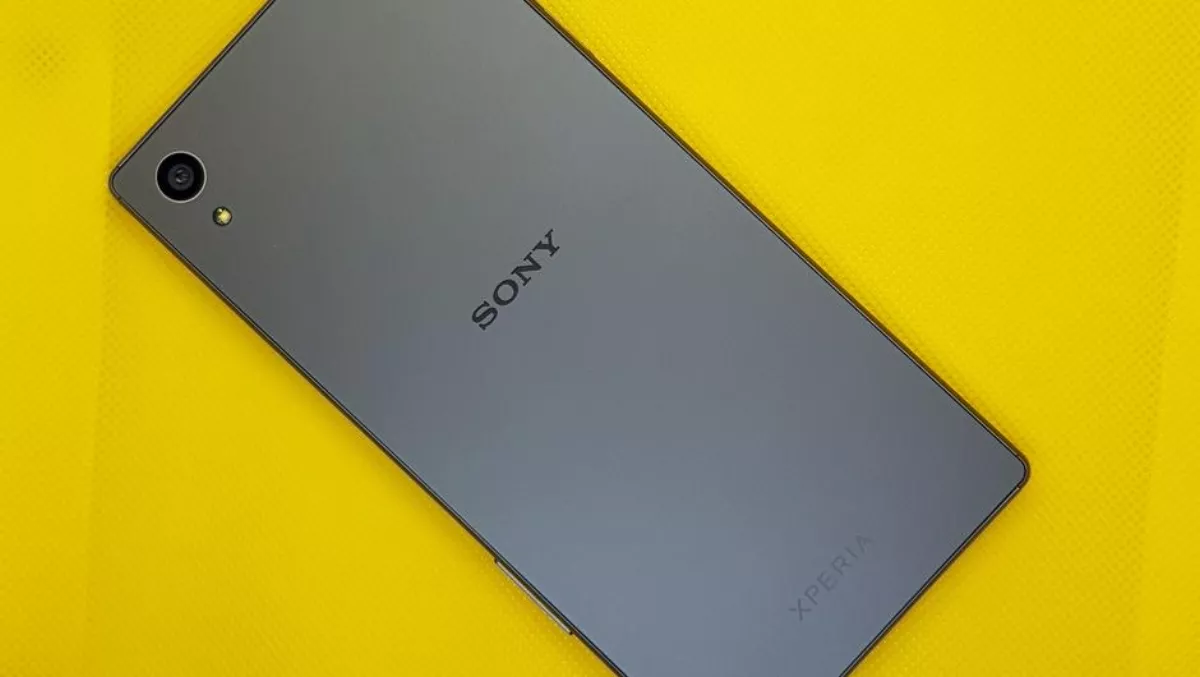 VXL Software partners with Sony Mobile on unified endpoint management software
FYI, this story is more than a year old
VXL Software has teamed up with smartphone manufacturer Sony Mobile following the successful certification of its Fusion UEM unified endpoint management software and Sony's Xperia smartphone range.
This integration of the Sony Mobile device management APIs with VXL Software's Fusion UEM is designed to deliver additional mobile device-level controls for IT administrators.
VXL worldwide sales VP Frank Noon says, "Together we can take advantage of the current and projected growth in customer demand for mobile device management solutions.
"Business customers can now be confident that they can also add Xperia smartphones from Sony to their Enterprise Managed Devices programs and satisfy the security needs of their IT departments.
Fusion UEM is able to centrally manage both mobile and desktop devices running Android, Windows 7 and 10 Professional, Windows Embedded 7, 8 and 10 IoT, Windows POS and iOS from a single console.
This not only means increased management efficiencies but also negates the need for separate IT administration of individual mobile and desktop networks.
"Fusion UEM is really two device management products in one, a mobile-device manager and a fixed-device manager," Noon says.
"Unlike separate solutions, which require two servers – with two sets of server licensing costs and different IT admin teams, combining the desktop and mobile device management capabilities not only delivers significant cost savings but also improved productivity benefits too," he adds.
Providing complete end-to-end device management, Fusion UEM enables IT departments to easily provision devices, add or update applications, manage access to corporate content, enhance security and more.
In particular, IT administrators will be able to use Fusion UEM to enable the following additional Sony Xperia policies;
Enable Exchange ActiveSync in native email client
Prevent the installation of blacklisted or allow whitelisted apps
Require SD card encryption
Data usage on roaming, Bluetooth, tethering, SD card access
Sony Mobile Communications business development manager Ola Larsen comments, "VXL Software's Fusion UEM provides an effective complementary solution for both our existing Xperia smartphone product portfolio and our B2B customers looking for an easy-to-use and feature-rich device management software.
"Fusion UEM fits well with our strategy of partnering with software providers who can offer differentiation to our customer network.