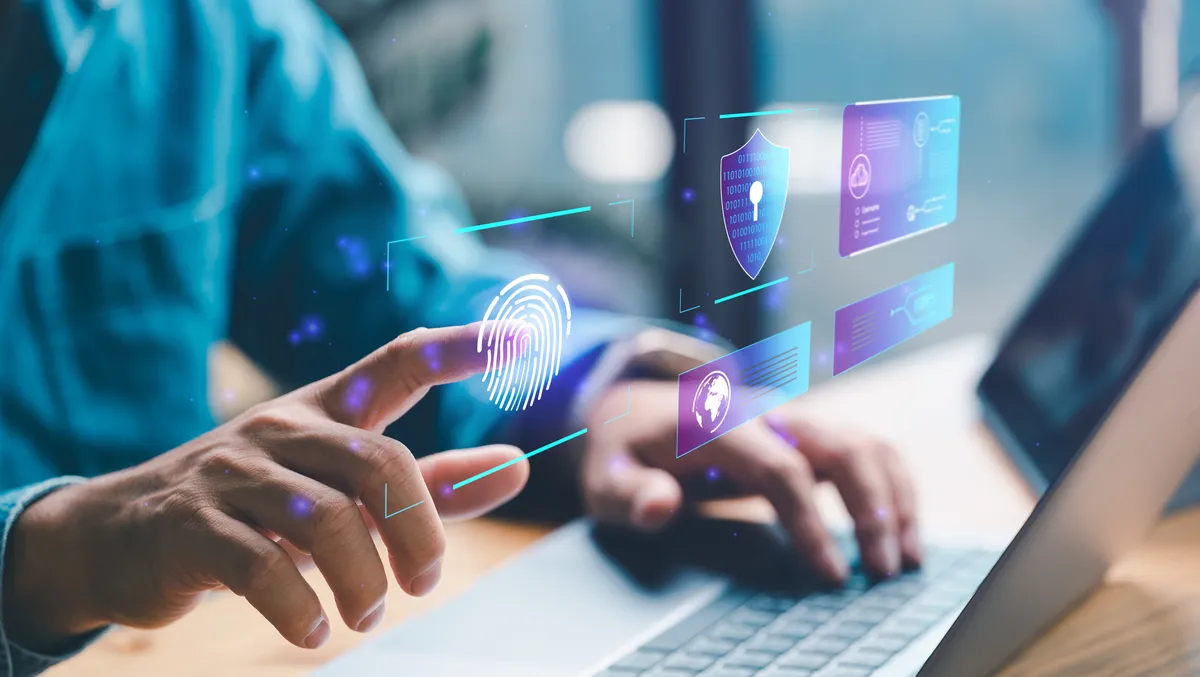 Vonage's Protection Suite aims to safeguard against fraud and cyber attacks
Vonage, a global specialist in cloud communications, has launched the Vonage Protection Suite. Designed to enable developers and businesses to create counter-fraud safeguards that protect against the evolving threat of online fraud and cyber attacks, Vonage Protection Suite is a comprehensive portfolio of counter-fraud products and solutions that brings a unique level of customer control in how communications are managed.
Savinay Berry, EVP, Product & Engineering for Vonage, says, "In an increasingly digital world, our customers security needs continue to evolve. To meet this growing demand for better protection from fraudulent events, businesses today must shield themselves and their customers with agile security solutions that can be seamlessly integrated with their existing communications solutions and platforms.
"The Vonage Protection Suite is a comprehensive set of tools that enables end-to-end safeguards, leveraging the power of communication API building blocks to address security, authentication and identification processes."
Built using Vonage APIs, the Vonage Protection Suite includes:
Vonage Fraud Defender: Vonage Fraud Defender is a fraud alerting and blocking solution. The solution also provides businesses with dashboard visibility into ongoing attacks or risks, as well as ability to customise automated actions with proactive blocking and/or notification of suspicious traffic based on preferences and user-managed thresholds. Fraud Defender is free of charge for all Vonage SMS and voice customers.
Vonage Verify API: New enhancements to the existing Vonage Verify API include omnichannel two-factor authentication (2FA) with fraud protection and customizable automatic channel failover. With the Vonage Verify API, businesses have access to 2FA across numerous communication channels. In addition to SMS and Voice, users can now be authenticated over WhatsApp and email, with automatic failover workflows. Verify supports multiple languages across the globe, with a built-in counter-fraud system that uses the latest security features to protect businesses from toll fraud.
Vonage Number Insight: Now a part of the new Vonage Protection Suite, the Vonage Number Insight API has been expanded to include access to real-time accurate fraud assessment data for global phone numbers using Vonages Fraud Score capability to assign a risk score and next-action recommendation. Ranging from 0-100, the higher the Fraud Score, the greater the risk. Data provided includes carrier and phone type, as well as whether the number has been flagged as reported to be blocked. With Number Insight, businesses have direct access to authentication and identification processes.
Berry says, "In 2022, global security decision-makers reported that their organisations paid an average of $3 million in total as a result of all breaches experienced. The risk of fraud, and hackers and bots infiltrating a business network is a growing concern for everyone. With this suite of solutions, we are tackling this global issue head on, providing our customers with an agile, scalable and flexible set of tools to address their security needs across any platform or workflow, even bespoke solutions."
Dave Michels, Principal Analyst at TalkingPointz, comments, "Businesses today are well along in their digital transformation journeys, and the necessary next step should be to protect their investments, as well as company and customer information, from the increasing threat of cyber fraud. With the Protection Suite, Vonage is making this necessity easier to accomplish. Developers and businesses can access these solutions to protect any number of business applications via APIs and low-code/no-code interfaces."
Vonage Protection Suite also complements the full Vonage Communications Platform (VCP) offering, providing tools that protect the entire VCP portfolio of solutions: Unified Communications, Contact Center, and Conversational Commerce, as well as the recently launched AI Acceleration Suite.
Vonage AI Acceleration Suite is a portfolio of AI-capable, low-code/no-code programmable components that speed and simplify the development of applications that deliver smarter solutions to drive business productivity and better experiences and engagements through the integration of Vonage Communications APIs for voice, video, SMS and messaging.