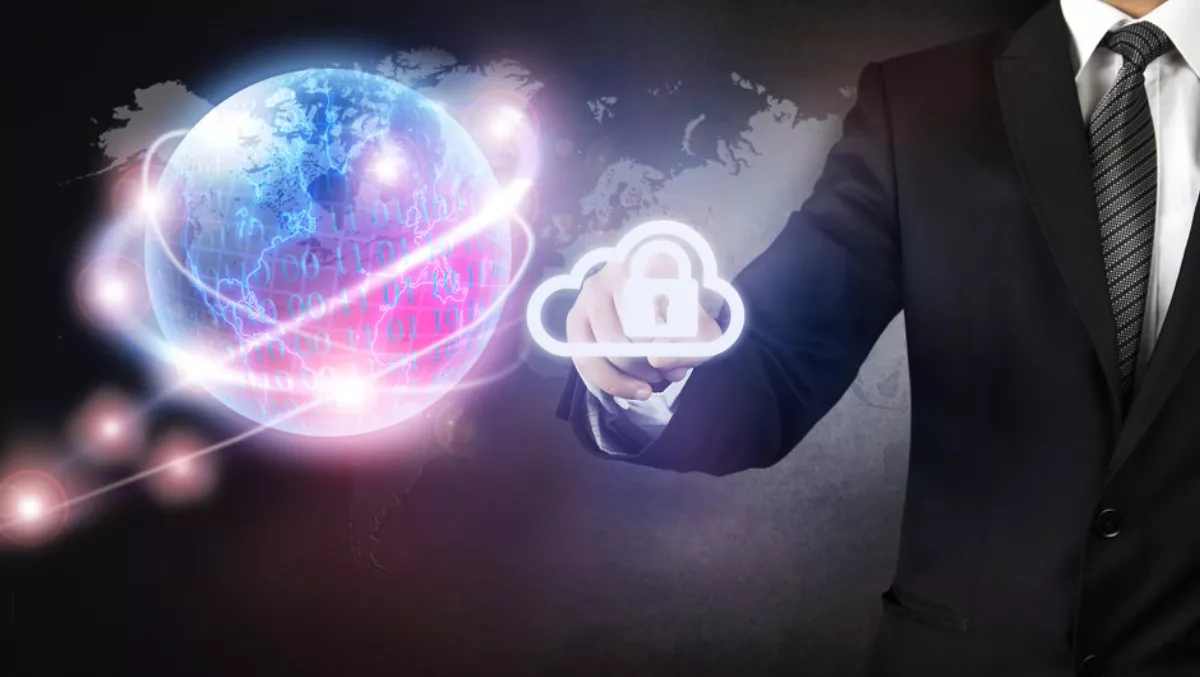 Virtustream launches cloud automation and security capabilities
FYI, this story is more than a year old
Enterprise-class cloud company and a Dell Technologies business Virtustream has announced an upgrade to Virtustream Enterprise Cloud that includes cloud automation and security enhancements, which give enterprises the ability to automate key tasks while maintaining security levels – a multi-part process that previously required manual oversight.
This technology builds on Virtustream's offerings in delivering scalable, secure cloud services for mission-critical enterprise applications.
The update also features a new version of the xStream cloud management software platform including an improved architecture and application programming interface (API), in addition to the ability to address many of the specific challenges presented when migrating and managing enterprise applications in the cloud.
Virtustream product and technology senior vice president Deepak Patil says, "Enterprise applications and workloads require special handling and care.
"Historically, enterprise cloud customers had constraints that precluded them from flexibility and conveniences— such as quick provisioning—that are leveraged by cloud consumers with less complex use cases," Patil adds. "This was primarily due to concerns about security, backups, monitoring and other issues. Virtustream's new features simplify and automate the most complex actions delivering immediate value to customers.
This update extends automation deeper into previously manual cloud migration and management processes without compromising security or requiring onerous coordination of related operations.
The new Virtustream Enterprise Cloud enhancements include the following capabilities:
Cloud management: Improved cloud management capabilities deliver increased levels of integration through APIs and automation from infrastructure to platform services, reducing time-to-cloud for historically difficult to migrate applications. This allows enterprise-level customers the ability to self-provision virtual machines (VMs) with host-based automated configuration of security services including anti-malware, intrusion detection, file-integrity monitoring as well as the automated coordination of backup and monitoring. This cloud management shaves significant time off of the normal process for configuring VMs in an enterprise context and reduces the possibility of manual errors during configuration. Additionally, customers can now create, manage and report on VM profiles that pre-define VM parameters, making the self-provisioning process even faster.
Application automation: With these upgrades, Virtustream is driving automation capabilities into the application layer. These capabilities include APIs, tools and application specific automation tasks designed to reduce operational processes, reduce the total cost of ownership, and improve the agility and flexibility of applications running in Virtustream Enterprise Cloud.
Expanded reporting, manageability and visibility: Also in this release, Virtustream Enterprise Cloud's self-service management portal offers important new features that provide customers tools for viewing application resource consumption and the ability to group and categorise applications for improved billing transparency. Virtustream helps customers to optimise their usage and create cost efficiencies through its industry-leading MicroVM technology, which provides the ability to avoid the use of pre-sized instances and achieve cost savings through a combination of aggregation and pay-as-you-go, usage-based billing.
"Enterprises no longer need to be held back by mission-critical workloads," says Patil.
"There is a place to move them using new cloud operating models that compress processes and provide automation and efficiencies that clear space for new innovations, capabilities and businesses.