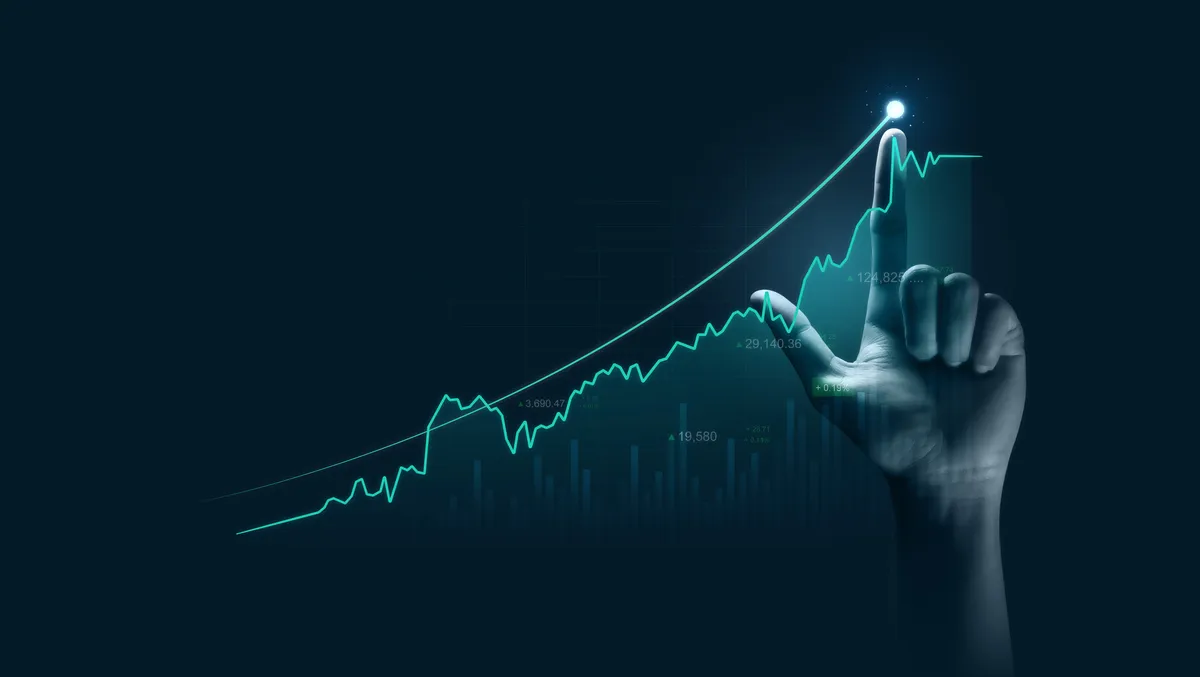 Virtualisation Security Market to reach over $7 billion by 2032 - report
FYI, this story is more than a year old
A new report from Future Market Insights has found that the Virtualisation Security Market is anticipated to reach a valuation of US $7.6 billion.
The market revenues were estimated at US $1.7 billion in 2021, and the research shows this figure is expected to increase at a CAGR of 14.1% from 2022-2032.
Future Market Insights notes that companies are trying to change their operations in competitive business environments to ensure they get the best out of their digital capabilities.
It also says that the rise in enterprises migrating to virtual infrastructure is one of the key factors driving this market growth.
The research also finds that virtualisation has a strong influence on the IT and networking areas in a short time, significantly reducing cost and investment returns in data centres.
Further, security systems are gaining popularity due to their ability to generate high-quality monitoring with little distortion and observation with no distortion.
Future Market Insights says a couple of factors will add to market development.
Firstly, product producers have a growing emphasis on using new and cutting-edge technologies, particularly in emerging economies.
Secondly, identity fraud is becoming increasingly prevalent in developing countries such as India and China, resulting in a strong focus on strengthening the IT industry.
In addition, Future Market Insights acknowledges the security and integration difficulties that arise when organisations migrate to the virtual environment to upgrade their legacy infrastructures; challenges that can impact system and server performance as well as expenses.
Moreover, when software applications are migrated to the incorrect virtual environment, it results in poorer performance if the environment is under-equipped or increased corporate expenses if the environment is over-equipped.
The leading players in the global Virtualisation Security Market include Oracle, Ericsson Networks, Dell, Juniper Networks, Altor Networks, Red Hat, Symantec, Trend Micro, Fortinet, Sophos, Hewlett-Packard, and Citrix Systems.
In February 2020, Sophos, a developer of next-generation cybersecurity solutions, announced a new Xstream architecture for the Sophos XG Firewall that features high-performance TLS traffic decryption capabilities.
Additionally, in January 2021, Optum and Change Healthcare, a healthcare technology provider, announced a partnership.
Under this alliance, Change Healthcare would participate in Optum Insight's data analytics and software services, technology-based services, medical research, and revenue cycle management services to bolster Optum's virtualisation security portfolio.
Future Market Insights offers valuable research, real-time insights and practical recommendations to customers worldwide through its IT and networking team.
These insights cater specifically to a company's business intelligence requirements.