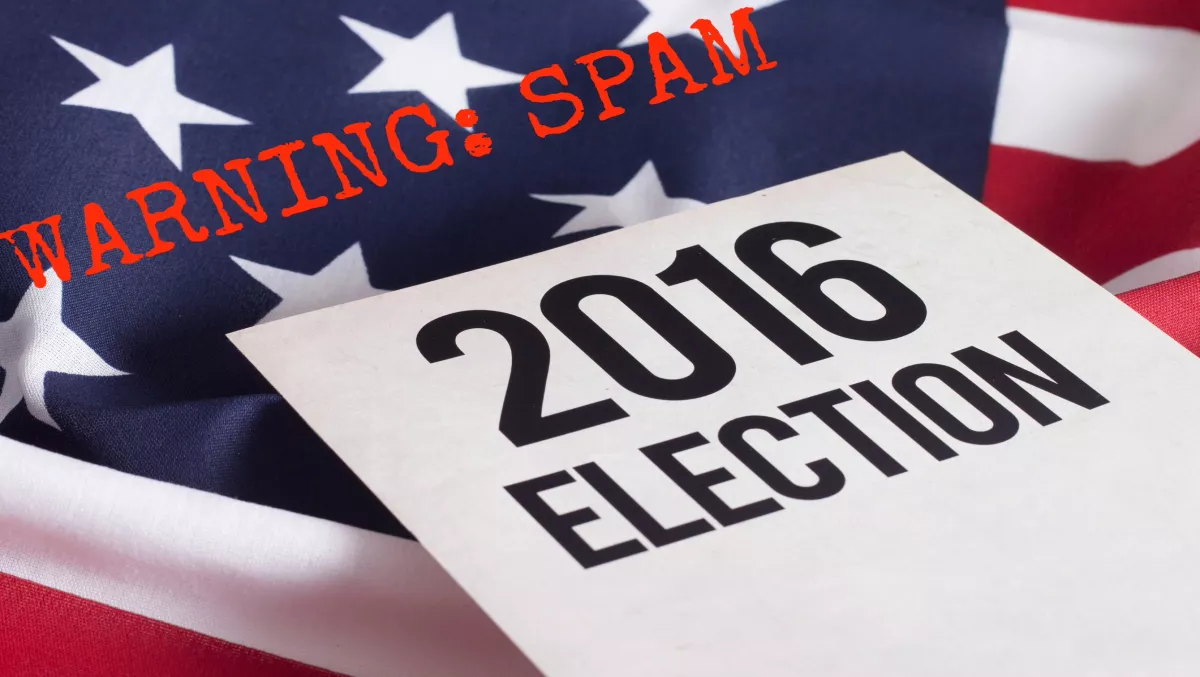 Video of Hillary making ISIS deal: It's not real, says security expert
Cyber security specialists Symantec is warning internet users about a non-existent video that reportedly features United States presidential hopeful Hillary Clinton exchanging money with ISIS.
The video is clickbait, Symantec warns, and contains a malicious attachment that contains an Adwind cross-platform remote access Trojan.
According to Satnam Narang from Symantec, cyber criminals are using clickbait, promising a video sowing Hillary Clinton exchanging money with an ISIS leader, in order to distribute malicious spam emails.
The email's subject reads, "Clinton Deal ISIS Leader caught on Video". However, there is no video contained in the email, just malware, Narang says.
Adding to the enticement, the email body also discusses voting, asking recipients to "decide on who to vote [for]" after watching the non-existent clip. The spam email signs off with the name of an unknown group called "Lets Save America" and a #letssaveUSA hashtag.
Narang says Symantec found references to this hashtag on Twitter in 2013, but it appears unrelated.'
Adwind Java RAT Attached to the email is a .zip file containing a malicious Java file. If executed, the recipient is infected with a Java remote access Trojan (RAT) Symantec detects as Backdoor.Adwind.
"We also observed two Visual Basic Script (VBS) files dropped by the malware that allow it to determine which antivirus and firewall software may be running on the compromised computer," Narang says.
"Adwind attempts to connect to windows8pc.space, a command and control (C-C) server to download and execute additional files. This server was unresponsive at the time of this publication," he adds.
The Adwind RAT is multifunctional and cross-platform, making it possible to infect Windows, Mac OS X, Linux, and Android operating systems.
Unsurprising distribution results "As you would expect, with 85% of recipients, the primary target for these malicious spam messages is the United States," Narang says.
"We also observed a smaller amount delivered to the United Kingdom, Canada, and Mexico," he says.
Narang says the United States election makes for valuable bait.
"As with most major events, the US election serves as valuable bait for malicious spam activity," he says.
"With less than 90 days to go until Election Day, we advise everyone to keep an eye out for suspicious emails that may use either presidential candidate, Hillary Clinton or Donald Trump, as bait," adds Narang.
"When seeking news related to the US elections only visit trusted news websites and avoid opening unsolicited emails," he says.