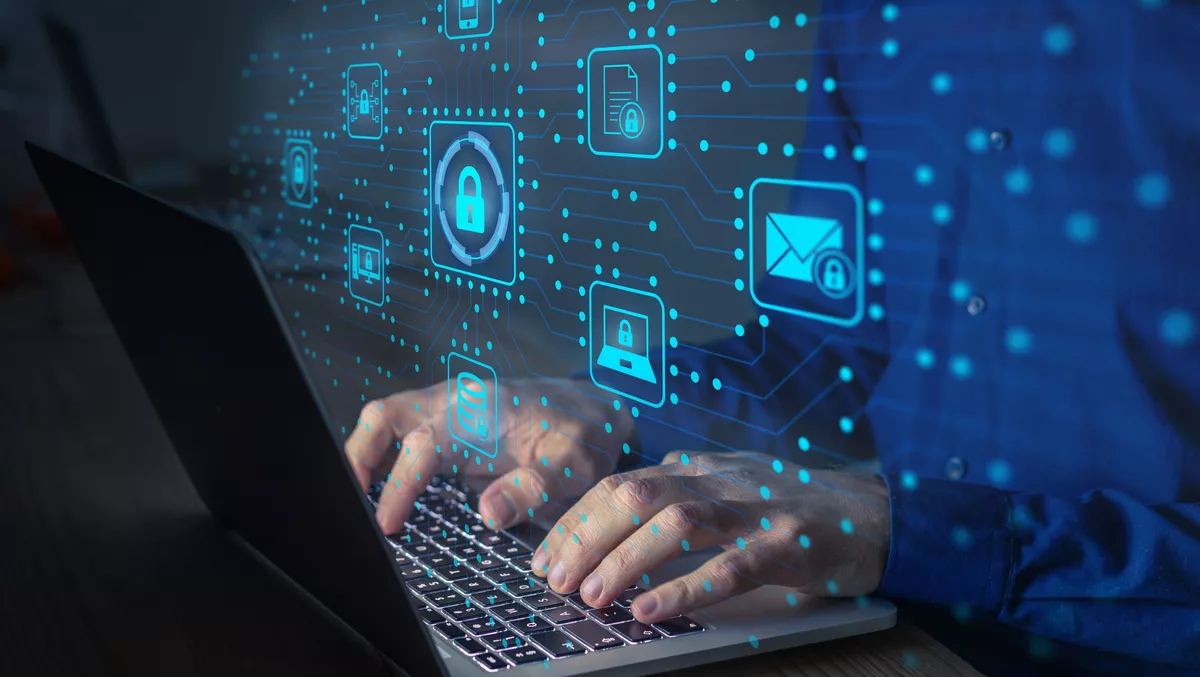 Video: 10 Minute IT Jams - SonicWall VP discusses SASE and zero trust
By Contributor,
Thu 4 Nov 2021
Techday's 10 Minute IT Jams provide sharp, to-the-point insights into emerging and established technology companies that operate in the Asia-Pacific region.
This is our ninth IT Jam with SonicWall, the cybersecurity company specialising in firewall, network security, cloud security and more.
Speaking in his first IT Jam for the company, the interviewee in today's video is SonicWall vice president of products, Jayant Thakre. In this interview, Jayant will discuss:
What secure access service edge (SASE) means for SonicWall
Where the company is at on its SASE journey
The intersection between SASE and zero trust
Watch the video below.