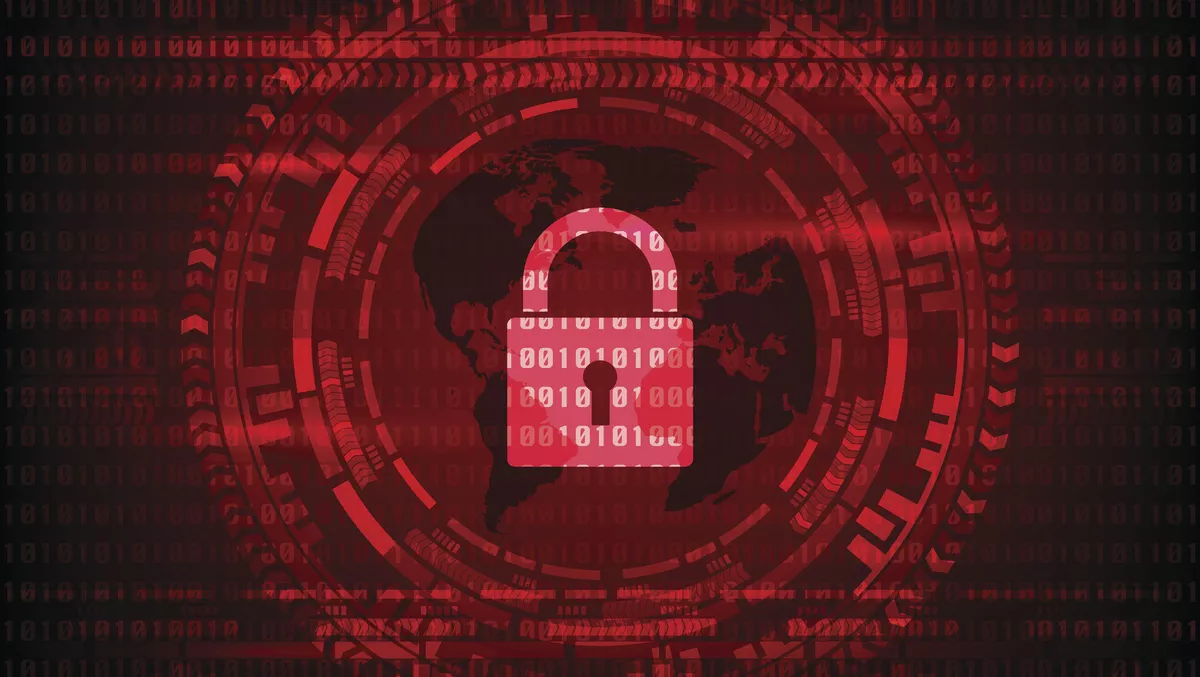 Video: 10 Minute IT Jams - Bitglass director on the evolution of remote working risks
By Contributor,
Wed 22 Sep 2021
Techday's 10 Minute IT Jams provide sharp, to-the-point insights into emerging and established technology companies that operate in the Asia-Pacific region.
Bitglass is a cybersecurity company that delivers data and threat protection, and operates at cloud scale across a global network of over 200 points of presence. It was founded in 2013 by a team of industry veterans with a proven track record of innovation and execution.
In this interview, we talk to Bitglass senior director of marketing Jonathan Andresen, who is back for his fourth IT Jam. In this interview, Jonathan speaks about the implications of remote working on organisations' security risks in 2021.
In this video, Jonathan discusses:
The benefits of a SASE approach for remote and hybrid working environment
The efficacy of VPNs in securing remote networks
Where zero trust fits into the equation with remote workers.
Watch the video below.