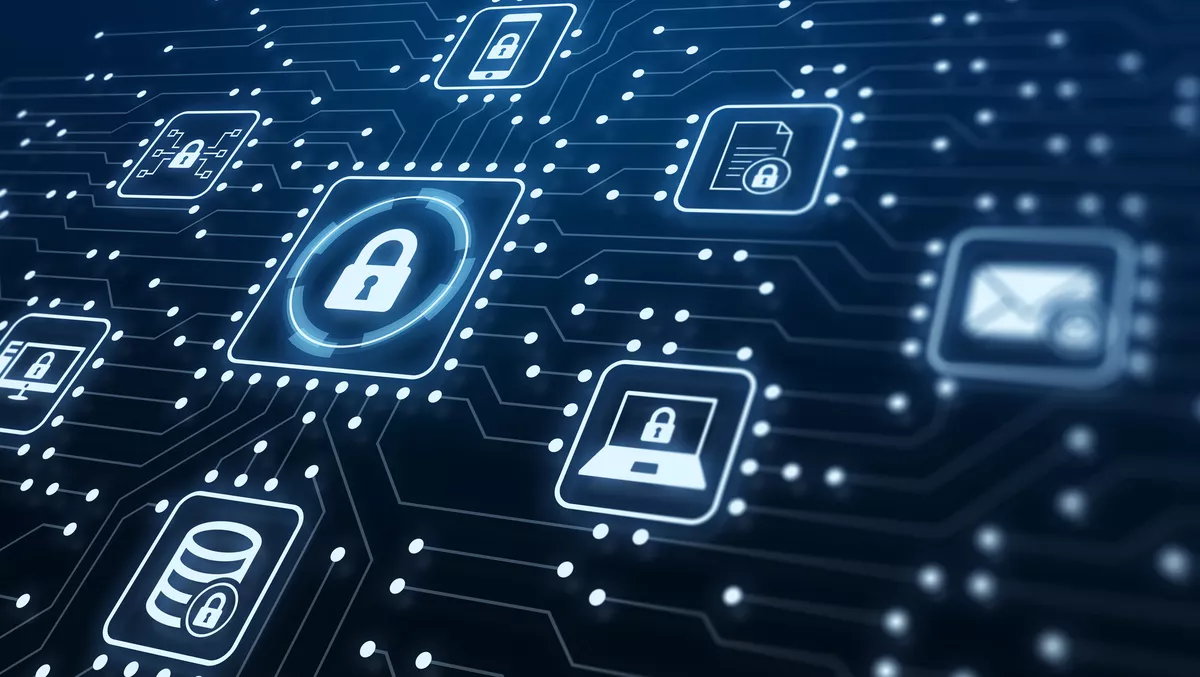 Video: 10 Minute IT Jams - An update from Rimini Street
Techday's 10 Minute IT Jams provide sharp, to-the-point insights into emerging and established technology companies that operate in the Asia-Pacific region.
Today we welcome back Daniel Benad, who is the GVP - regional GM for Oceania at Rimini Street.
Daniel joins us today to discuss major security challenges that are facing industries today, and how Rimini Street can offer a wide variety of solutions and new developments to help bolster security.
In the video, we discuss:
Security trends and challenges.
Thoughts around patching and Rimini Street alternatives.
Rimini Street's new solutions.
How to get in touch with Daniel and Rimini Street team.