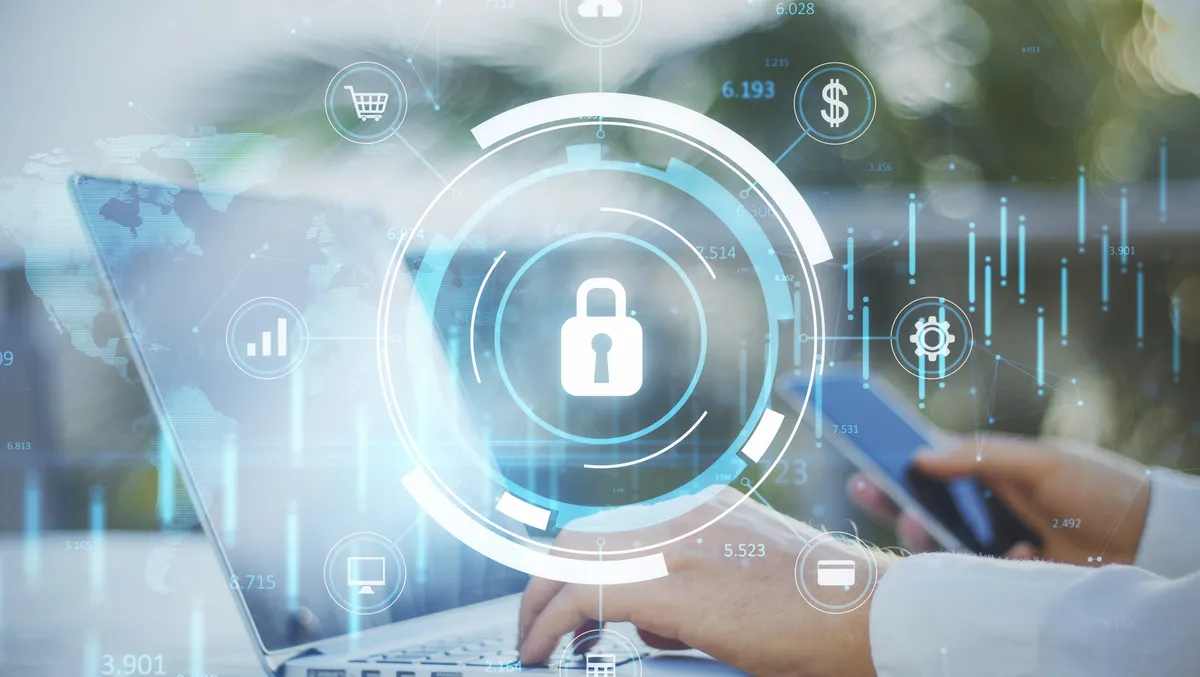 Versa Networks recognised as Leader in Magic Quadrant for SD-WAN
Gartner has recognised Versa Networks as a Leader in the Magic Quadrant for SD-WAN.
The company has been positioned as a Leader for its ability to execute and convey completeness of vision in the Magic Quadrant.
This marks the third year in a row in which Versa has been recognised as a Leader in this category, as the report was previously titled the Magic Quadrant for WAN Edge Infrastructure where Versa was positioned as a Leader the previous two years.
According to descriptions from Gartner, SD-WAN and SASE are becoming significantly more crucial in today's business climate, and enterprises should look to utilise them to their full extent.
"I&O leaders responsible for networking are selecting products to connect branches and remote workers to applications and other enterprise locations," the description reads.
"They should select software-defined WAN and, increasingly, secure access service edge to connect enterprise sites to cloud workloads securely...By 2025, 50% of new software-defined WAN (SD-WAN) purchases will be part of a single vendor secure access service edge (SASE) offering, which is a major increase from 10% in 2022."
The 2022 Magic Quadrant for SD-WAN report evaluated 14 different vendors on several critical criteria, eventually positioning Versa in the Leaders Quadrant for its ability to execute and completeness of vision.
Kelly Ahuja, CEO with Versa Networks, says that the recognition proves that the company is committed to innovation and service and that its technology stands out in the market.
"We believe Versa Networks' placement in the Gartner Leaders Quadrant validates our strategy and strong execution and continued traction," she says.
"More than ten years ago, our founders Apurva and Kumar Mehta made the strategic decision to integrate security and networking. Today, we offer the broadest and most capable solution in this market for both networking and security, and have the most complete and comprehensive product strategy to align with current and future customer requirements.
"We believe that our AIOps capabilities like Verbo, a natural language processing (NLP) based chatbot, and Versa Advanced Network Insights (VANI), an AI/ML-based network and security anomaly detection and prediction solution, deliver self-management/self-healing secure network and automate operations."
Versa's unified SASE (of which Versa SD-WAN is one of the offerings) is said to deliver functions that tightly integrate and provide services via the cloud, on-premises, or as a blended combination of both via VOS with a Single-Pass Parallel Processing architecture and managed through a single pane of glass.
Versa delivers a range of SASE services such as Secure SD-WAN, Next-Generation Firewall, Next-Generation Firewall as a Service, Secure Web Gateway (SWG), Zero Trust Network Access (ZTNA), Cloud Access Security Broker (CASB), Data Loss Prevention (DLP), Remote Browser Isolation (RBI), and User and Entity Behavior Analytics (UEBA).