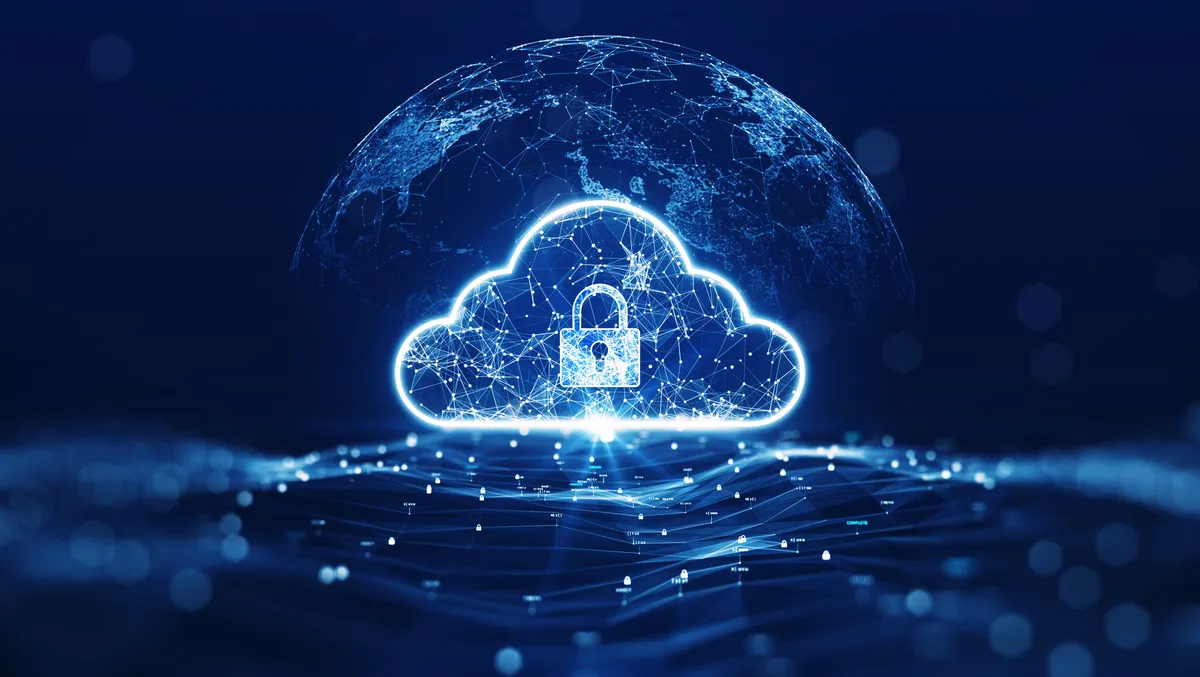 Versa Networks named 2022 CyberSecured Awards winner
Versa Networks, the provider of single-vendor Secure Access Service Edge (SASE), has announced that its Versa SASE won the 2022 CyberSecured Award in the Network Security awards category for its 5G Edge capability. This distinction was announced last month by 1105 Media's Security Today brand, an industry media brand providing technology, education and solutions for security professionals.
"We are grateful to 1105 Media's Security Today for this prestigious 2022 CyberSecured Award for network security," says Kelly Ahuja, CEO of Versa Networks.
"Versa Unified SASE has earned its spot as the industry leader by delivering unique integration of security and networking that has been widely deployed by enterprise and service providers. With hybrid work, we are seeing unprecedented growth in the number of devices and users that need to be protected and connected to workloads in multiple clouds. Versa SASE also has industry-leading innovations which are used in the deployment of Software-Defined Edge in 5G/4G and satellite networks."
Launched in 2020 by 1105 Media's security group, this program focuses on the network and other cybersecurity initiatives. The CyberSecured Awards honour the outstanding product development achievements of manufacturers and suppliers whose products or services are particularly noteworthy in transforming cybersecurity. Winners of this contest will be featured on the security industry leading website, securitytoday.com, and will be recognized in CyberSecured e-news.
"Our Security Today CyberSecured Awards are closely aligned with the readership of CyberSecured eNews, a monthly digital publication," says Ralph Jensen, editor-in-chief of Security Today magazine and CyberSecured eNews.
"We are so pleased that many cybersecurity professionals join us to showcase new products and advanced technology. We are aware of the importance that cybersecurity plays in today's society, and have updated our website to include more case studies and thought leadership articles. We're excited to be part of this burgeoning industry and plan to broaden our knowledge base to serve our readership by tapping into the vast experience of professionals and organizations."
Versa's single-vendor Unified SASE delivers organically developed best-of-breed functions that tightly integrate and provide services via the cloud, on-premises, or as a blended combination of both, managed through a single pane of glass.
Versa delivers SASE services such as Secure SD-WAN, Next-Generation Firewall, Next-Generation Firewall as a Service, Cloud Network Firewall, Unified Threat Management (UTM) including Advanced Threat Protection (ATP), Secure Web Gateway (SWG), Zero Trust Network Access (ZTNA), Cloud Access Security Broker (CASB), Data Loss Prevention (DLP), Remote Browser Isolation (RBI), and User and Entity Behaviour Analytics (UEBA).
Versa's single-vendor SASE platform goes above and beyond management console automation integration by providing the ability to integrate networks, points of presence, policy definitions, application definitions, agent logic, and data lakes.
As the leader in SASE, the fastest-growing security and networking category, Versa is the only solution proven to deliver the industry's leading and differentiated SASE architecture.
Dell'Oro Group listed Versa as the 2021 SASE market share leader with 84% market share for the unified category in its 4Q 2021 Network Security Quarterly Report.
Frost and Sullivan rank Versa as the #2 worldwide market share leader in SASE.
Gartner has identified Versa SASE as having the most SASE components out of all 56 vendors Gartner evaluated.
Enterprise Management Associates (EMA) also found that Versa SASE has the most SASE-supported functions, as published in its industry report.