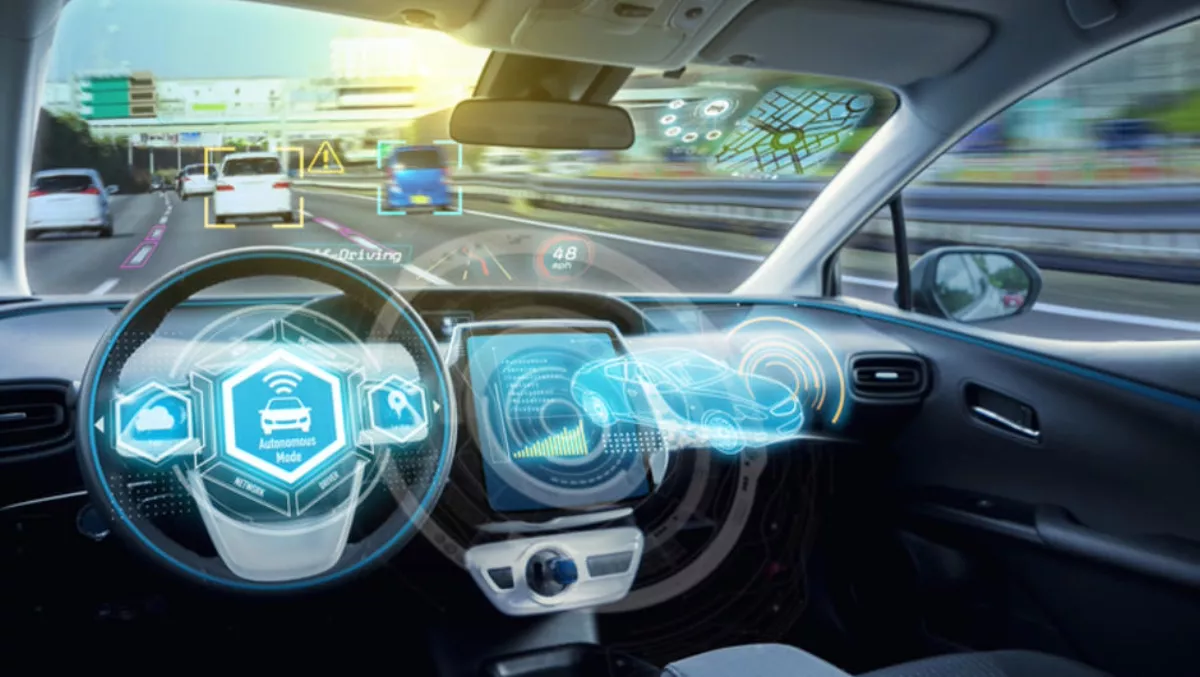 Vehicle security startup Trillium recognised by innovation platform
Secure data lifecycle management and cybersecurity company Trillium has been selected as Plug and Play's Hottest Company for the month of August.
Global innovation platform Plug and Play is headquartered in Silicon Valley, building accelerator programs, corporate innovation services, and an in-house venture capital to facilitate technological advancement. "We highly value the full range of support Plug and Play delivers for launching Trillium to its next level of success," says Trillium chairman Dr Sachio Semmoto, who is also a serial entrepreneur who has led eight startup initial public offerings.
To win this award, Trillium competed against hundreds of startups based in Plug and Play's Sunnyvale office.
The committee voted for the Hottest Company by considering growth, the leadership team, IP value and other factors. "Trillium stood out from the companies we invested in because of its innovative approach to vehicular data lifecycle protection against cyber-attack," says Plug and Play CEO and founder Saeed Amidi.
Because the latest car models increasingly resemble a computer on wheels, the value of a multi-layered approach to reducing your car's cyber-vulnerabilities rises.
Trillium's global research and development centres develop cybersecurity solutions for vehicle fleets. "Plug and Play provides great access to portfolio and industry partners, which has been a major factor in fuelling Trillium's growth," says Trillium founder and CEO David Uze.
"Being intimately involved in the larger ecosystem of investors, corporations, and startups is a big advantage as we pioneer the secure data lifecycle management industry." Trillium delivers cybersecurity protection and secure data lifecycle management for vehicles and fleets through a subscription service.
This protection uses a multi-layered approach to harden connected vehicles, autonomous vehicles, and fleets against cyber attacks.
Trillium delivers an authenticated operational and threat management data solution for fleet vehicles that preserves privacy, confidentiality, and anonymity of data while at rest and in motion.
A wide range of verticals, including automotive manufacturers, aerospace and defence organisations, and insurance companies, can defend against cyber-vulnerabilities with Trillium's solutions.
Trillium design centres and fleet security operation sites are located in Sunnyvale, Ann Arbor, Ho Chi Minh City and Tokyo.
Trillium will open a European design centre in the third quarter of 2018.