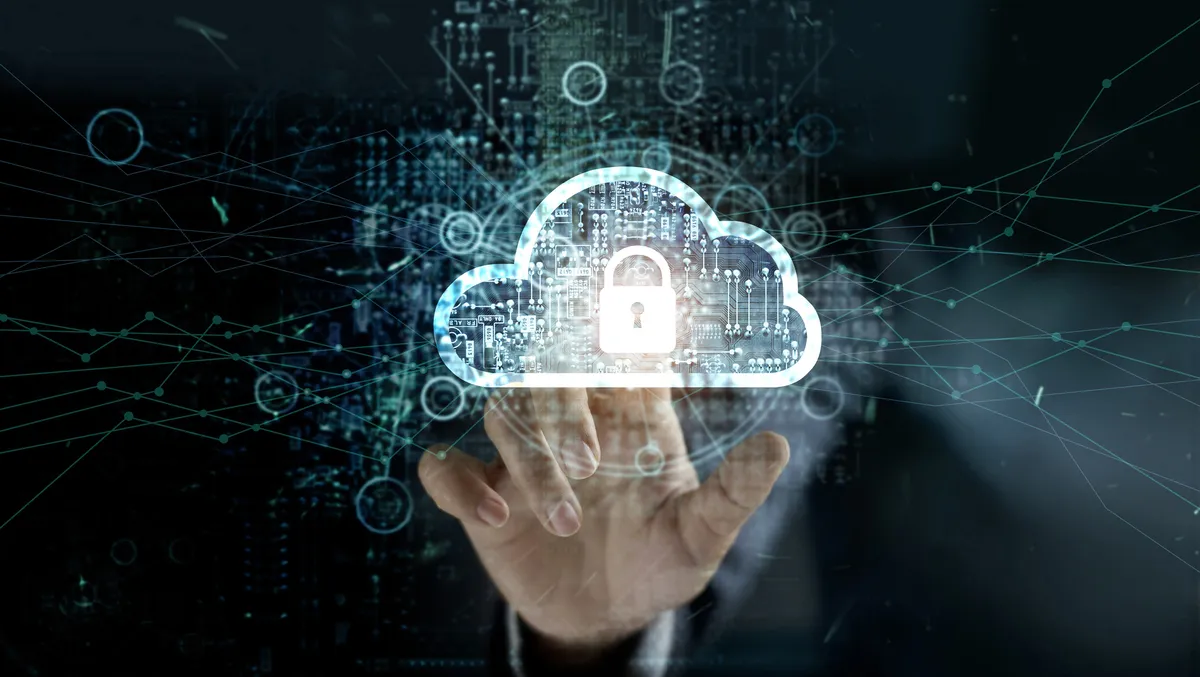 Vectra AI attributes significant growth to expansion and new innovations
Vectra AI has announced record growth in the first half of 2022, with the company reporting a triple-digit rise on a year-over-year basis compared to the same period in 2021.
The company says that the growth was driven by significant international expansion and product innovations, combined with a growing need by customers to secure cloud-based applications and data. This has spanned a range of customers across the APAC regions.
Regional Vice President of Asia Pacific and Japan David Sajoto says that the sudden change in the cyber climate has prompted a need for better security solutions, with threat actors targeting new verticals in different ways.
"With growth in digital transactions and proliferation of cloud technology exponentially driven by the pandemic, the region has experienced an extraordinary rise in cyber-attacks," he says
"From ransomware and supply chain attacks to Distributed Denial of Service (DDoS), cybercrime has become more organised and more sophisticated. Cyber-attacks can be absolutely devastating to governments and enterprises which is why we are seeing more investment in our advanced threat detection and defence capabilities this year."
Sajoto also says change has occurred as more organisations are transitioning to hybrid and multi-cloud models of working, which often require a move away from legacy Security Operations Centres (SOCs) to more intelligent and automated threat detection and mitigation capabilities.
"Traditional security approaches are unsuited to modern threats and today's volatile business environments," he says.
"Just as organisations across Australia and New Zealand evolve their traditional ways of working, it's also critical their security posture is robust enough to keep pace and overcome modern cybersecurity challenges."
Vectra says that they have continued to focus on meeting all of these new needs by expanding their product portfolio and extending the capabilities of their platform.
In January 2022, the company announced the acquisition of Siriux Security Technologies, a provider of identity and software as a service (SaaS) posture management.
They say that this acquisition has positioned them as the only vendor to enable customers to securely configure and detect active threats in cloud identity and SaaS applications, including Microsoft Azure AD and Microsoft 365.
The company remarked that this has also led to double the number of new customers this year across key verticals including financial services, government, manufacturing, and large enterprises.
On the product side, Vectra also launched new offerings in the market, including a fully SaaS platform that enables enterprises to get threat visibility across their cloud footprint in minutes, and MDR, which is a 24x7x365 managed detection and response service built on Vectra's AI platform.
"Vectra continues to expand our market presence and brand in the Asia Pacific region, through an expanded ecosystem of global systems integrators and service providers," says Randy Vectra Worldwide Channels Chief Randy Schirman.
"With growing demand for threat detection and response, our partners are integral to our mission to create a more secure future for APAC enterprises."