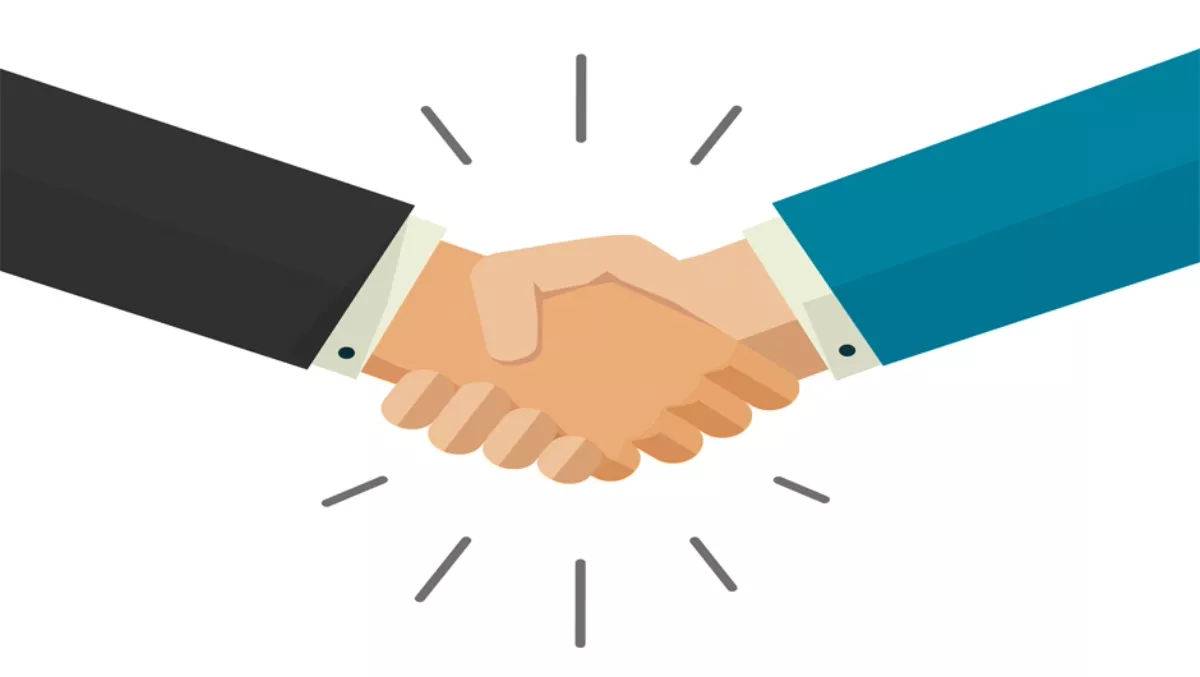 VASCO and Nuvias expand agreement from two EMEA countries to 21
​The rapid rise of cybercrime has been one of the main drivers in the expansion of an existing distributor agreement between Nuvias and VASCO Data Security International.
The 'expansion' refers not to the length of the agreement, but the EMEA countries it covers – from two to a whopping 21.
"Increasing reports of stolen passwords along with the arrival of GDPR and a growing need for cloud and wi-fi authentication are all major factors in driving the market for solutions that combat online and mobile fraud," says Nuvias Group's EVP Cyber Security, Ian Kilpatrick.
"VASCO's range of digital trust solutions are already delivering growth for us and our partners in many regions and we are really excited by this expansion of our longstanding relationship.
Nuvias, the value-added distributor, will play a key role in driving further growth and meeting demand across EMEA for VASCO's security solutions, including two-factor authentication, transaction data signing, e-signatures, identity management and secure access to the cloud for online and mobile applications.
As a global provider in digital solutions, including identity, security and business productivity, VASCO had an ongoing 10 year distributor relationship in the UK and Germany with Wick Hill, a company that Nuvias has now acquired.
Both Nuvias and VASCO are now looking to replicate this partnership across EMEA, with an initial focus on France, Poland and Benelux.
"Partnerships with organisations like Nuvias enable VASCO to maximise its channel business opportunities," says VASCO's channel sales manager EMEA, David De Pauw.
"Nuvias' knowledge of VASCO's products and its presence in more than 20 countries across EMEA will help further VASCO's success and offer value to a broader-reaching end user base.
Kilpatrick says their mission is to deliver a common proposition, consistently delivered and they will be working closely with their resellers to meet regional market requirements and provide local support.
"While some countries are more advanced than others when it comes to the deployment of security technologies, we are able to draw on a decade of experience in the UK and Germany to help deliver the best solutions and support to drive adoption across EMEA," says Kilpatrick.
"We are looking forward to expanding our relationship with VASCO, a company that is investing heavily in R-D to develop exciting new products and building strong go-to-market propositions.