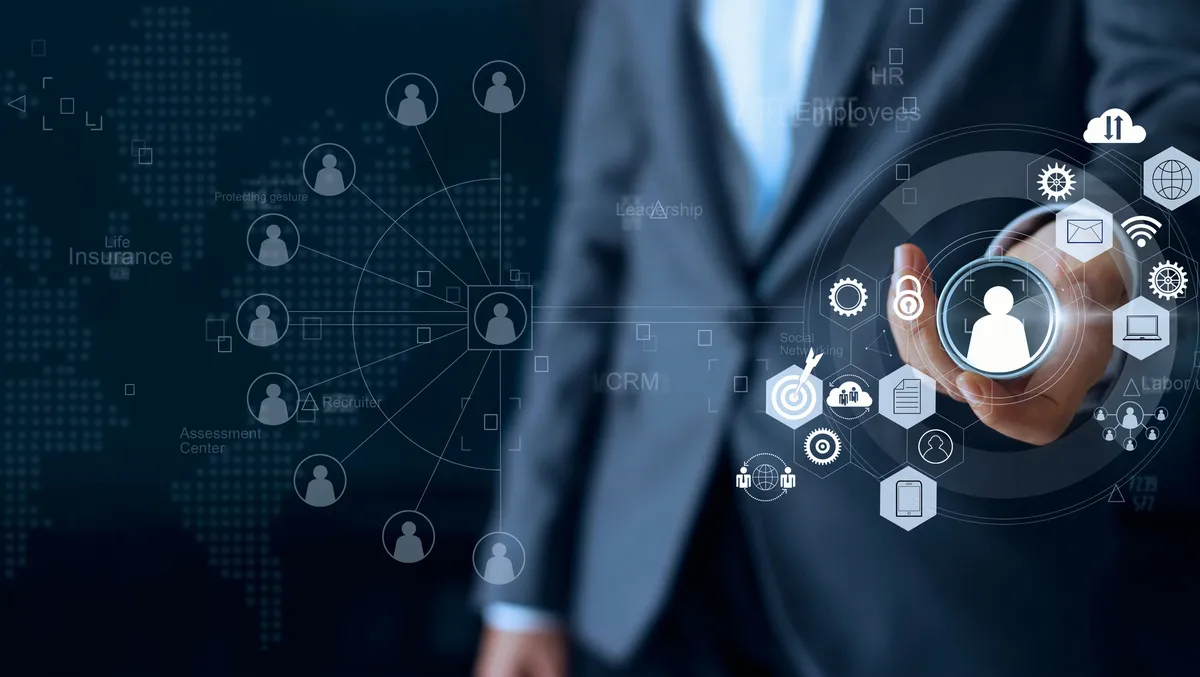 Varonis unveils new security features for Salesforce admins
Thu, 15th Sep 2022
FYI, this story is more than a year old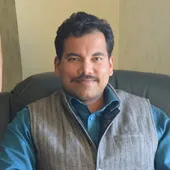 By Gaurav Sharma, Journalist
Varonis Systems, a data security and analytics firm, has announced a force multiplier for Salesforce admins — one-click permissions comparison and analysis.
As part of Varonis DatAdvantage Cloud, these new features strengthen Varonis' Salesforce security and compliance solution. Thereby helping customers identify risky misconfiguration, discover sensitive data, and detect internal and external threats to SaaS data.
Salesforce admins are responsible for keeping the business running. But answers to seemingly simple questions like, "Who has access to our sensitive or critical data in Salesforce?" or "Why can't I access the records I need to do my job?" can take hours to address.
Salesforce complexity breeds risk and creates headaches for admins. With complicated profiles, roles, permission sets, and groups, understanding what a user can and cannot do in the CRM tool is incredibly difficult and time-consuming.
With the new permissions comparison feature in Varonis DatAdvantage Cloud, it takes hours of work off Salesforce admins' plates. This time saved can be utilised in addressing business disruption and data exposure issues quickly and proactively.
With the click of a button, admins can compare two users' aggregated permissions side-by-side on the same screen and quickly identify discrepancies.
Varonis analyses how users gain permissions in Salesforce, which is through profiles, roles, and permission sets.
It then aggregates the effective net permissions for every user.
It also simplifies analysing permissions in Salesforce, displaying a user's net effective permissions and how they were obtained on one screen.
Instead of clicking into every user's profile, and then clicking into every one of their permission sets, admins can see all user effective permissions in one place.
On top of system-level permissions, Varonis extends visibility to the object and field level.
It simplifies access into a simple CRUDS model [create, read, update, delete, share]; and shows what level of access someone has to every field and record in the environment.
With Varonis, Salesforce admins can easily see what a user can access with unprecedented granularity and enforce zero trust data access.
They can even compare permissions across different Salesforce organisations, which is a game-changer for teams handling mergers and acquisitions.
Notably, Varonis DatAdvantage Cloud is an agentless, cloud-native SaaS solution that can span multiple Salesforce tenants and other critical SaaS apps such as Google Drive, Box, AWS, Okta, GitHub, Jira, Slack, and Zoom.
The DatAdvantage Cloud continually maps and analyses permissions so admins can see each user's blast radius. They can click on any resource to instantly see who can access it and how. In addition, they can click on any user or group to see every resource they can view, modify, or delete, across the entire enterprise.
The software takes just minutes to install and provides data security insights instantly.