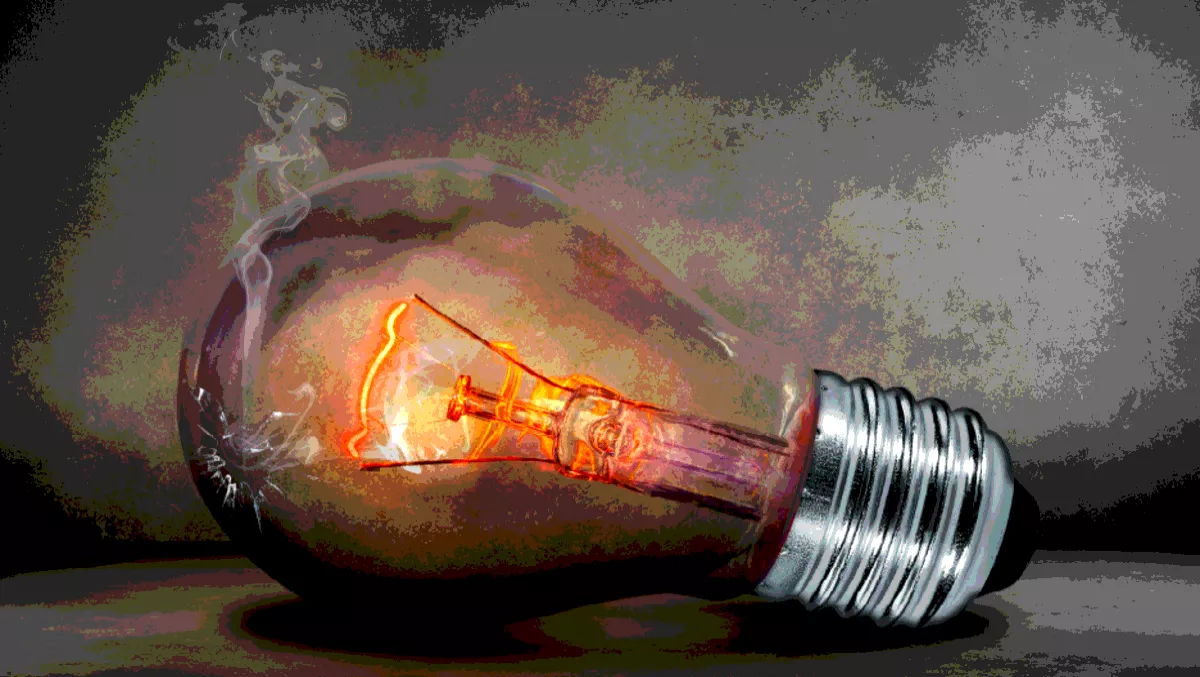 Unwanted cybercrime awards: Russia tops 'dark web medals' table
They might have had a rough time at the Winter Olympics, but Russia did manage to win something – albeit something they wouldn't want to win.
RepKnight has been delving deep into the dark web to publish an alternative medal table that details the country-specific top level domains (excluding global top level domains .com, .net and .org) that feature most heavily on the dark web.
All up, RepKnight tallied around 7.5 million email addresses posted on the dark web in just one month. 'Global' TLDs such as .com and .net account for nearly two thirds of those credentials identified, but that still means RepKnight found over 2.7 million email credentials on the dark web associated with 'national' TLDs.
RepKnight cybersecurity analyst Patrick Martin says the dark web is a substantial and still growing threat to businesses all over the world.
"While we're not going to be handing out any awards to the 'winners' of our alternative medal table, it certainly offers a clearer picture of which countries are being targeted by cyber criminals," says Martin.
"Organisations need to wake up to the threat of the dark web and do more to step up the security of their data as well as their network.
Russia barely made it to the Winter Olympics after only just being allowed to participate in PyeongChang in the first place. It's more bad news for the country on the dark web as the .re top level domain finished top of RepKnight's alternative table with eight gold medals, three silver and two bronze.
Germany (.de) and France (.fr) both had strong showings in the Winter Olmypics and unfortunately this was reciprocated on the dark web medal table with the nations taking second and third place respectively.
Great Britain (.co.uk) rounded out the top 10 on the dark web medal table, just behind the Czech Republic (.cz) and Italy (.it), and ahead of the US (.us) and Sweden (.se).
Norway as the fourth largest Scandinavian country did exceedingly well in both formats after topping the medals table in South Korea and also stationing its top level domain .no second to last on RepKnight's medal table.
The methodology that RepKnight used to allocate the 'awards' included:
1. Scraped dark web for the sheer number of email addresses for each country participating in the Winter Olympics 2. Ranked the results by the most common domains 3. Assigned the 306 medals up for grabs in the tournament accordingly — gold to the top 102 email domains, silver to 103–204, bronze to 205–306 4. Totalled the number of gold, silver and bronze for each country and ranked countries according to number of gold medals