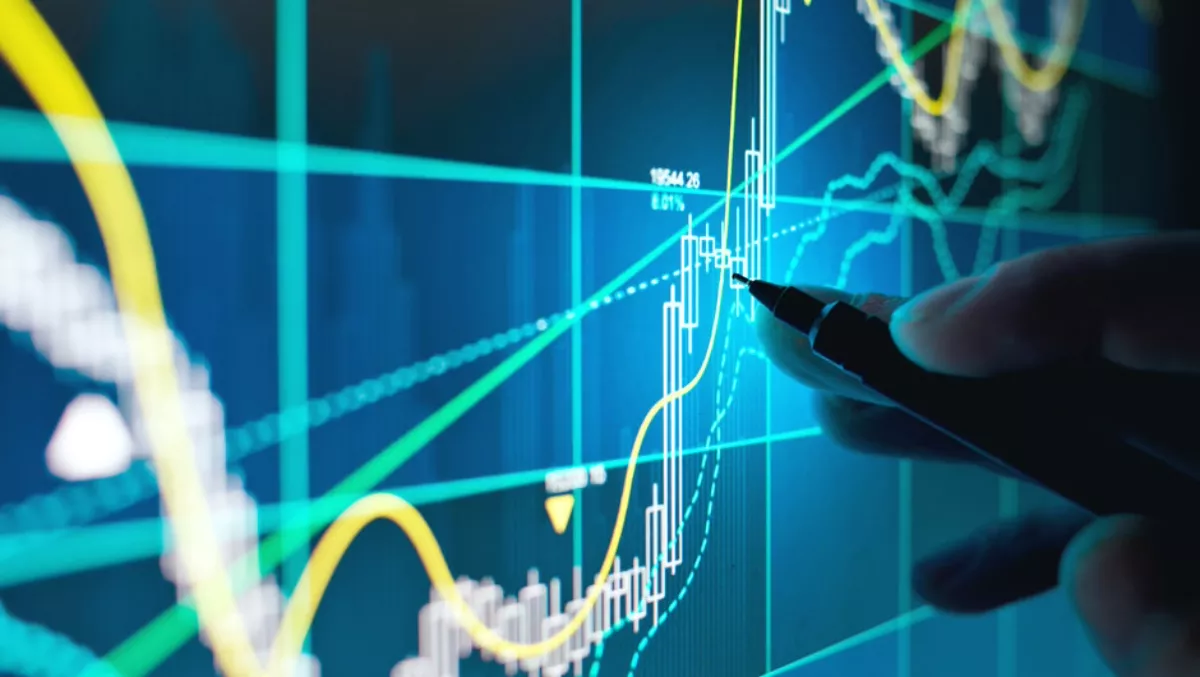 Unisys: Users looking for data security when choosing banks
FYI, this story is more than a year old
Hong Kong bank customers rank data security as the issue that matters to them most about their bank, underscoring the importance of data security as banks prepare to work with third-parties to roll out new services in an open banking environment.
The Unisys report 2019 Asia Pacific Banking Insights: Trusting in the Banking Experience is a study of the attitudes of banking customers in Hong Kong, Australia, New Zealand, the Philippines and Taiwan.
This year's report identifies which bank attributes matter most to consumers and explores the delicate relationship between security, convenience and trust in financial institutions.
The majority of Hong Kong bank customers (61%) cite the security and safety of customer data as the thing that matters to them most when engaging with a bank. Less than half (47%) rank fast and efficient service as a priority, while 39% cite wanting minimal disruption of their credit card or account if attempted fraud on the account is detected.
"In Asia Pacific, governments and financial regulatory bodies are driving the security agenda in financial institutions by setting formal standards and requirements.
"In 2016, the Hong Kong Monetary Authority (HKMA) launched the Cybersecurity Fortification Initiative to raise the level of cybersecurity of banks in Hong Kong including a common Cyber Resilience Assessment Framework and professional development program to increase the supply of security professionals to the industry.
"However, these research findings highlight that banks should treat security as a competitive differentiator, not just a compliance issue," says Unisys Asia Pacific Financial Services industry director Ian Selbie.
Of the five countries and territories surveyed, Hong Kong is the only one where significantly more consumers trust the government to protect their personal data (30%) than banks (20%).
Young people aged 18-24 have the highest trust in banks (26%), but trust rapidly falls with age.
"Open Banking - where banks can digitally share data and processes with third parties to provide new services to customers - creates a significant shift in several elements of the security and risk landscape for banks," Selbie says.
"However, the potential benefits of Open Banking include improved customer experience and new revenue streams in a sustainable service model.
"This research shows that Hong Kong's banks do not have the trust of the public. As data security is such a priority for customers, banks can build that trust by visibly enhancing their security, compliance and ethical standards," says Selbie.
Hong Kongers are increasingly frustrated by inefficient bank interactions and not being able to fully complete transactions online.
The proportion of customers annoyed by having to repeat themselves to different consultants or bank channels grew from 15% to 21% in the last year and is higher with the younger age group.
Similarly, those annoyed by online services that require a visit to a branch or printing a form has more than doubled since 2016 to 17% in 2019.
Conversely, while long queues remain the top annoyance, it has fallen from 53% to 41% over the last year.
"While Hong Kong banks provide a good digital experience, they still fail to provide a true omnichannel experience across all touch points. And younger Hong Kongers, the growing segment of their customer base, expect online services to be a complete and consistent end-to-end service," says Selbie.
The vast majority of Hong Kongers are comfortable using voice, face or fingerprint recognition to access mobile banking apps (70%) or facial or fingerprint recognition at an ATM (60%).
Slightly fewer (55%) are comfortable using voice recognition when calling the bank's call center.
However, they are yet to embrace behavioral biometrics with only 47% comfortable with a bank tracking the unique way a person scrolls through websites, types on a phone or presses buttons, to verify identity.
Of those who don't support using biometrics in banking, most say they are uncertain about the safety of their data once collected (52%) or are concerned about biometric data being stolen (49%).