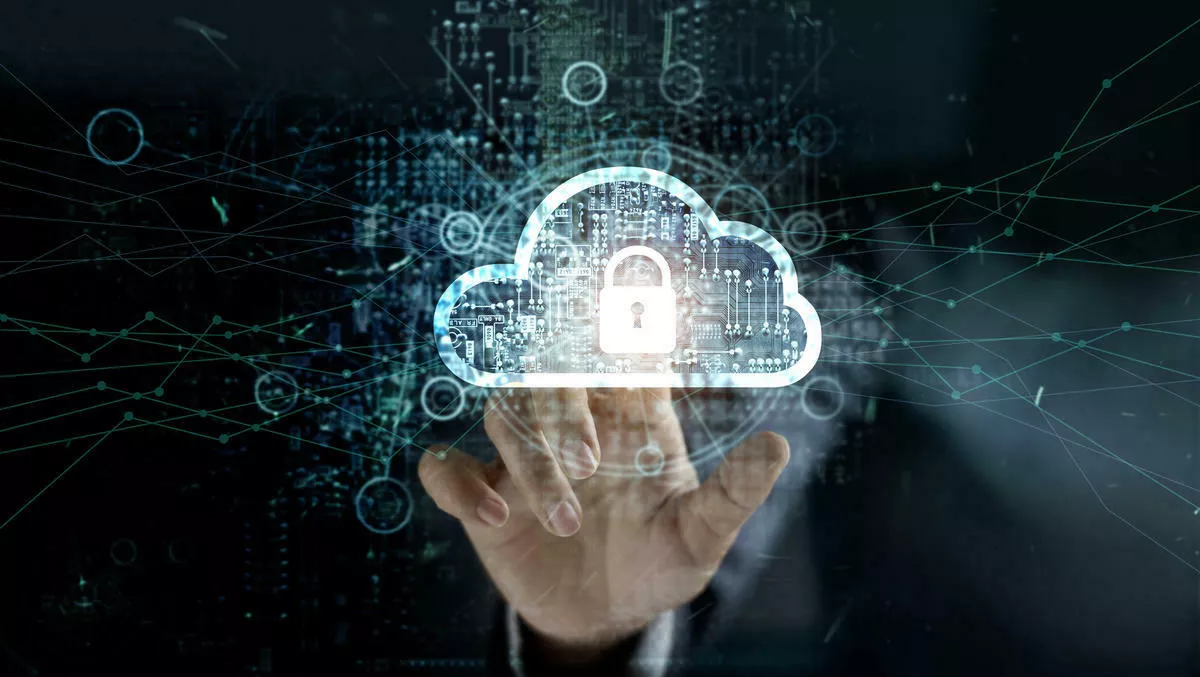 Unisys delivers new cloud security features on AWS
FYI, this story is more than a year old
Unisys Corporation has announced two new CloudForte capabilities the Unisys Cloud Compliance Director and Cloud Architecture Navigator now available on Amazon Web Services (AWS).
CloudForte is Unisys' comprehensive solution to automate and accelerate secure digital transformation and cloud operations.
With these new capabilities, Unisys has enhanced its CloudForte services to provide clients with better visibility into whether their cloud architecture, security and compliance match up to industry best practices.
These automated capabilities of CloudForte help clients enhance security and optimise operations for workloads delivered on AWS as well as in hybrid- and multi-cloud environments.
Respondents to the inaugural Unisys Cloud Success Barometer study indicated that their cloud implementations would benefit from a comprehensive roadmap to ensure the right architectural framework at the outset, airtight security and consistent regulatory compliance all qualities required to do cloud right, says Unisys cloud CTO Raj Raman.
These new CloudForte capabilities enable organisations using AWS to achieve that objective while leveraging automation for significant economies of scale and cost.
The Cloud Compliance Director feature of CloudForte provides an automated capability for cloud security posture management (CSPM), a daunting challenge as cyber threats steadily become more sophisticated.
In fact, research firm Gartner has estimated that 99% of cloud security failures through 2025 would result from organisations inaction.
Cloud Compliance Director removes security blind spots proactively.
It incorporates a continually updated database of key security regulations and constantly monitors for compliance showing status through an easy-to-read graphical dashboard.
Cloud Compliance Director drives operational improvement through integration with DevOps, multi-cloud environments and other advanced cloud architectures.
The Cloud Architecture Navigator feature of CloudForte conforms to the AWS Well-Architected Framework approach.
The Unisys offering takes an innovative, phased approach to cloud optimisation.
It supports continual review and optimisation of how cloud implementations match up to changing technology and fluctuating workload requirements across five critical aspects of the cloud: cost, security, performance, reliability and operations.
As a result, Unisys recommends optimisation and remediation that allow the organisation to deliver services at peak performance and greater cost-efficiency on AWS or on other cloud environments.
About Unisys
Unisys is a global information technology company that builds security-centric solutions for businesses and governments.
Unisys offerings include security software and services; digital transformation and workplace services; industry applications and services; and innovative software operating environments for high-intensity enterprise computing.