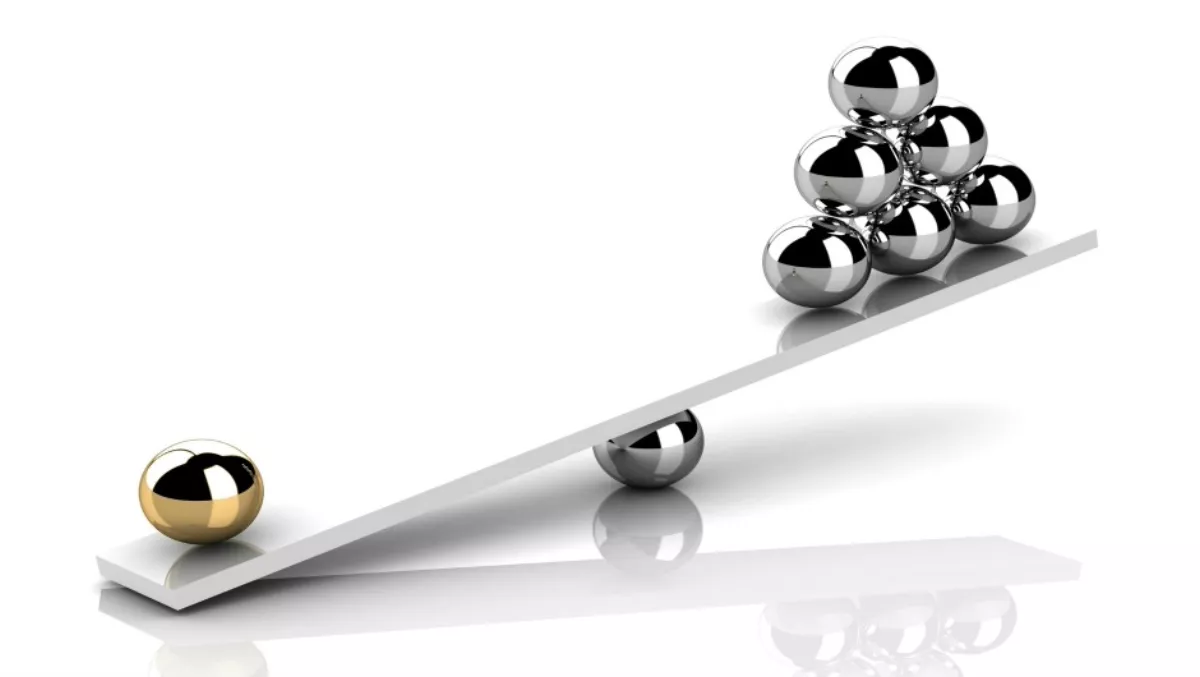 The unbalanced fight against network security threats
FYI, this story is more than a year old
One of the biggest problems with network security is that it's not a fair fight, according to Ixia.
The security solution company says that as organisations increase the numbers of devices, endpoints and applications they use, they must close off thousands of potential vulnerabilities that hackers can target.
Marie Hattar, chief marketing officer, Ixia, believes that as the problem becomes skewed in favour of attackers, it's important for organisations to swing the balance back in their favour
"Perhaps the most important success factor is unobstructed network visibility," she says.
"This lets IT teams identify problems quickly across their infrastructure, and move swiftly to resolve them.
Ixia states that acting quickly to quarantine breaches will prevent hackers from exploiting a data breach.
For most companies, swift action could help avoid malware infecting other machines, prevent unauthorised applications encrypting data in ransomware attacks and put a stop to hacker access.
In a recent survey, Ixia asked: "Which technologies create the biggest network blind spots?
According to the company the top responses were Encrypted Traffic and Internet of Things. Ixia says that while encryption protects data, it also protects would-be attackers by hiding malicious packets.
Over the period of five years, the amount of encrypted network traffic has increased dramatically. In fact, Ixia believes the traffic is already estimated to account for 25 to 30 per cent of all web traffic.
Hattar says that with end-to-end network visibility, a business is able to build a baseline of what normal traffic looks like on its networks.
"Any changes to normal patterns will trigger a warning for the security team to investigate," she says.
"When it comes to security, the ability to clearly see deviations from normal network traffic patterns drives understanding of where threats may be lurking. And the sooner you can see those threats, the faster you can protect your networks against them.