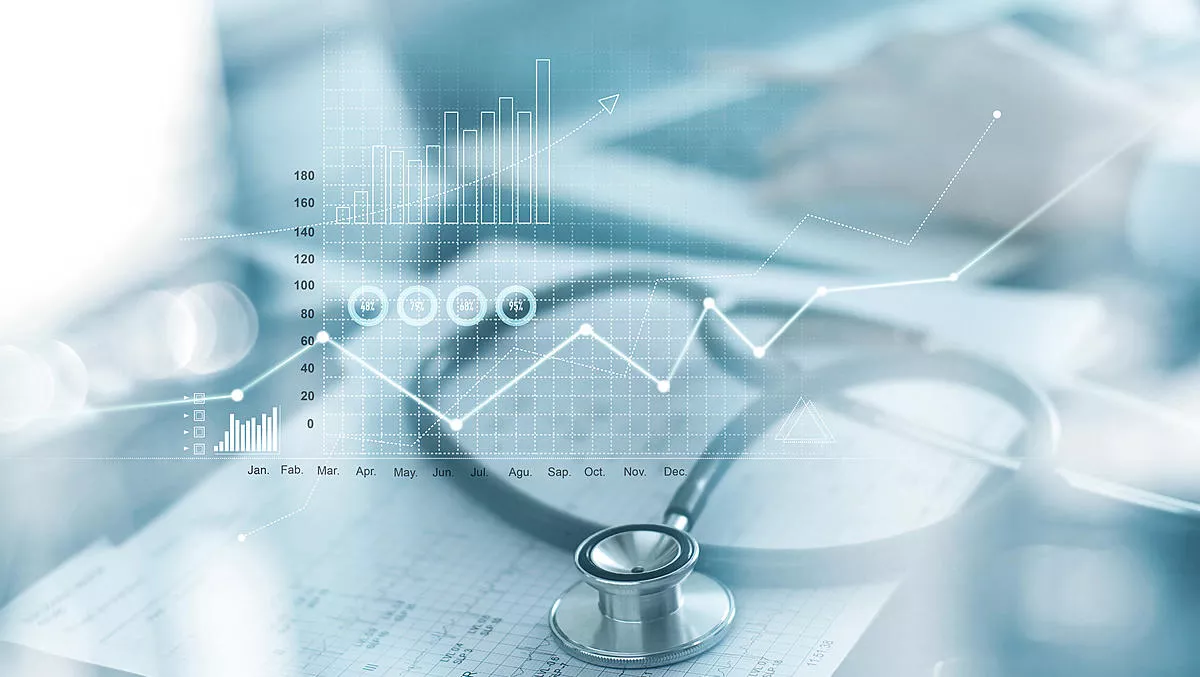 UKCloud Health to provide services for NHS London Procurement Partnership
FYI, this story is more than a year old
UKCloud Health will now provide cybersecurity, consultancy, and hosting services on the NHS London Procurement Partnership (NHS LPP) framework.
The company announced this month that it was selected for the framework for its skills, capabilities, and guidance to help healthcare firms develop their cloud adoption strategies
The framework is also designed to enable healthcare organisations to access strong and competitive IT suppliers in the UK.
"We are delighted to have won a place on this exciting new framework from NHS LPP. Organisations across the health and social care community are increasingly looking to address their challenges with capability and capacity via partnering with approved providers that offer the necessary specialism and value for money," comments UKCloud Health director of cloud, Cleveland Henry.
The company will provide services in five key areas: security managed services, cloud as a utility, hosting as a service, services consultancy, and strategic consultancy.
Security managed services
According to UKCloud Health, 83% of respondents from Health - Life Sciences organisations say that risk and security concerns hold them back from cloud adoption.
UKCloud Health and specialist partner e2e-assure developed a solution that allows organisations to leverage their existing investments in security systems. The solution provides the people, processes and technology platform to defend from today's sophisticated cyber landscape.
Cloud as a utility
UKCloud Health provides different multi-cloud technology stacks. These are available as a UK hosted public cloud connected to the Health and Social Care Network (HSCN) and aligned to the NHS Data Security - Protection toolkit.
The stacks offer VMware and Oracle virtualised environments for traditional workloads and OpenStack/OpenShift and Microsoft Azure-based cloud for digital application development and data analytics.
Hosting as a service
UKCloud Health is based on the same campus as Crown Hosting Data Centers. UKCloud Health provides a range of hosting services from colocation of legacy systems to private cloud implementations based on Microsoft, Oracle, Red Hat and VMware stacks.
Services consultancy and strategic consultancy
The company follows a four-step approach to cloud transformation. This includes assessment, migration, optimisation and transformation.
UKCloud Health provides services such as the Transformation Accelerator which is specifically designed for health and social care organisations. It draws on in-house developed discovery scripts, expert engineers and cost modelling activities to provide the skills and capabilities to enable successful transformations.
"This framework makes it easy for those organisations to access the portfolio of multi-cloud services from UKCloud Health," concludes Henry.