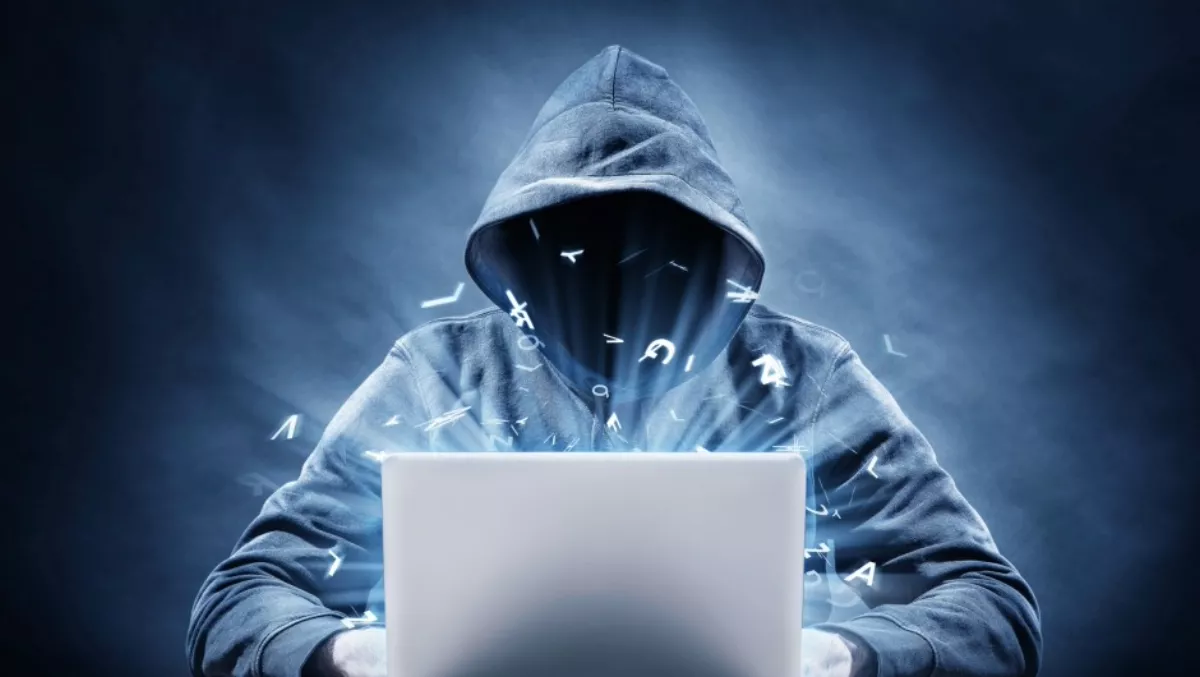 UK SMBs estimate average cost of cyberattack more than £730,000
A new report has revealed many small-to-medium sized businesses (SMBs) in the UK are operating under a false sense of security.
The evolving cybersecurity landscape of 2017 thus far has presented SMBs with a host of new threats to their clients, data and bottom line.
While the traditional attacks like phishing and malware are still prominent, new tactics like ransomware are making it more lucrative than ever to be a cybercriminal.
A study commissioned by Webroot of IT decision makers (ITDMs) at SMBs in the US, UK and Australia evaluated the current security concerns and strategies around the world and just how they're adapting to keep pace with this barrage of new cyber threats.
There is certainly no shortage of awareness, as a whopping 96 percent of SMBs with 100 to 499 employees believe their organisations will be susceptible their organisation will be susceptible to external cybersecurity threats this year.
However while they do recognise the growing threats, most (71 percent) still admit not being ready to address them.
Despite this, UK SMB ITDMs estimated the average cost of a cyberattack where their customer records or critical business data were stolen at an eye-watering £737,677 ($579,099 in the US and AU$1,893,363 in Australia).
"This study illustrates the general lack of preparedness for security around the globe. Small- to medium-sized businesses face just as many threats as larger ones, but are often at a disadvantage because of their lack of resources," says Webroot vice president of worldwide business sales, Charlie Tomeo.
"Given the recent spate of ransomware attacks, it is crucial for these companies to shore up their security and lean on the expertise of an MSP for a solution to combat threats from multiple vectors.
Other key global findings include:
ITDMs are most worries about new forms of malware infections (56 percent), mobile attacjs (48 percent) and phishing attacks (47 percent)
Almost two thirds believe it would be harder to restore their company's public image than employee trust and morale
94 percent of ITDMs intend to increase their annual IT security budget this year compared to 2016
One fifth of businesses have in-house employees whose responsibilities include IT security support, while only 23 percent have a dedicated in-house IT security professional or team
90 percent believe outsourcing IT solutions would protect their organisations and increase their bandwidth to address other areas of their business
Of those who don't currently outsource IT security support, 80 percent will likely use a third-party cybersecurity provider in 2017 – presenting a great opportunity for managed security providers