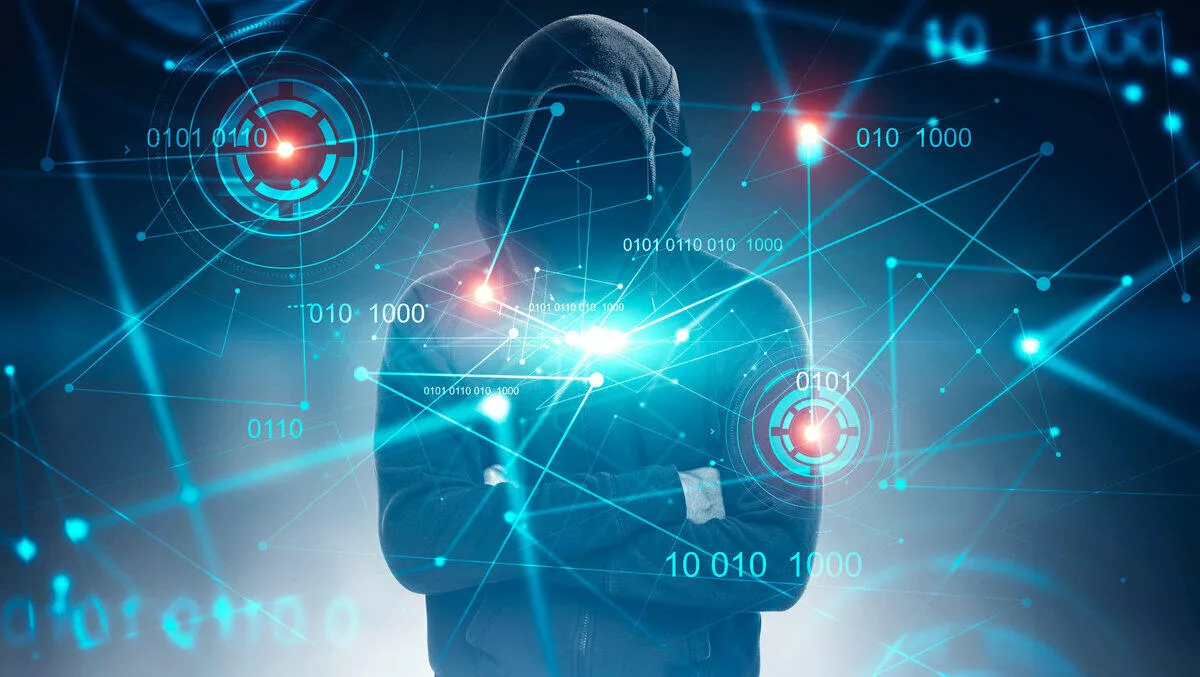 Trustwave introduces dashboard to manage security testing
By Newsdesk
Mon, 21st Oct 2019
FYI, this story is more than a year old
Trustwave has announced Trustwave Security Testing Services, a comprehensive portfolio that gives enterprises and government agencies the ability to acquire, apply and fully manage security scanning and testing across diverse environments through a single dashboard.
Through point-and-click navigation, users can scan business-critical applications to search for unpatched vulnerabilities, exploitable code or evidence of malicious activity.
Standard or highly-customised penetration tests can be scheduled as needed to assess network, application and database weaknesses and resiliency against cyberattacks.
In addition, enterprises have the ability to run network and web vulnerability scans as well as unlimited discovery scans to map and categorise company assets residing on-premises or in cloud or hybrid environments.
Proactive security testing has become synonymous with effective security programs but challenging for organisations with limited access to specialised cybersecurity skillsets.
Trustwave and its bench of security practitioners negate the need for multiple vendors to satisfy testing requirements that often results in highly fragmented insights on vulnerability and risk.
Trustwave Security Testing Services is built on the Trustwave Fusion platform, the company's cloud-native application that connects organisations to a range of security resources including Trustwave Managed Security Services, actionable threat intelligence and a global team of security specialists.
Through a dashboard, organisations gain access to a catalogue of testing and scanning services and security personnel that can be scaled as required.
Trustwave security testing is led by Trustwave SpiderLabs, a team of professionals in ethical hacking, threat hunting, forensic investigations and security research.
These experts seek out and resolve security weaknesses before adversaries can capitalise on them.
In addition, Trustwave SpiderLabs performs red teaming engagements and realistic attack simulations that mimic techniques applied in the wild.
"The attack surface continues to rapidly expand as companies shift to multi-cloud environments and adopt applications and technologies essential for data-driven decision-making," says Trustwave consulting and professional services senior vice president Rob Stitch.
"This progression, however, also benefits cybercriminals who are proficient at exploiting the most minute vulnerability or misconfiguration. By making security testing simple to implement and easy to manage, enterprises maintain deep visibility on risk no matter how much their complexity grows.