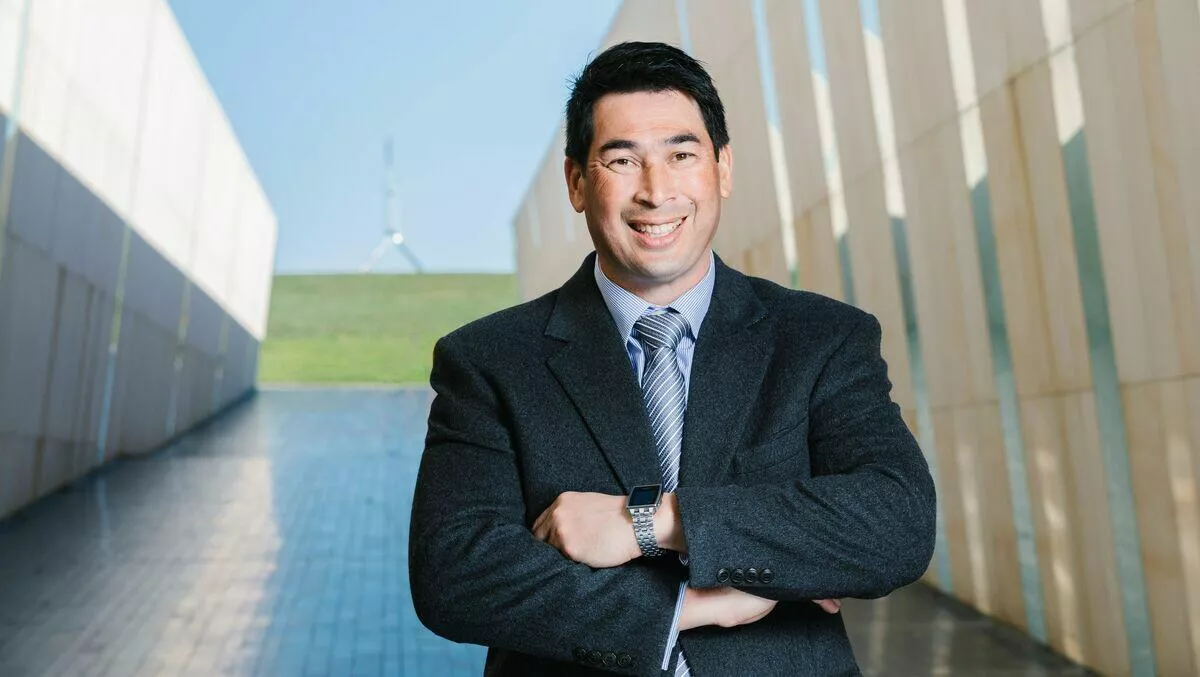 Trust no one: Recalibrating security to address insider threats
Tue, 22nd Jun 2021
FYI, this story is more than a year old
The topic of insider threats is far less often discussed than external threats such as a rogue 'hacker', or an advanced nation-state actor. Despite this, as organisations increasingly get better at protecting their networks, attackers are changing tactics and increasingly utilising insider threats to meet their goals.
Before an organisation can defend against an insider threat, it needs to recognise that this article actually discusses three different categories of insiders:
Negligent insiders, who inadvertently compromise data. The employee that sends a sensitive file to the wrong recipient is the classic example here.
Malicious insiders, who are individuals that join an organisation with the intent of gaining access to intellectual property and data, to commit fraud, sabotage or other acts of espionage.
Compromised insiders, whose credentials are unknowingly stolen and used by a bad actor.
Of the three, it's the malicious insiders that tend to make headlines and cause the most damage. A survey conducted by Cybersecurity Insiders found that more than two-thirds (68%) of the security leaders confirmed that insider attacks were growing in frequency and acknowledged that they were vulnerable to these attacks.
The high profile cases of Edward Snowden and Chelsea Manning also provide an enduring yet often overlooked lesson about these types of insider attacks: by the time-sensitive data has been exfiltrated, it's already too late.
This past June, an employee at Tesla was discovered to have exfiltrated large amounts of highly sensitive data to unknown third parties. For a global enterprise like Tesla, intellectual property constitutes one of its most prized and valued assets. The ramifications of such a leak can have material consequences - both to the brand and the bottom line.
Defending against these different types of insider threats requires a completely different strategy to traditional cybersecurity approaches. They present a challenging set of questions for cybersecurity professionals:
How do organisations secure sensitive data when a trusted user's credentials are compromised by an unidentified third party?
What can organisations do to ensure a sensitive file isn't inadvertently shared with someone who shouldn't have access?
How do organisations strike the right balance of providing contractors and other trusted third parties with the access they need to do their work without impacting productivity?
This is often uncomfortable territory. As an industry, security is great at focusing on networks and credentials-based access, but this category of threat completely bypasses those defences. Organisations instead need to take a more granular, data-centric approach that embeds modern security and access controls at the file level.
Extending zero trust to the file level
A data-centric, policy-based approach based on the principles of 'Zero Trust' is a far more effective methodology than anything credentials-based in order to ensure data remains secure. A zero trust approach to security dictates that organisations must not automatically trust any user inside or outside their perimeters. Instead, organisations must verify anyone and everything trying to connect to any systems or applications before granting access to them.
Attribute-based access control (ABAC) extends the Zero Trust security model to the file level by evaluating attributes (or characteristics of data and/or users), rather than roles, to determine a given file's access, usage and sharing rights.
The advantage of a data-centric ABAC-based security approach is security can be adjusted to the sensitivity of the file and the user's context to evaluate and validate each file's attributes including security classification and permissions, as well as attributes such as security clearance, time of day, location and device to determine who is able to access, edit, download, or share a particular file.
A data-centric approach enables granular control over the access of information by adjusting security in real-time to determine whether the user should be given access to the requested information based on all of these parameters at any given point in time. If the user scenario does not match or appears suspicious, then access is denied, or a restricted view of the data is provided. For example, if an authenticated user is trying to access a sensitive file they own, but it is outside of business hours and they are using a BYOD device in another country, file access will be denied – effectively thwarting the efforts of a hacker using stolen credentials.
As society moves to a more distributed model of work, it's essential that security leaders are able to move towards more flexible security policies and architectures that can adapt and meet threats from wherever they might come.
This means challenging the ideas and skills organisations have honed for decades. This change however shouldn't be feared but embraced: by changing methodologies, along with thinking, organisations can start to get ahead of threats (no matter what shape they take) to protect the most valuable asset – data.