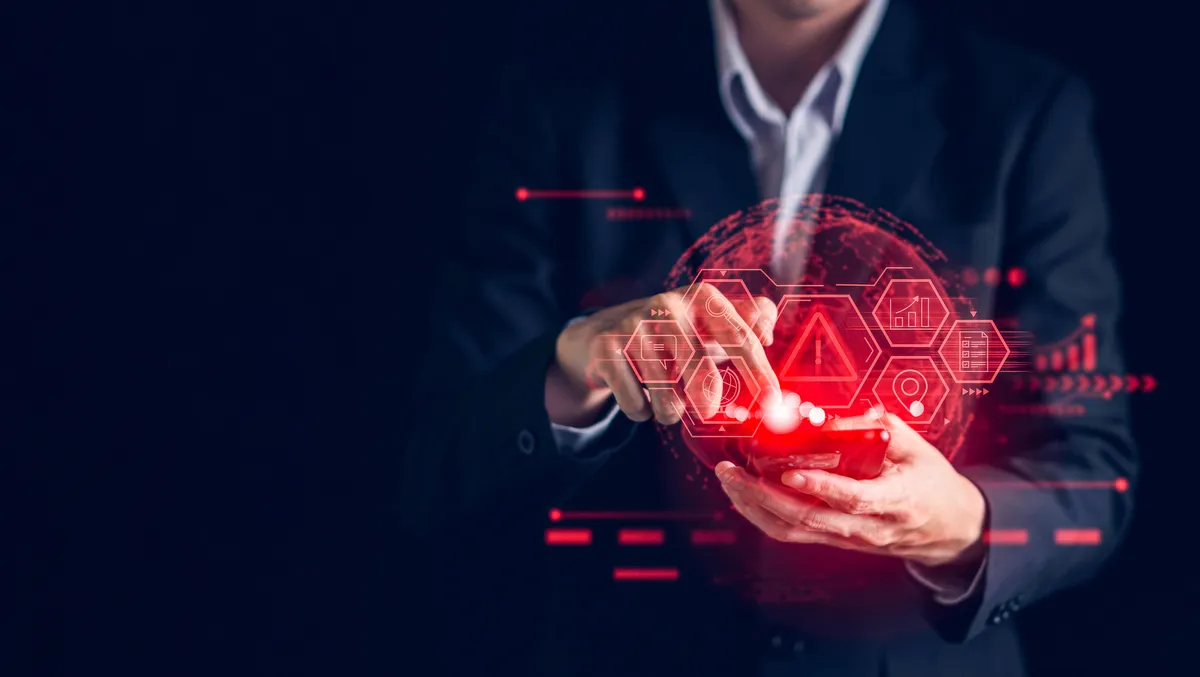 True partners with Vectra AI to improve risk management
Vectra AI, the expert in AI-driven cyber threat detection and response, has been appointed by True Digital Group (True), Thailand's digital transformation enabler, to strengthen its defence against a landscape of growing cyber threats.
Today's security teams are tasked with protecting progressively sophisticated, fast-paced cyberattacks. However, the expanding attack surface combined with evasive attacker methods and increasing security analysts' workload results in a vicious "spiral of more." This is preventing security teams from effectively securing their organisation.
True has selected Vectra AI and its Attack Signal Intelligence(ASI) technology to optimise the organisation's ability to detect and prioritise threats. Specifically, Vectra AI will help to automatically filter and reduce high levels of false positive alerts via machine learning, allowing True's security team to focus only on critical incidents.
Tithirat Siripattanalert, Group CISO and CDO at True comments: "Organisations in Thailand have been bearing the brunt of cyberattacks. The persistence of these threats highlights the ongoing need for True to remain ever vigilant and heighten our cyber risk management posture."
"Previously, we found the overwhelming amount of false positive alerts particularly problematic as they took up additional time for our SOC team to investigate."
"With the deployment of Vectra AI, we can now identify suspicious activities in real-time, which the previous traditional technology couldn't. Vectra Attack Signal Intelligence helped us prioritise the most urgent alerts with its machine learning technology, which rapidly analyses abnormal behaviour."
"This significantly reduced the volume of false positive alerts and gave our security team the ability to focus on critical incidents and remediate threats more effectively," says Siripattanalert.
David Sajoto, Regional Vice President of Asia Pacific and Japan at Vectra AI, says: "As enterprises shift to hybrid and multi-cloud environments, SOC teams are continuously finding themselves victims to more and increasingly unsustainable attacks."
"According to Vectra research, 8 out of 10 (83%) feel outgunned against modern attacks, with 63% of SOC analysts saying their attack surface has significantly increased in the past three years. Additionally, research showed that security analysts cannot deal with 67% of the daily alerts received, with 83% reporting that alerts are false positives and not worth their time."
"We are delighted to be working with True Digital Group in Thailand to strengthen their security resilience by providing greater clarity on their most urgent threats."
"Our Vectra ASI platform is already delivering targeted visibility across True's network, reducing the noise and improving operational efficiencies. We look forward to extending the relationship further to support their corporate customers," says Sajoto.
True Digital Group, headquartered in Bangkok, Thailand, was created to become the ultimate digital transformation enabler for everyone in Southeast Asia. Over the years, the company has cultivated competencies in artificial intelligence, big data, blockchain, cloud, Internet of Things (IoT), and robotics.
Key businesses of True Digital Group include Digital Media, O2O and Privilege, Data Analytics, IoT and Digital Solutions, and True Digital Academy.