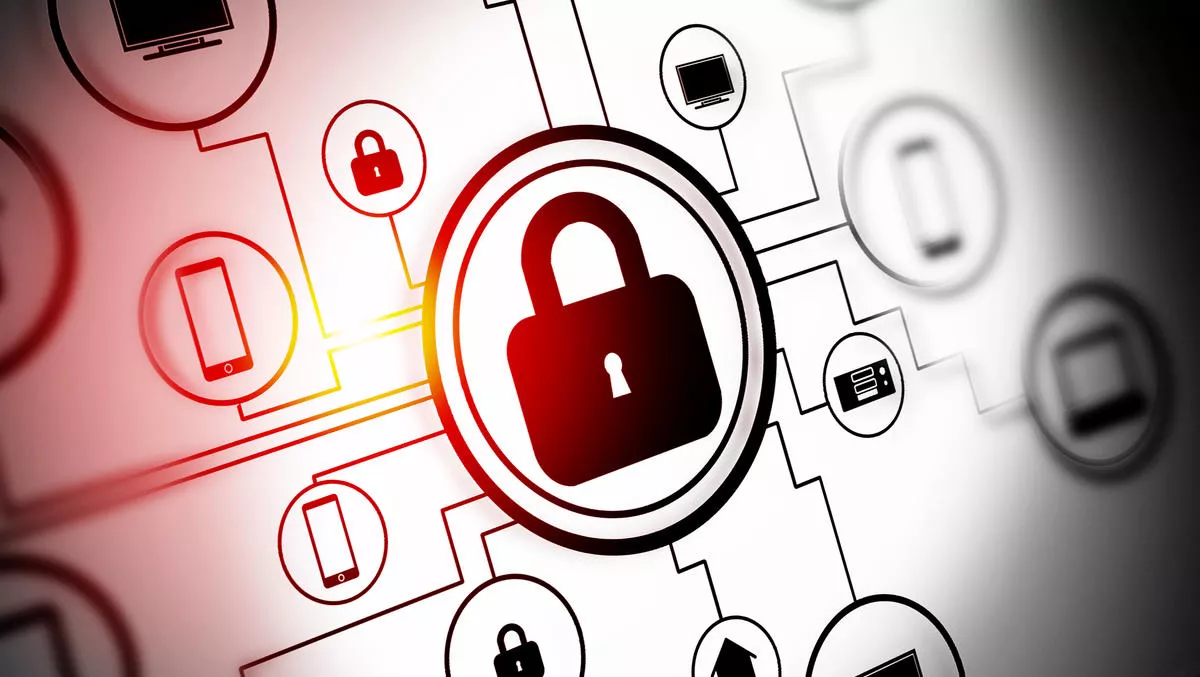 Trend Micro expands XDR capabilities through new platform
FYI, this story is more than a year old
Trend Micro has rolled out new extended detection and response (XDR) capabilities through a new platform called Vision One.
The Vision One extensible platform is designed to provide visibility and response from one central console, whilst protecting organisations from threats through XDR features.
The company cites Gartner's Innovation Insight for Extended Detection and Response Report, which states that major security challenges include finding and retaining skilled security operations staff and having security operations that can defend, as well as to detect and respond.
Trend Micro built its platform to help security teams analyse security incidents, find threat patterns and attacks, and to understand their overall security posture.
"Standing upon three decades of innovation, Trend Micro was at the forefront of the fast-growing XDR space. But as XDR solutions flood the market, we are going further and offering more," says Trend Micro Australia and New Zealand technical director Mick McCluney.
"This threat defence platform will continue to evolve in response to the changing threat landscape and the infrastructure of our customers.
Features include:
Trend Micro Research insights, enable enterprises to see complex attacks and particular points of security risk that siloed solutions miss. In the preview are new insights into SaaS application usage, their risk levels and trends over time.
Purpose-built sensors: Native integrations with Trend Micro security stack across critical security layers.
Fit with existing infrastructure: Out-of-the-box, API integrations with existing third-party solutions already in use to complement workflows.
Ability to adjust security policies and drive response actions across security layers from a single console instead of swivel chair management
The platform can also integrate with other third party endpoint platforms, SIEM and SOARs, including Fortinet, Microsoft Sentinel and Splunk.
In December 2020 the company released its first serverless file storage security tool, called Trend Micro Cloud One File Storage Security. It provides automated anti-malware scanning to protect information and ensure compliance. The scanner is a lightweight, cloud-native serverless function that is designed for minimal operational overhead.
"Global organisations are increasingly looking to public cloud providers to drive IT agility, cost savings and business growth. But while the provider deals with security of the cloud, the customer is responsible for everything inside their cloud environment," says McCluney.
"This is a highly scalable, automated scanning tool that's fast to deploy with no added infrastructure, allowing organisations to confidently store cloud files and data associated with their cloud applications.
Trend Micro Cloud One File Storage Security is available now for AWS S3. Support for Microsoft Azure Blob storage and Google Cloud Storage is coming soon.