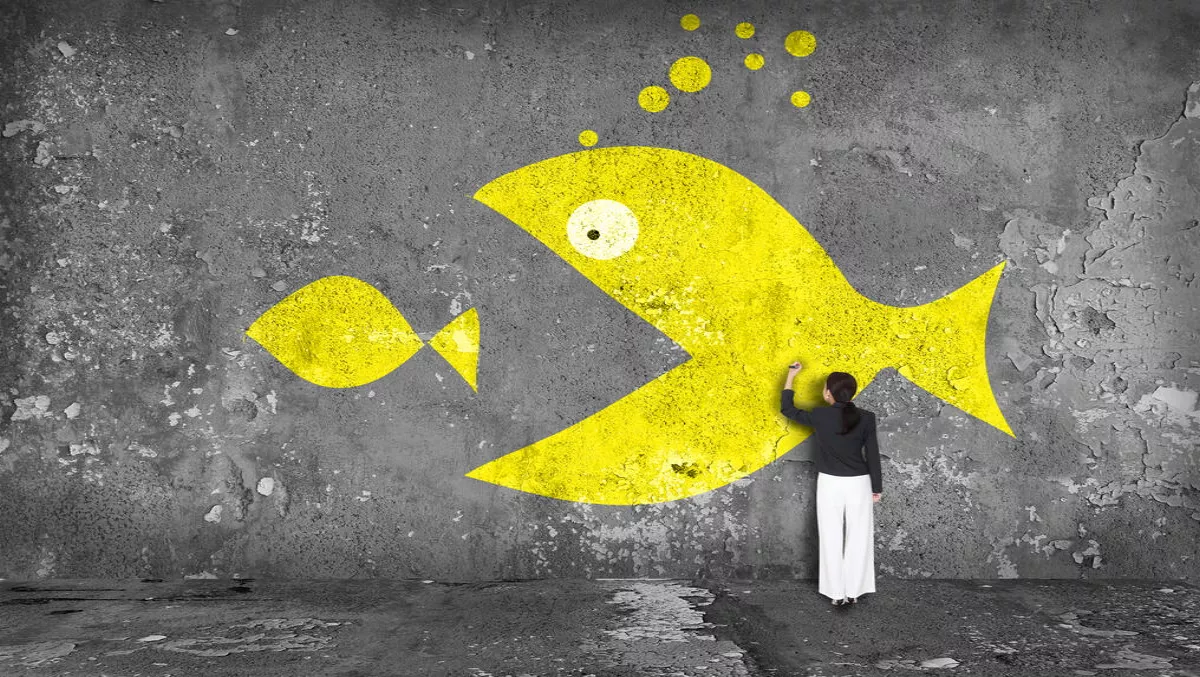 Trend Micro announces acquisition to bolster hybrid cloud security offering
Wed, 29th Nov 2017
FYI, this story is more than a year old
By Ashton Young, Editor
Trend Micro has announced the acquisition of Immunio in a move it says will expand its Hybrid Cloud Security solution scope.
The cybersecurity heavyweight says the move is in direct response to companies building and deploying applications faster across everything from cloud to containers, meaning any drag on the DevOps lifecycle can create drag on an entire business.
It certainly comes at a good time, as a recent Gartner report found that by 2019, more than 70 percent of enterprise DevSecOps initiatives will have incorporated automated security vulnerability and configuration scanning for open source components and commercial packages, up from less than 10 percent in 2016.
Trend Micro says the new capabilities attained through a combination of the acquisition of Immunio and in-house development increase the automated protection that the company can provide throughout the DevOps lifeycle.
"We are excited to acquire Immunio's application protection technology, their team of application security experts and their customers," says Bill McGee, SVP and GM of Hybrid Cloud Security at Trend Micro.
"Technology changes, like cloud computing and container platforms, are enabling faster application development. Immunio's run-time application security allows our customers to increase protection against software vulnerabilities within the applications they are building.
The company also announced that it is enhancing its container-specific security capabilities by supporting container image scanning, which allows security issues to be identified and resolved prior to production release.
Trend Micro says as of April 2018 customers will be able to scan images in the container registry so that development teams can fix issues prior to deployment and apply run-time protection capabilities based on findings from the imaging.
According to Trend Micro, its new capabilities fit neatly into the DevOps lifecycle with Immunio providing early detection and protection against application vulnerabilities, while container image scanning allowing for the publishing and protection of secure container images.
The result, McGee says, is secure, resilient applications and significant improvements in run-time operations regardless of whether they're located on-premise or in the public cloud.
"Many of our advanced customers have adopted DevOps lifecycle practices and are using Trend Micro Deep Security in an automated way to provide server and application protection," says Mcgee.
"These new advancements are extending the protection we provide and ensuring that organisations can continue to develop and deploy applications quickly while remaining secure.
The new capabilities from Trend Micro are currently being demonstrated at AWS re:Invent 2017 in Las Vegas.