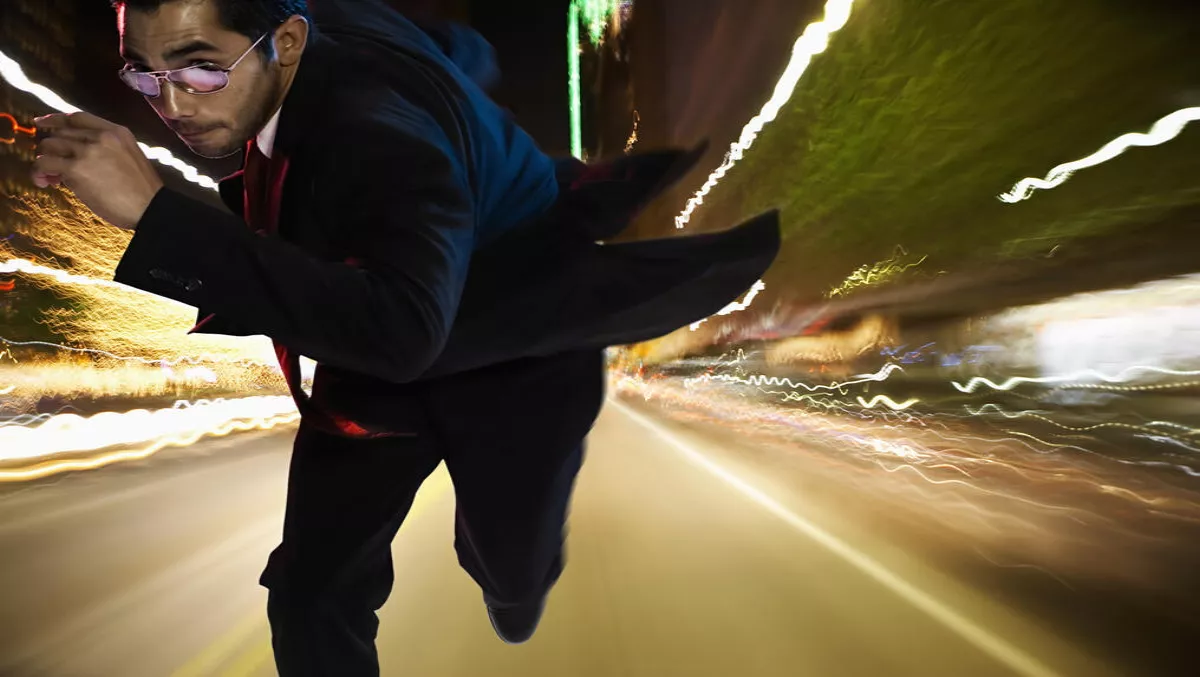 The top three reasons to reinforce your SIEM with incident management
FYI, this story is more than a year old
Security information and event management (SIEM) solutions have evolved over the years to include a broad range of capabilities. Several of these functions, such as audit reports, alerts, and correlation, are aimed at providing quick and accurate incident detection. SIEM helps administrators mitigate a wide range of security attacks, from insider threats to external breaches. Given the wide scope of SIEM, planning for a smooth transition to the incident management process can prove beneficial for several reasons.
1. Reduced data compartmentalization
Innovation drives the creation of solutions for every problem, niche or broad. From an organisational perspective, you follow a methodical process and build up a suite of tools to aid your business, selecting the best fit for each problem you face. But when these solutions don't work together, critical business data gets compartmentalised within each tool.
You can reduce data silos by selecting solutions that combine multiple capabilities, or by allowing data flow between related solutions. So if your SIEM solution includes incident management features, or allows you to forward information about detected security events to your help desk or incident management software, you know you're on the right track.
2. Automated processes
Using several disparate solutions simultaneously means an increase in manual workload. You need to copy information between solutions and ensure consistency at all times. There is also increased dependency between the users of each solution. All of this can also cause a spike in manual errors. Integrating capabilities can lead to increased automation, reduced effort, and fewer errors. Apart from forwarding security information, features such as automatic ticket assignment can really help reduce manual effort.
3. Quicker incident response
Strengthening the link between any two processes instantly speeds up all subsequent activities. Improved efficiency leads to an increase in productivity, which translates to better business. In the case of security processes like incident detection and response, this also translates to stronger protection against attacks.
If your SIEM solution detects any indicator of compromise (such as an account breach or firewall configuration change), integrating with your incident management solution means you can jump right to action and prevent any damage before it happens. With streamlined information flow between incident detection and management, you don't need to waste any time before implementing your incident response strategy.
When your SIEM and incident management solutions work in tandem, they don't just consolidate your data and save you time and effort—their synergy improves your incident response process as well.