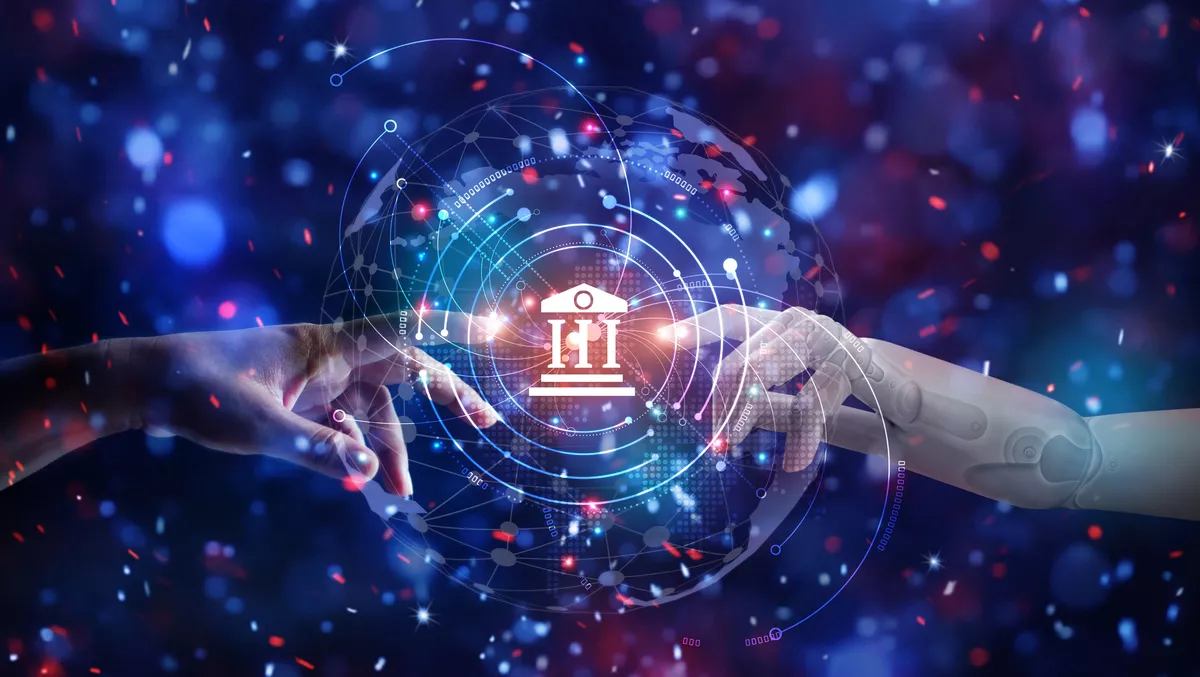 Tonik chooses Noname Security to safeguard digital platform
FYI, this story is more than a year old
Tonik has chosen Noname Security to help safeguard a critical component of its digital platform as it works on finding new retail lending opportunities in Southeast Asia.
The Philippines' first neobank, Tonik, has chosen Noname's API Security Platform to ensure that its efforts, which it notes have increased during the pandemic, factor in robust cybersecurity measures to protect the bank and its customers.
Citing a Gartner report, Tonik says APIS are expected to be the top attack vector for web applications in 2022.
It adds that choosing Noname's platform offers it the ability to validate the health of the APIs it uses to help combat this issue.
Noname's offering will provide the neobank with a complete, real-time inventory and efficiently monitor active APIs.
In addition, it will find and analyse legacy and dormant APIs and enable the bank to actively test APIs before production to recognise potential flaws in its software development lifecycle.
"We are pleased that Tonik has placed its trust in our expertise and experience to help secure an important component of their digital business," Noname Security Asia Pacific sales vice president PK Lim says.
"With automated and dynamic tests built into API development, enterprises like Tonik can more effectively resolve any security issues before they take root.
Tonik also selected Noname Security because of its Software-as-a-Service (SaaS) licensing model, unobtrusive nature and its ability to integrate with the bank's back-end workflow offering, as well as it being easy to use.
"We chose the Noname API Security Platform after a proof-of-value test and we are happy that it meets our expectations of a top-notch API security solution," Tonik group chief technology officer Arivuvel Ramu says.
"It is a priority for us to ensure that APIs deliver the performance and security required for compliance as well as a great digital experience for consumers.
This comes after Tonik announced it was looking to Google Cloud to power the next evolution in digital banking in January, particularly in areas such as machine learning, data analytics, API management, and scalable infrastructure.
The bank, which opened in March 2021, took just 10 months to deliver services on the forefront of digital banking.
According to the company, 52% of the rural population have had little incentive to participate in the country's banking systems, partly due to the long distances they must travel to visit a physical bank or ATM.
According to Tonik founder and CEO Greg Krasnov, the company needed to drive its value proposition not just through cost but also through consumer trust and to do that, it needed to invest in customer experience.
"Google Cloud has enabled us to deliver frictionless and customer-centric services that allow Filipinos to easily embrace the financial system," Krasnov says.
"This collaboration, having played an integral role in Tonik being entrusted with more than US$100 million in consumer deposits to date, will empower us to continue expanding our product portfolio and drive real societal impact across the region.
The company uses tools including Google Cloud's API Management platform to build and scale banking APIs necessary to integrate its mobile app with third-party providers and optical character recognition (OCR) APIs to extract text from images.