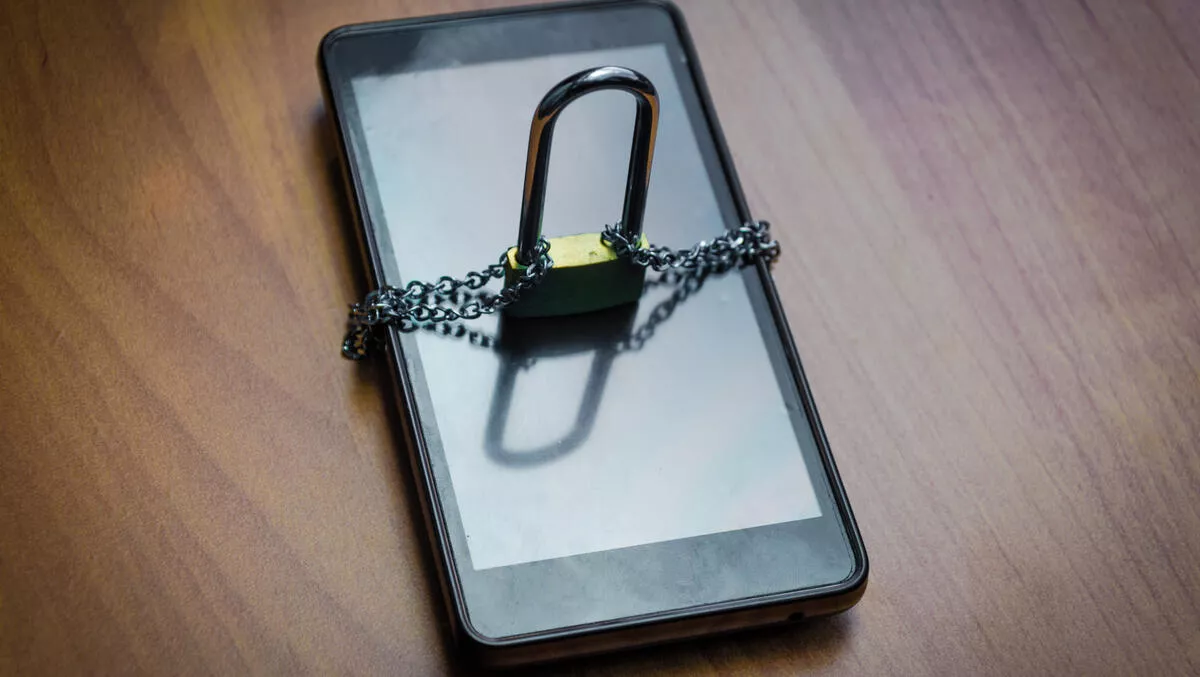 ThycoticCentrify updates PAM capabilities across Secret Server & DevOps Secrets Vault
By Newsdesk
Tue, 15th Jun 2021
FYI, this story is more than a year old
ThycoticCentrify has released updates to its privileged access management (PAM) solutions across two of its offerings, Thycotic Secret Server and Thycotic DevOps Secrets Vault.
The updates are designed to improve privileged account management and security within Thycotic Secret Server, as well as improving security and collaboration within DevOps Secrets Vault.
ThycoticCentrify vice president of product management, Jai Dargan, comments, "To stay ahead of the threat curve, security and ITops teams are looking for ways to adopt and update security best practices, like PAM, in the most convenient way.
Thycotic Secret Server now includes features such as:
Block commands on critical systems. Organisations can prevent users from running commands on security infrastructure or servers managed by a third party during SSH proxied sessions.
Remove roadblocks in the approval workflow. Configuration controls such as timeouts and branching workflows ensure requests aren't stalled when approvers are unable to review them.
Speed up deployment for multiple locations. Customers can now capture the settings of an installation so they can automatically replicate them, particularly important for larger enterprises that want to maintain consistency.
Manage secrets using mobile devices. It's now easier for business users to check in and check out secrets when they're away from their laptops. Users requiring logins or other credentials stored in a secret now have access at all times via the Secret Server Mobile App.
Schedule reports for download. Secret Server now provides scheduled report data as a CSV file attachment.
Secure connections to automate regression testing. Increased automation in Connection Manager reduces the time needed for regression testing, allowing more time for core development.
Dargan also says the company's enhancements aim to bring ease of use and security outcomes for organisations while accelerating return on investment.
DevOps Secrets Vault includes just-in-time dynamic secrets that automatically expire, meaning developers no longer need to hard-code credentials in applications and CI/CD tools or storing them in third-party repositories.
Furthermore, DevOps Secrets Vault also includes reporting capabilities for privileged account risk. Encryption capabilities within the platform also enable developers to send unencrypted data to DevOps Secrets Vault's API, where it automatically creates a data encryption key and stores it in a secure vault.
"DevSecOps is transforming the ways enterprises act to reduce cyber threats," says Dargan.
Dargan adds that the company aims to improve "the ways developers, operations and security teams collaborate so they can accelerate their work, and gain a more accurate picture of risk."