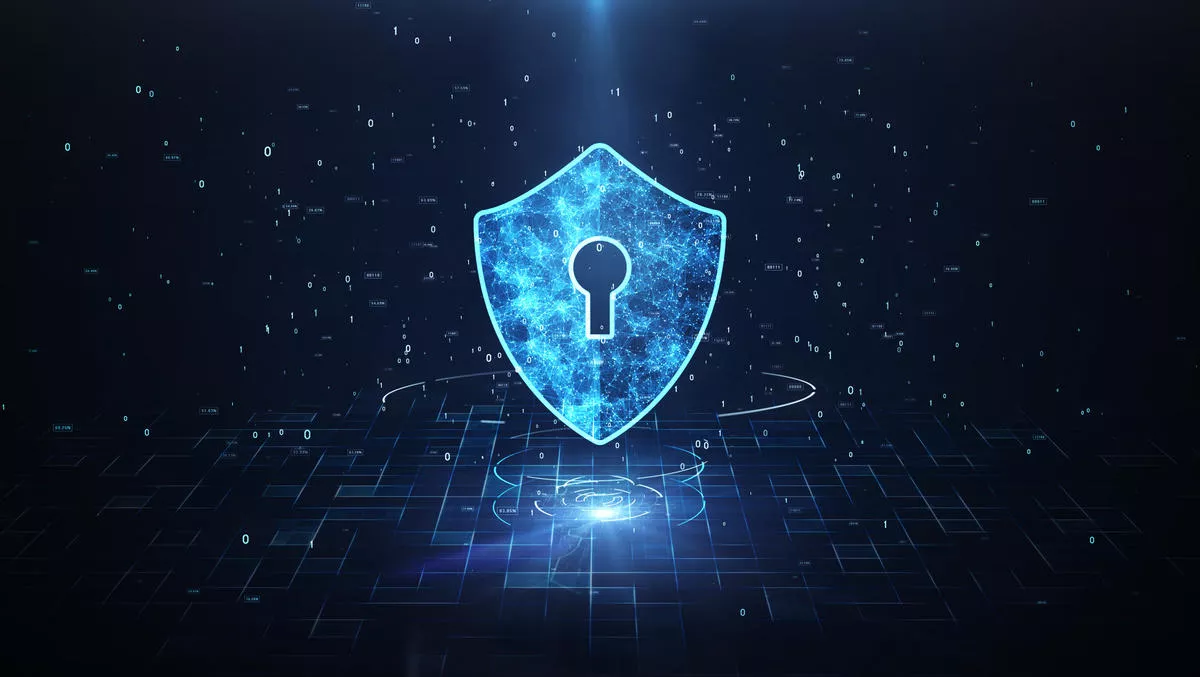 Thycotic rolls out SCIM Connector for expanded user access integration
FYI, this story is more than a year old
Privileged access management solutions provider Thycotic has announced general availability of System for Cross-domain Identity Management (SCIM) Connector 2.0, which allows expanded integrations between identity providers and Secret Server.
Thycotic states that many organisations use a combination of privileged access management (PAM) and identity governance administration (IGA) solutions that do not integrate with each other, resulting in a lack of unified identity view and lack of visibility.
According to the company, SCIM Connector 2.0 allows the automation and interoperability of user access. IT teams get full visibility into user access and role assignments as well as ongoing user and role changes.
The company says such changes can improve security across the organisation, streamline delivery of privileged access to improve both end user and IT productivity, and they can also optimise PAM across the enterprise.
Thycotic explains that SCIM Connector 2.0 allows organisations to set up workflows to synchronise, provision or modify entitlements in Secret Server directly within their IGA platform.
Furthermore, The SCIM Connector is installed as a web application and allows users to input credentials and a URL path to connect directly to Secret Server. It also allows users to connect Secret Server to one or multiple standard SCIM endpoints.
Thycotic vice president of product management Jai Dargan explains, "Leveraging the SCIM 2.0 Connector helps bridge disparate PAM and IGA implementations, giving security teams greater visibility and control of privileged accounts across the enterprise.
"The SCIM specification, which the Thycotic connector utilises, makes managing user identities in cloud-based applications and services easier. It reduces the cost and complexity of user management operations by providing a common user schema and extension model, as well as binding documents to provide patterns for exchanging this schema using standard protocols."
SCIM Connector 2.0 expands the identity providers with which Secret Server can integrate, including Microsoft Identity Manager, Oracle Identity Manager, Oracle Identity Cloud Service, and Salesforce.
Thycotic also recently announced the appointment of Asia Pacific strategic alliance director Kris Hansen. Hansen is now responsible for managing the company's Asia Pacific network of distributors and reseller partners. His goal in his new role is to enable every major systems integrator (SI) and managed service provider (MSP) in the region to offer PAM-as-a-service to customers.
"Thycotic solves a key problem that the security market could not address for many years. Our PAM solutions can be deployed as a service, hosted, in the cloud, or on premises. Where you keep your secure password vault and how you manage your password security is highly flexible," says Hansen.