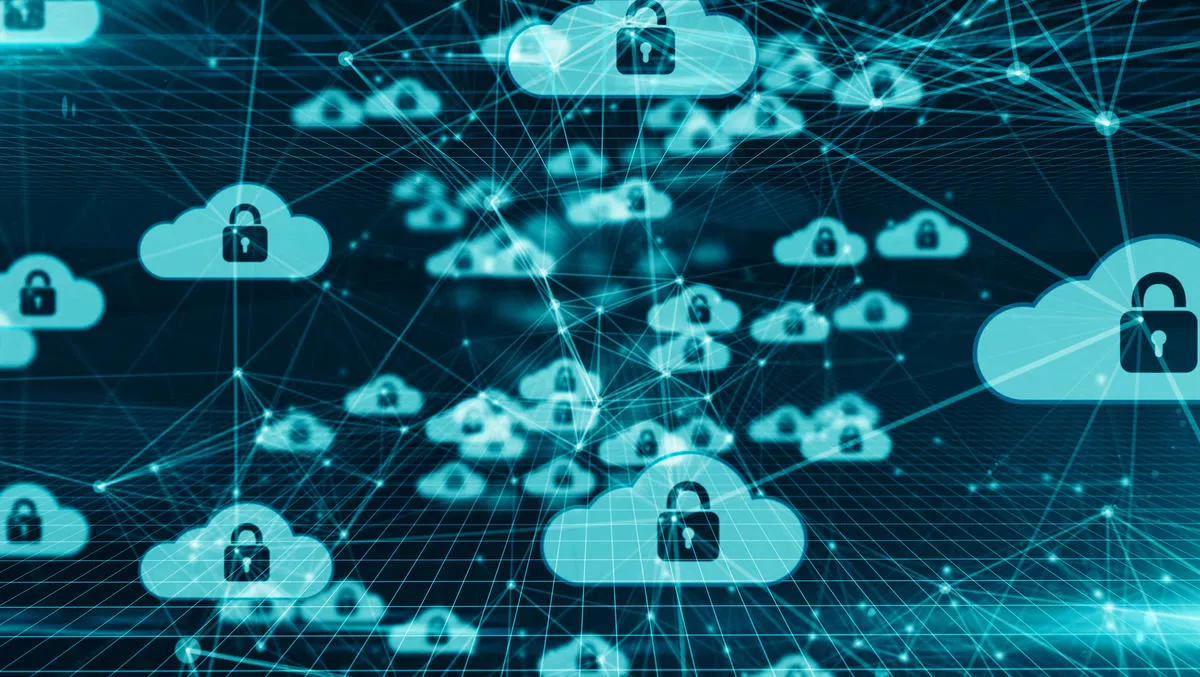 Thycotic releases new integrations to bolster account governance
FYI, this story is more than a year old
Thycotic's privileged account management solutions have been upgraded to include integration with popular cloud and IT management services, including AWS and Azure.
The latest version of Thycotic Account Lifecycle Manager has been upgraded to include more ways for IT teams to manage service accounts within the same workflows and tools that they already use.
According to the company, privileged service accounts connect a range of accounts, databases, and IT systems and often share sensitive data. However, service accounts can often be mismanaged or ignored.
"Service accounts are often left defenceless, even by enterprises with established programs for privileged user security, because they require so many extra steps to manage," explains Thycotic vice president of product management, Jai Dargan.
This is why the company updated its solution to help organisations manage those accounts.
"Teams can now build service account management into the tools and processes already in use, reducing risk without adding friction or taking time away from their other priorities," says Dargan.
Enhancements to ALM's integration with Active Directory Federal Services (ADFS) improves security for role permissions and provides users with single sign-on access to systems and applications across an organisation's boundaries
Customers that use AWS Secrets Manager and Azure Key Vault to house cloud credentials can now use ALM to automate the management of these secrets throughout the privileged account lifecycle.
ALM logs and event data map directly to Security Information and Event Management (SIEM) solutions for streamlined event management.
Updated webhooks allow for more efficient processing and direct access to on-prem resources.  
Thycotic also recently announced an integration of its Secret Service privileged account management (PAM) solution with messaging platform Slack.
The integration enables users to connect directly to Secret Server through Slack so that they can handle workflows, receive notifications, and launch secrets within Slack.
Thycotic's Privilege Manager also includes a new Sudo plugin for workstations running on Unix and Linux systems. The plugin can be used to enforce a least privilege policy through one platform.
"Some teams will always prefer Unix and Linux to Windows or Mac due to their flexibility as well as their open source nature," says Dargan.
"Security leaders need to include all types of IT systems and all parts of an organisation in a common security strategy and ensure they follow security policies consistently.
Other updates to Privilege Manager include a new policy framework t to remove local admin rights, as well as enhancements to reporting features.