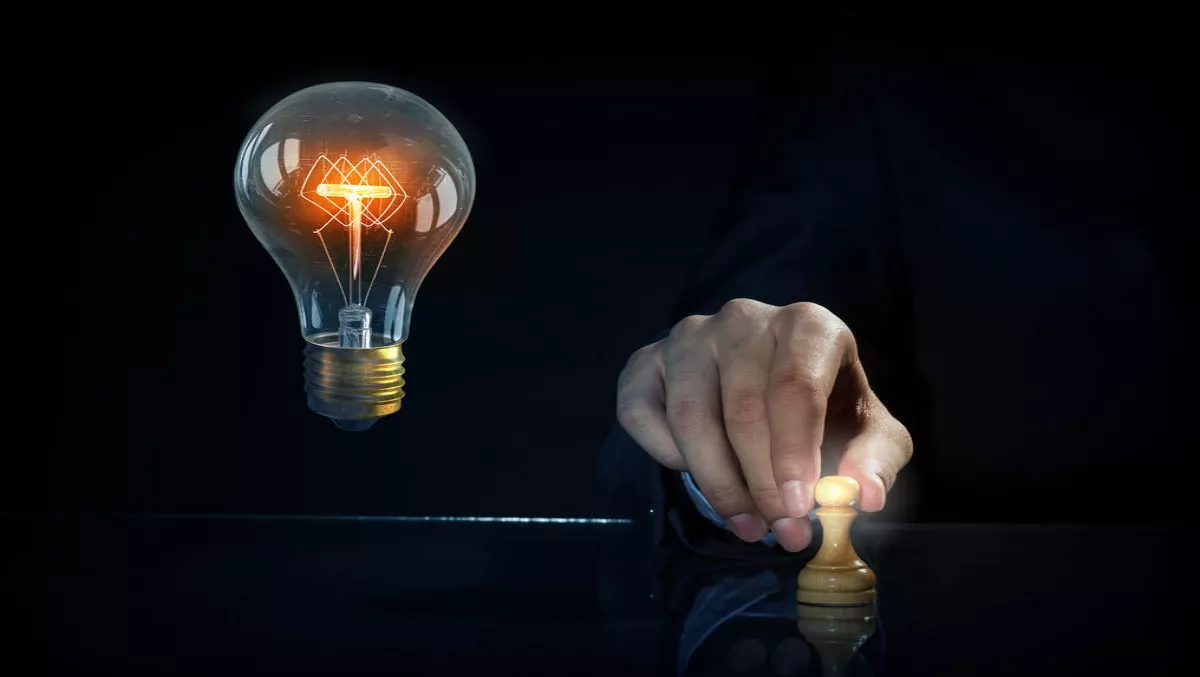 ThreatMetrix makes a strategic move on Asia Pacific
Wed, 17th Aug 2016
FYI, this story is more than a year old
By Sam Worthington, News Editor
ThreatMetrix has initiated an Asia Pacific expansion, following the rapidly expanding digitalization of the security market in financial services and eCommerce.
The company not only helps businesses prevent online fraud but also serves customers in five key markets. To accompany this expansion, ThreatMetrix has appointed a number of new company leaders throughout APAC.
They include:
Jean-Bernard Dumerc, country manager for Japan and South Korea, brings firsthand knowledge of working in the region and a wealth of management experience.
Frank Lau, country manager of Greater China, is a seasoned sales leader. He brings 22 years of field selling and more than 10 years managing sales teams in China, South Korea and Thailand.
Ken Lam, marketing director of APAC, steps into this new role with both local and regional exposure. His 20-year background in IT and telecom industries is highlighted by his expertise in business strategy, enterprise sales, business development and partner management roles.
Patrick Tang, alliance director of APAC is an enterprise sales professional with more than 10 years of high-tech regional experience for high growth companies.
Pascal Podvin, SVP field operations of ThreatMetrix, says companies are now realizing that cybercrime evolves as rapidly as their digital reach expands.
"They are looking for an actionable digital business model in this highly connected region," says Podvin.
"With its digital identity network, fed by more than 20 billion transactions originating from 240 countries, ThreatMetrix is facilitating the digital transformation of these businesses, protecting them against cybercrime, and enabling their revenue growth by understanding and trusting the digital consumer," he adds.
"In APAC, we're committed to helping businesses improve their competitive positioning by elevating the customer experience of the digital consumer.