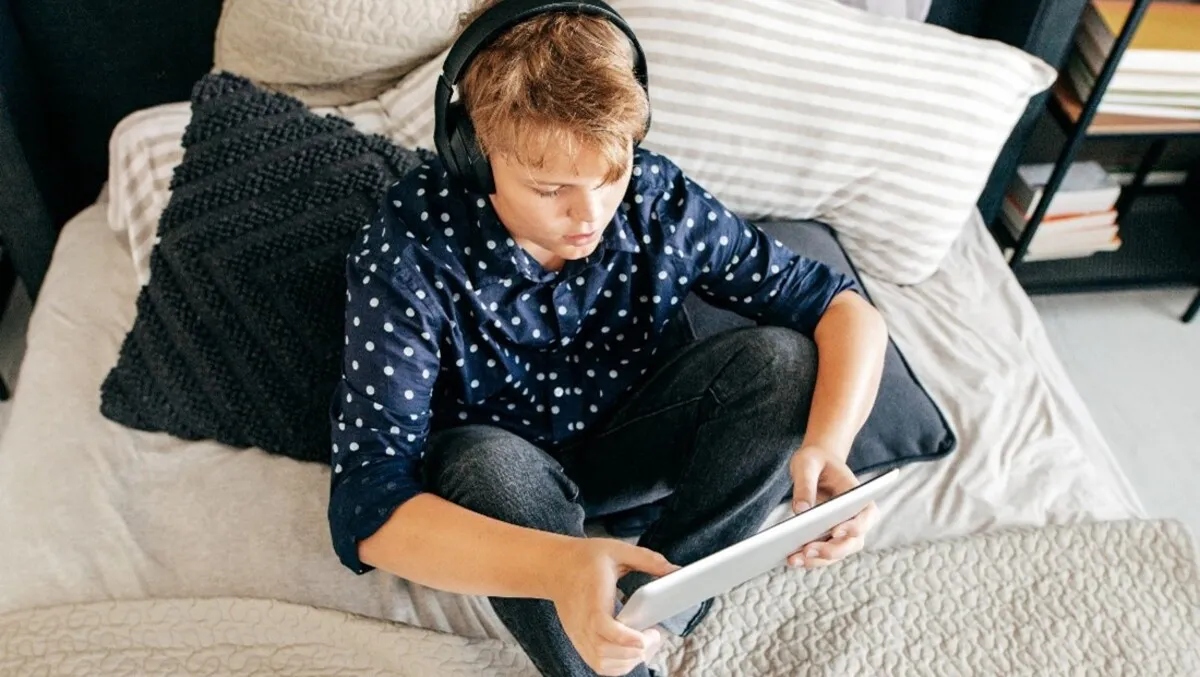 The most common types of identity theft and top ten ways to avoid it
Tue, 6th Sep 2022
FYI, this story is more than a year old
Identity theft occurs when a criminal steals your personal information and uses it to impersonate you, looking to take your money, sensitive data, and other personal assets.
A 2022 Norton survey on cybercrime shows that more than one in five New Zealanders surveyed (21%) report having ever experienced identity theft, with 5% surveyed having been impacted in the last year alone.
Put yourself ahead of today's identity thieves by learning about five of the most common types of identity theft and how to prevent that from happening to you.   
Financial identity theft
The most common type of identity theft, financial identity theft is where criminals steal passwords, phone numbers, emails, addresses, and other types of personal data to use for their own financial gain. According to the same recent Norton research, 47% of identity victims in New Zealand surveyed had their credit card(s) frozen, and 29% surveyed had their money stolen. ID theft warning signs:
Unexplained charges on your credit card or bank statement  
Notifications of a new credit card or loan 
Calls from debt collectors  
Criminal identity theft  
Criminal identity theft occurs when a person arrested by law enforcement provides your name and other identifiable information instead of their own. They could potentially do this by getting their hands on a stolen drivers license or creating a fake ID.
ID theft warning signs: 
Court summons received in the mail 
Unexpected warrants for your arrest 
Failed background checks
Synthetic identity theft 
Synthetic identity theft involves creating fake identities with real people's information. Identity thieves can blend stolen addresses, birthdates, and IRD numbers to make fake personas. They may then use those identities to carry out the usual crimes associated with identity fraud, such as credit card and insurance fraud.  
Synthetic ID theft warning signs: 
Notifications of a new credit card or loan         
Calls from debt collectors 
Top ten ways to prevent identity theft
1. Freeze your credit
Freezing your credit temporarily restricts access to your credit history. This helps prevent identity thieves from opening new lines of credit or taking out loans in your name. It's one of the best ways to put a stop to identity thieves because it's free to do with all three of the major credit bureaus.
2. Shred important documents
You should always shred important documents and remember to delete any unneeded files containing financial documents from your desktop and trash folder. Identity thieves often fish through trash cans and hack into computers for sensitive documents to put their plans in
motion.
3. Set up banking alerts
Many banks offer you the option of opting in to email and text notifications. These alert you when you or someone else makes charges on your account. You should enable these notifications to stay on top of what transactions hit your account and where they're from in case you run into any unexplained purchases.
4. Keep an eye on your mailbox
One of the best ways you can avoid mail fraud is remembering to check your at-home mailbox and email inbox daily. Also consider getting a lockable mailbox, put a hold on mail when traveling, or keep an eye out for signs that someone is also using your account.
5. Consider using a digital wallet
To help ensure your information remains encrypted when making a purchase, you should consider using a digital wallet. This is an app typically pre-installed into the software of your smartphone that stores secure, digital versions of your credit and debit cards on your phone.
6. Safeguard mobile devices
It's important to secure your mobile devices, to help protect against identity theft, as spyware is just one of the threats to your mobile security. Remember to always lock your phone and to only download trustworthy apps.
7. Use a VPN
Identity thieves may monitor public Wi-Fi networks to try and steal unprotected information from vulnerable users. If you are on public Wi-Fi, use a VPN. These encrypt your data and activity so cybercriminals can't track your digital footprint.
8. Use strong passwords
Creating strong, unique passwords for all your online profiles can make it difficult for identity thieves to use hacking methods like credential stuffing and password spraying to break into your accounts. Password managers are great at helping you create and organise hack proof passwords.
9. Enable two-factor authentication
Enabling two-factor authentication on your accounts can help prevent identity thieves from getting into accounts and databases that hold your most important information. With the help of biometric protection from fingerprint scanning and facial recognition, replicating your identity becomes next to impossible.
10. Install antivirus software
Antivirus software is another tool you can use to add an extra layer of protection against common identity thieves. This can make getting access to your private information much harder and allow you to use your devices with a sense of confidence.