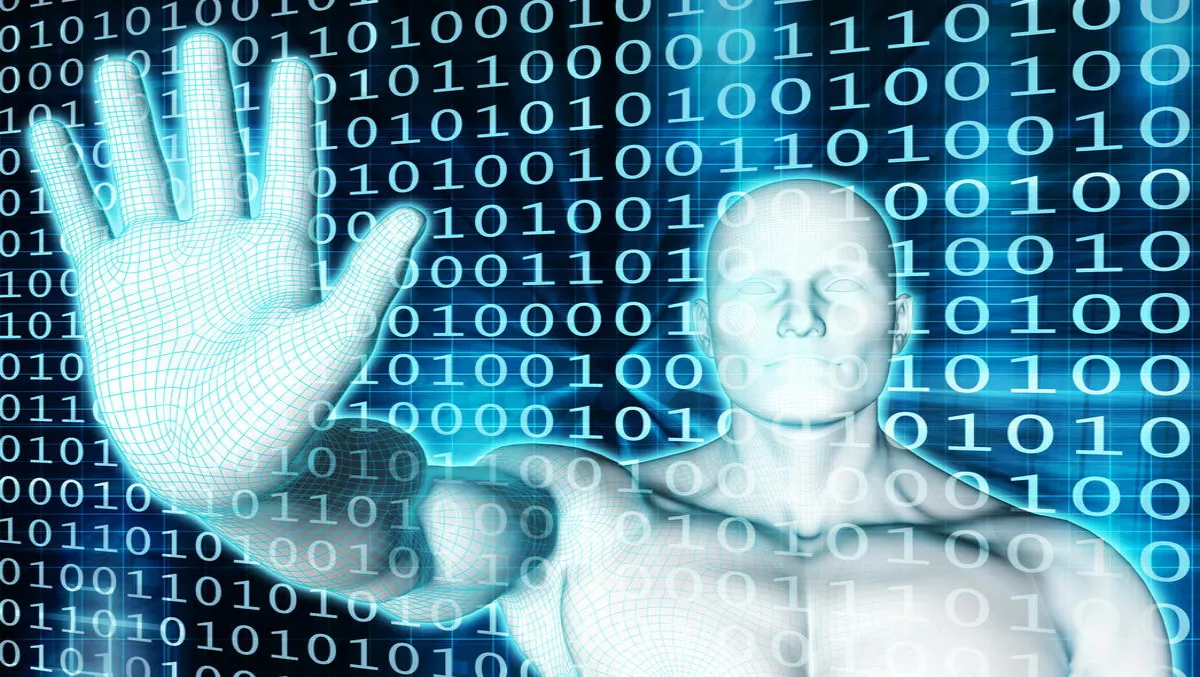 Symantec takes a step into the future with AI powered cyber defence
Wed, 9th Nov 2016
FYI, this story is more than a year old
By Sam Worthington, News Editor
The pace and sophistication of new threats facing organisations is daunting. That's according to Symantec, who in 2015, reported more than 430 million new pieces of malware.
To combat these threats, the cyber security organisation has unveiled Symantec Endpoint Protection 14, what it positions as the next evolution in endpoint innovation.
Powered by artificial intelligence, Symantec Endpoint Protection 14 is the industry's first solution to marry essential endpoint technologies with advanced machine learning.
Symantec now protects 175 million consumer and enterprise endpoints, 163 million email users, 80 million web proxy users, and processes nearly eight billion security requests across these products every day.
Mike Fey, president and chief operating officer at Symantec, says the new endpoint protection is a major leap forward in endpoint protection.
"Multi-layered protection, enabled by artificial intelligence, backed by the world's largest and most powerful threat intelligence force, and powered by the cloud - this is literally the smartest choice in endpoint technologies," he explains.
"Symantec Endpoint Protection 14 is an essential element of an integrated cyber defense strategy that enterprises require to combat today's advanced threats.
Sharon Finney, corporate data security officer at Adventist Health System, says that as a healthcare institution, they're dealing with sensitive patient records and strict regulatory standards, so using innovative technology protections is critical to their business.
"However, as a large institution with tens of thousands of users, we do not take unnecessary risks by immediately deploying every new technology or point product, and count on vendors like Symantec to integrate those innovations."