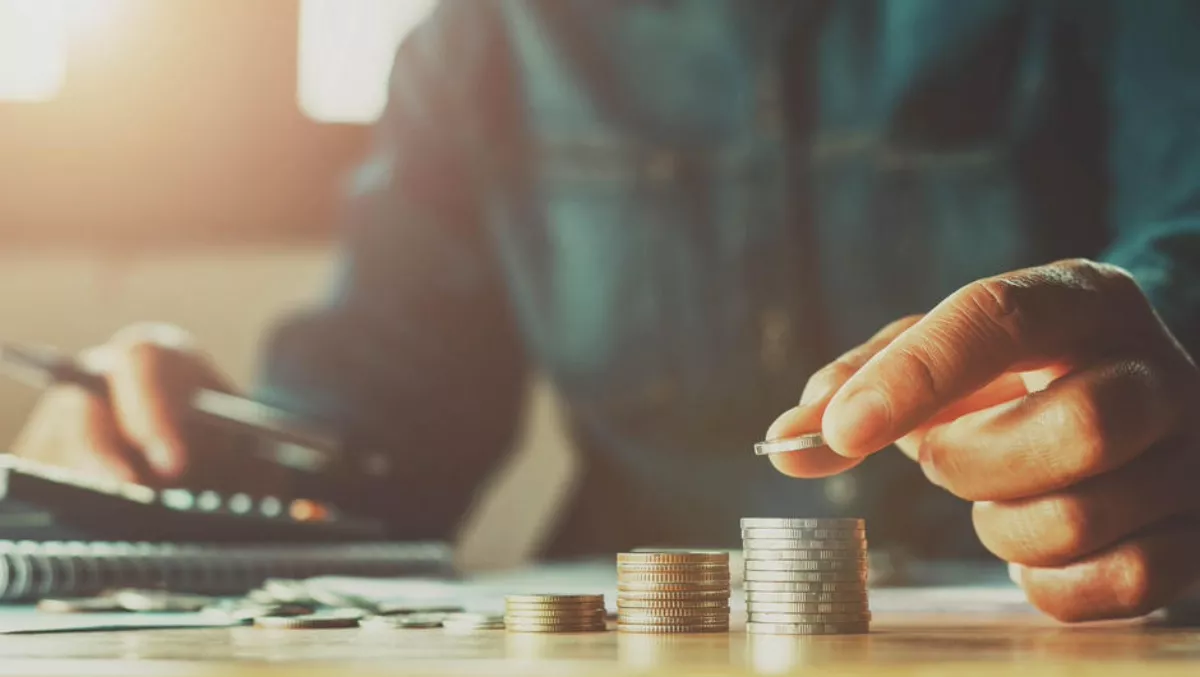 Survey: Majority of cybersecurity professionals unhappy with pay
FYI, this story is more than a year old
Exabeam has undertaken a global survey of cybersecurity professionals with a number of alarming findings.
The purpose was to garner insights into the trends in the salaries, education levels, job satisfaction, and attitudes towards innovative and emerging technologies such as artificial intelligence and machine learning.
While it comes as no surprise (but still startling to see in actual numbers), 90 percent of the 481 respondents around the world were male. 71 percent have at least a bachelor's degree with the median salary range being US$75,000-$100,000 a year
34 percent are earning more than $100,000 with the bulk of these coming from North America as the region's salaries are 50-100 percent higher than reported salaries in Europe or Asia Pacific, and 100 percent greater than reported salaries in Latin America. Salaries at smaller companies are the lowest.
Given the shortage of skills in the industry, 80 percent feel secure about the future of their jobs, while only 6.3 percent feel that their jobs may be in jeopardy – interestingly, participants reporting higher salaries also reported lower job security.
Overwhelmingly, 86 percent said they would happily recommend a career as a security analyst to new graduates despite only 35 percent being satisfied with their current salary, and 40 percent being unhappy with their salary.
It's clear that education in the industry plays a vital role, as while salaries do not continue to increase reliably with increased levels of education, participants with advanced degrees consistently earned more than those with only bachelor's degrees.
Meanwhile, participants who graduated from high school, but did not go to college, reported the lowest satisfaction with their current salary - system and security admins, chief security inspectors, and security engineers are the most satisfied with their current salaries.
Some of the other key findings included:
Certifications
Security analysts hold a wide variety of certifications. Respondents listed more than 150 different types of certifications. The top three reported certifications are:
CISSP: Certified Information Systems Security Professional (33.9 percent)
CEH: Certified Ethical Hacker (23.7 percent)
Comp TIA (22.7 percent)
Job satisfaction
Cyber security professionals overall seem to be very happy with their career choices with 83 percent satisfied with their jobs
Security professionals in the airlines and aerospace, and non-profit verticals are the least satisfied with their salaries
SOC/security leads are the least satisfied with their current salaries
System/security admins, chief security inspectors and security engineers are the most satisfied with their current salaries
Use of artificial intelligence and machine learning in cyber security
Nearly half (46.4 percent) of respondents reported that they are not currently using artificial intelligence (AI) or machine learning in their jobs, but they are planning to utilise them in the future.
Approximately 32 percent of respondents reported currently utilising AI and machine learning, while 21 percent of respondents reported not having any plans to use machine learning or AI in the future
Nearly 75 percent of respondents agreed that machine learning and AI can make their job better or easier