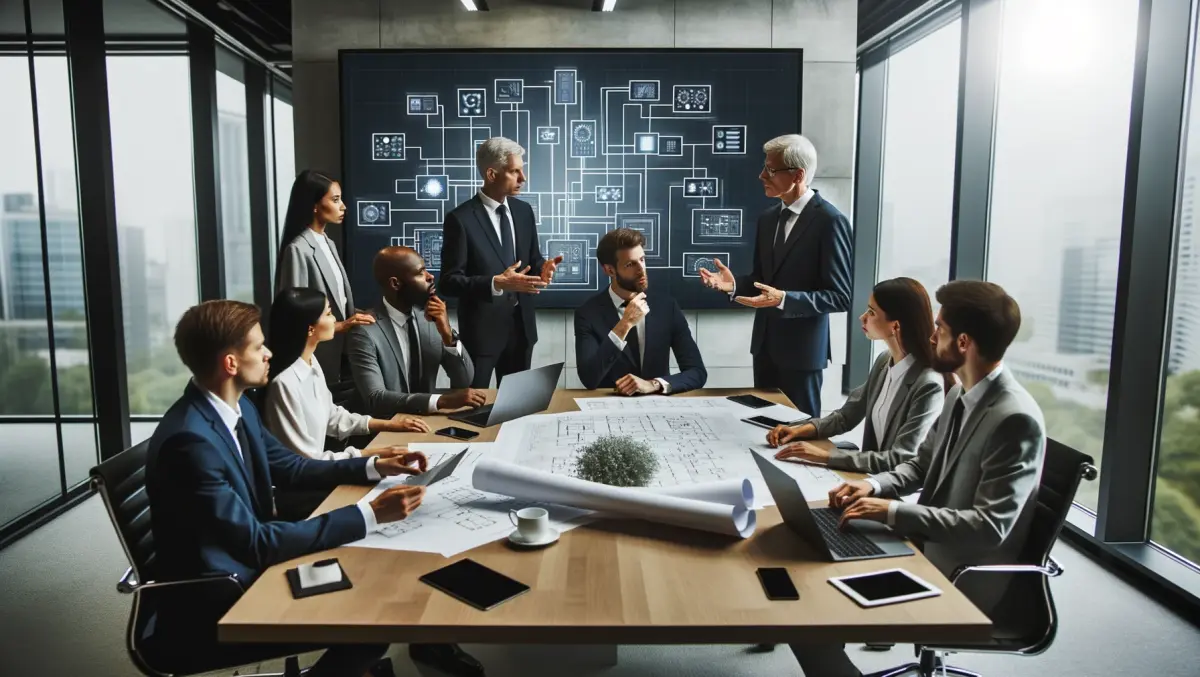 STUDY: How security managers protect data in public and private clouds
Data encryption's use in the cloud is becoming more important to companies in the wake of the increased risk of noncompliance with data privacy laws, a new study has found.
Ponemon Institute's latest Global Cloud Data Security Study, commissioned by Gemalto, surveyed 3,621 IT and IT security practitioners in the United States, United Kingdom, Australia, Germany, France, Japan, India and Brazil who are familiar and involved in their company's use of both public and private cloud resources.
It found that more data is being stored in the cloud, where IT departments have less control over it – and this trend is only set to continue.
For security practitioners, this presents a conundrum, as they are often not the decision maker when it comes to the use or the choice of cloud resources.
At the same time, the data that is being stored in the cloud – customer information, emails, consumer data, employee records and payment information – is very the data that is most at risk.
As governments implement tougher privacy and data protection regulations, companies need to be sure that they stay one step ahead with their cloud security measures.
As a result, encryption has become the first and last line of defence for sensitive data stored in the cloud.
The report also covers
Changes needed in cloud governance for GDPR compliance
Challenges in cloud security and security compliance
How the responsibility for cloud security is slowly shifting to the user