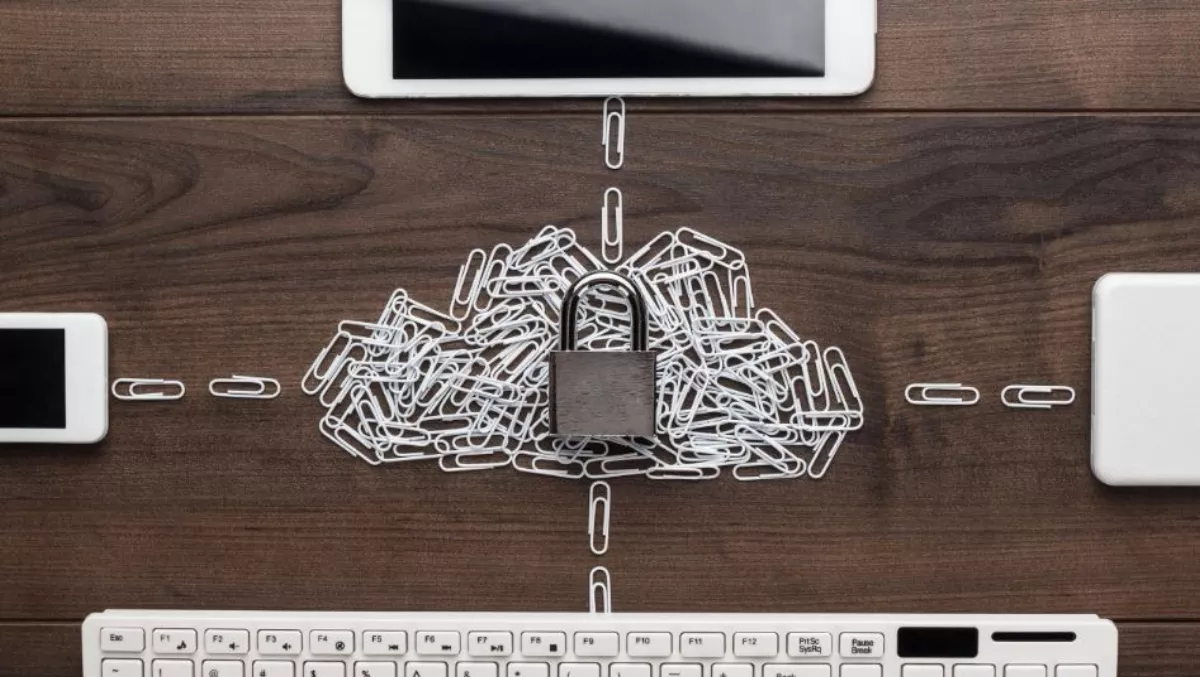 STT Connect and Armor partner up to create an impenetrable cloud
Tue, 14th Nov 2017
FYI, this story is more than a year old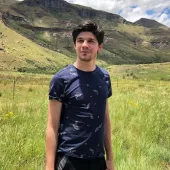 By Jacques-Pierre (JP) Dumas, Reviewer
STT Connect, a Singapore-based private cloud provider, and US-headquartered Armor announced a partnership to offer end-to-end secure cloud solutions in Asia Pacific, the fastest growing market for both cloud and security.
The collaboration marries STT Connect's secure, enterprise-grade private cloud infrastructure with Armor's managed security tools to support enterprises' need for agility while protecting their business, customers, and IT investment.
The two companies aim to deliver a fully integrated and managed security service with end-to-end protection.
David Robinson, STT Connect chief technology officer says, "Cloud has become a crucial step for both government institutions and enterprises alike towards harnessing latest technologies like Big Data and the Internet of Things (IoT) to better serve their customers.
"By offering Armor solutions, we can comprehensively address their concerns on cybersecurity and privacy as they quickly move to the cloud.
"We look forward to collaborating with Armor to protect highly sought after sensitive data and meet increasingly complex compliance requirements.
STT Connect secures underlying physical infrastructures and platforms while providing customer guidance on how best to use features of the cloud platform to secure infrastructure.
The company's cloud platform is hosted in ST Telemedia Global Data Centers (STT GDC)'s Tier 3 facilities and integrates some of the industry's best technologies from Red Hat, Big Switch and Dell EMC.
Armor's flexible and proprietary cloud security platform integrates threat intelligence, automated security orchestration and machine learning while delivering the industry's shortest average dwell time of less than one day to its 1,200 customers in over 40 countries.
One of only eight vendors to achieve AWS Security Competency status, Armor helps fulfil the shared security responsibilities required by private and public cloud platforms including AWS and Azure.
Chris Drake, Armor CEO says, "The cybersecurity industry has lost its way, in a rush to commoditise self-service security tools, the industry has forgotten that experienced talent and intelligent processes, not technology alone, makes you secure.
"Threat actors know this and thus have exploited this widening talent gap for record-breaking profits, Armor provides the security technology stack, processes and talent that delivers this unique service to protect clients.
"By partnering with STT Connect, we have an exciting opportunity to jointly spread the message of Armor's effective security globally, we see this as a vote of confidence from our mutual investor ST Telemedia and look forward to expanding our global distribution channel.
Both companies are part of investor ST Telemedia's portfolio, which consists of distinct and complementary communications, media and technology businesses across the globe.