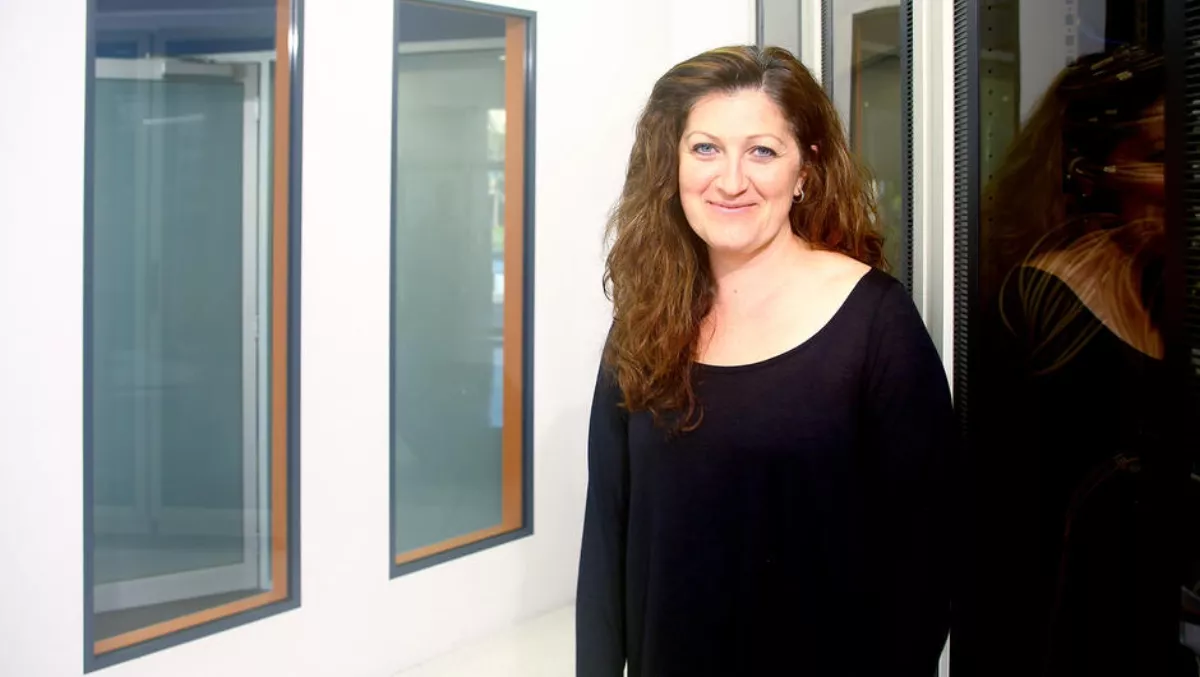 StorageCraft announces improvements to DRaaS offerings
FYI, this story is more than a year old
StorageCraft has today announced enhancements to its Disaster-Recovery-as-a-Service (DRaaS) cloud services for managed service providers (MSPs).
StorageCraft DRaaS for MSPs now includes cloud pooling, one-click orchestrated recovery, and 30-day free virtualised infrastructure replication.
For MSPs, this offers additional revenue opportunities, improved margins and expanded market potential.
Purpose-built for disaster recovery and total business continuity, StorageCraft Cloud Services reside in Tier 3 data centers providing enterprise-grade security and 99.999% uptime.
StorageCraft cloud pooling: Until now, MSPs could not pool data storage across machines within StorageCraft Cloud Services.
Now, StorageCraft Cloud Services pools each machine's included data capacity at each service level, giving MSPs improved efficiency and flexibility.
Because MSPs can plan and load-balance their total data capacity, it avoids the costs of unplanned overages.
It also lets MSPs sell their service offerings to a broader market.
For example, an MSP may be able to add small businesses that might not previously have been a profitable option to service at competitive price points.
StorageCraft Asia-Pacific sales head Marina Brook says, "Our MSP community is reaping the benefits of purpose-built business continuity cloud services.
"This high-value low-touch model boosts MSPs margins, addressable market potential, and our partners' ability to meet and exceed service level agreements (SLAs); all the while keeping maintenance and operation costs to a minimum.
StorageCraft one-click orchestrated recovery: Through a single pane of glass, using the StorageCraft Cloud Services web portal, MSPs can pre-configure each customer's recovery sequence so that, in the event of a disaster or on-premises failure, entire systems can be brought back online with a single click to the last recovery point.
Recovery can be pre-configured to ensure the right servers, directories and files come back online at the right time.
StorageCraft Cloud Services for MSPs provides default settings of three daily and two weekly recovery points, plus the option to add more.
This feature helps MSPs to bring customers back online within minutes of a disaster rather than hours or days and can help an MSP to meet Recovery Point Objectives (RPOs) and Service Level Agreements (SLAs).
In case of a ransomware attack, One-Click Orchestrated Recovery can help an MSP circumvent the attack by re-booting to the last point of recovery from the cloud, so a business can continue unaffected, without paying a ransom and without losing data or customers.
30-day free virtualisation: StorageCraft Cloud Services can accelerate data recovery across virtual, physical and cloud infrastructures, restore server environments at scale, and restore an entire infrastructure.
In the event of a site-wide disaster, StorageCraft Cloud Services offers the ability for an MSP to simply virtualise a customer's IT environment into the StorageCraft Cloud and operate as though they were working off their own system.
Customers experience complete business continuity while their on-premises infrastructure is brought back online.
The 30-day free virtualisation per machine benefit ensures business continuity for customers at unmatched economics compared to alternative offerings and public cloud services that charge for every second their service is used in case of a disaster.
It also provides MSPs with a low-cost, high-value functionality to run disaster recovery testing scenarios of customer environments.
Pre-testing is a critical and often overlooked component of successful disaster recovery planning.