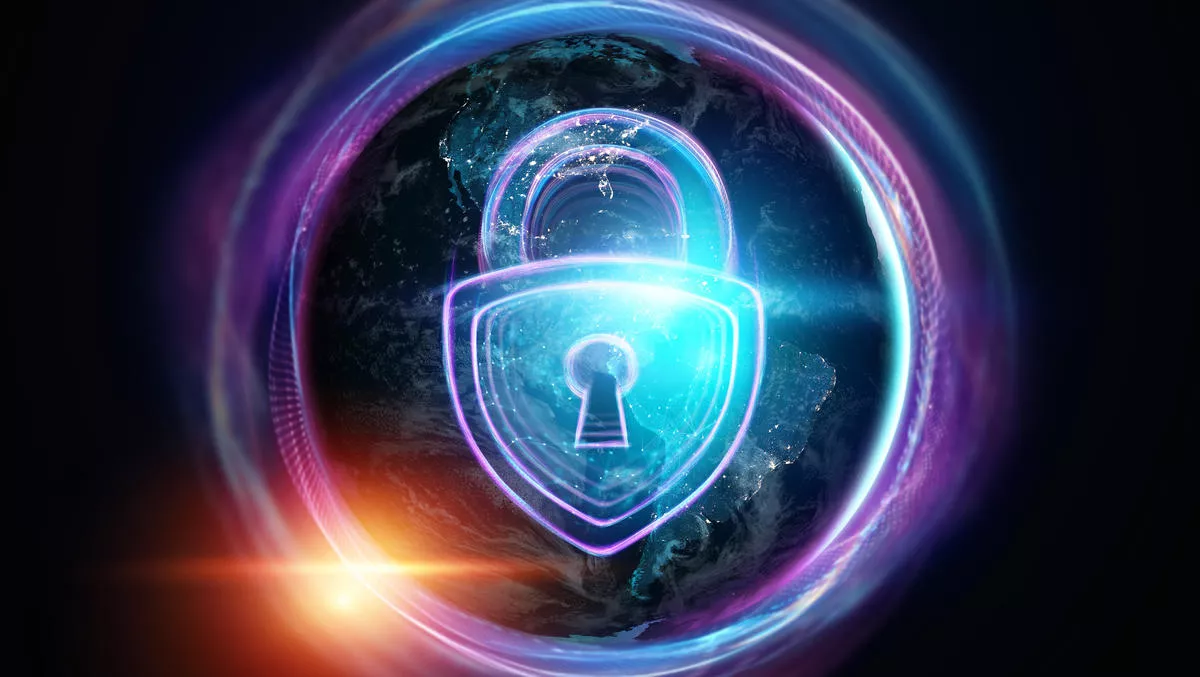 Stealth Solution helps Korean firms improve their cryptographic security standards
FYI, this story is more than a year old
Now, more than ever, security is at the forefront of our increasingly digitized world – one that is quickly moving toward everything encrypted, signed, and authenticated. Financial institutions and enterprise customers are being presented with a host of new considerations that must be vetted when managing cryptographic keys across HSMs and clouds.
Stealth Solution, in partnership with Unbound Tech, the leader in cryptographic security infrastructure, is primed to deliver their key management platform to financial and technology companies throughout Korea.
Stealth, a Seoul Korea based fintech service provider and value-add reseller, is known for shifting the way financial institutions secure and privatize their digital assets. It will exclusively implement and service Unbound's proven security platform. The MPC based security solutions combine both the operational efficiency aspect of a software-only platform and the complete elimination of the single point of failure in cryptographic key management and infrastructures' protection.
Financial organizations and enterprises alike will benefit from enlisting the highly specialized security services expertise that Stealth is known for, along with the many benefits that Unbound's platform delivers. With this combined offering customers can complement existing HSMs, as well as support their shift to virtualization and cloud, while reducing their overall costs and long-term hardware dependencies, therefore, increasing security, visibility, and control seamlessly for the end-user.
The fully embedded key management platform can be used to secure digital assets, information and identity - and is a 100% software-based solution that supports all types of infrastructure no matter the OS, on-premise, any cloud, across any device, anywhere. This results in the most innovative yet cost-effective, cloud-agnostic software solution for organizations requiring a rapid transformation they can trust with minimal IT interference and maximum scalability.
Unbound's solutions are built to cater to enterprises and banks worldwide who need the assurance of a secure and agile cryptography platform that includes quantum encryption, centralized key management with BYOK (bring your own key) or CYOK (control your own key) support, as well as HSM/virtual HSM coexistence.
Unbound solutions offer a security guarantee on par with FIPS 140-2 Level 3 certified modules, with added security benefits that were designed for the modern digital IT environment.
Additionally, Unbound is also the first software-only solution that allows high-trust operations from insecure devices. Secure any key for any mobile application, anywhere – even when the underlying device is compromised. Unbound greatly reduces the possibility of brute force attacks, side-channel attacks, social engineering threats, and other common pitfalls of hardware and software token authentication methods for mobile devices.
With Unbound's growing digital footprint and the ongoing threats by hackers targeting mission-critical assets – companies cannot afford to be complacent or allow themselves to risk their market-wide reputation under a false pretence of being secure. They must act now, understand the landscape, and implement the standards that will enable them to support their customers of yesterday, today, and tomorrow.

Register today to learn more about Stealth and Unbound here.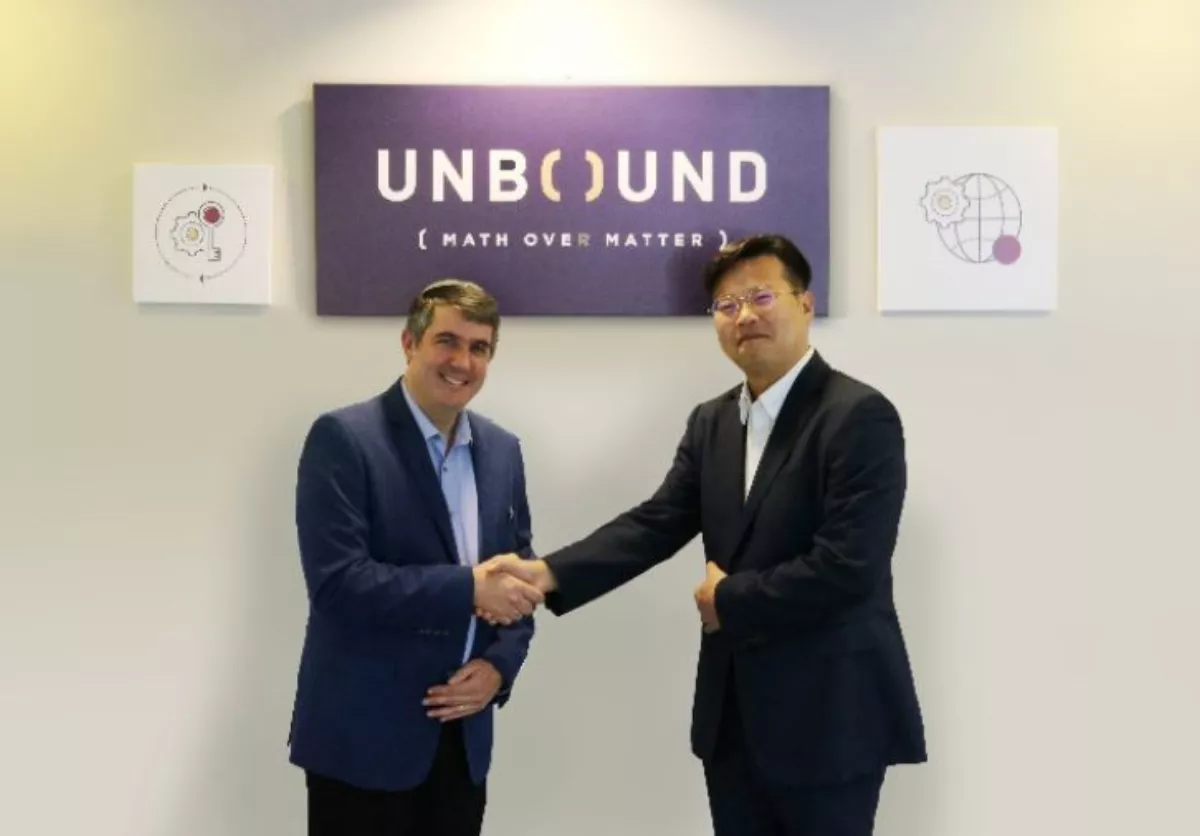 Unbound Tech CEO and co-founder Prof. Yehuda Lindell, and Stealth Solution president Hyo Keun Wang confirm their exclusive partnership agreement.