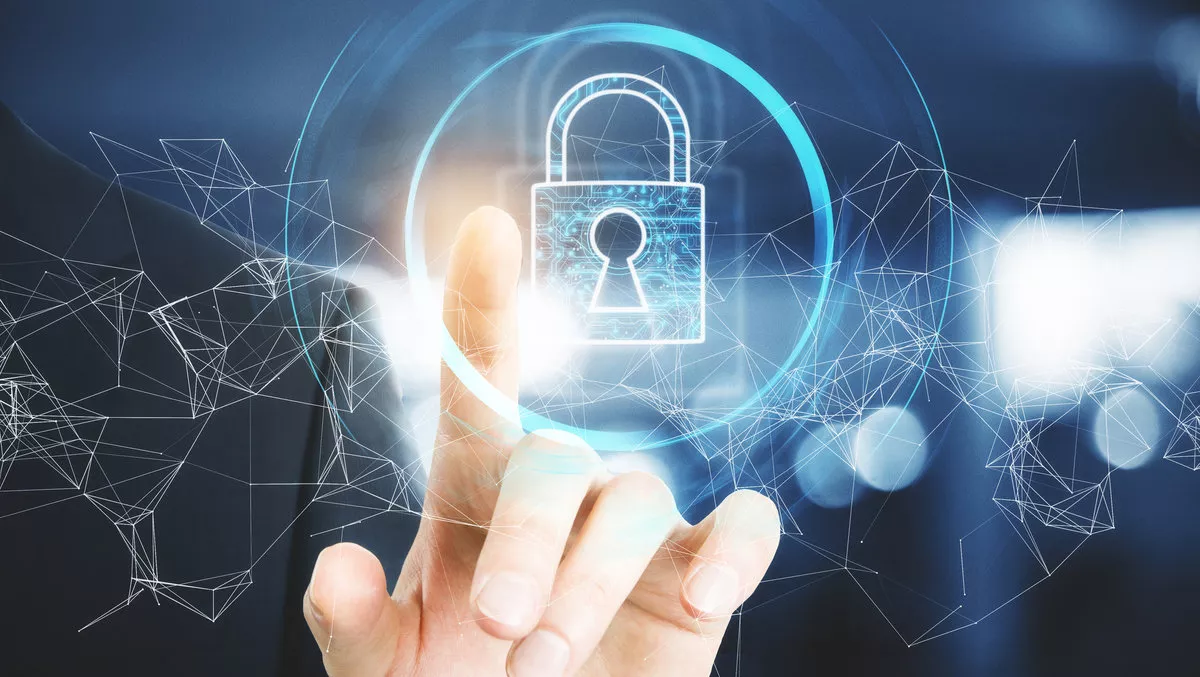 Sophos report reveals barriers to cybersecurity preparedness in APJ
Tue, 20th Aug 2019
FYI, this story is more than a year old
Endpoint and network cybersecurity services provider Sophos has announced the findings of its report, The Future of Cybersecurity in Asia Pacific and Japan – Culture, Efficiency, Awareness, which reveals that the success of an organisation's cybersecurity investment lies in more than buying technology, with corporate culture, employee education and path-to-purchase playing a critical role.
Asia-Pacific and Japan companies not keeping pace with the speed of cybersecurity
Across Asia Pacific and Japan (APJ), the majority (66%) of business decision-makers believe lack of security expertise is a challenge for their organisation, with 67% observing recruitment of skills to be a struggle.
This comes down to the set-up of cybersecurity within organisations, which commonly sees IT staff tasked with security in addition to their other responsibilities.
There is also a wider issue, relating to employee attitude and behaviour, impacting corporate cybersecurity.
In fact, 85% of APJ organisations believe the biggest challenge to their security in the next 24 months will be improving cybersecurity awareness and education among employees and leadership.
Budget challenges and organisational structure continue to play a role
Across all markets, only (34%) of organisations have a dedicated cybersecurity budget – in most cases, budgets are included as part of other broader IT or other departmental spend.
Organisational IT security structures are diverse — one-third of those surveyed have a dedicated CISO, another third sees cybersecurity led by an IT leader, and the remainder give the responsibility to another executive, such as the CTO.
The majority of organisations continue to keep most capabilities in-house and only in a few areas, like penetration testing and training, does outsourcing become a more common approach.
Change is coming
More than 50% of APJ organisations are regularly making significant changes to their cybersecurity approach, with most (82%) intending to make changes to their security approach in the next 12 months.
As part of this, one in two organisation anticipate their use of external security partners to rise over the next 12 months.
The main triggers for security updates — beyond changes to overall security posture — are technology and product developments, compliance and regulation requirements, and growing awareness of new attacks.
Sophos principal research scientist Chester Wisniewski says, "Sophos' survey highlights the constant challenge presented by the evolving security landscape and never-ending search for skills and best practices to help organisations overcome these threats. Ultimately, security is about managing risk.
"To do that effectively, IT managers must be able to identify key areas where their team's actions will have an outsized impact on protecting their organisation, employees and the data their company has been entrusted with.
"Our research highlights the struggles organisations face in attaining security expertise and staying up-to-date. It also shows a lack of visibility into security risk and an overestimation of respondents' abilities to defend their organisations.
"For example, on average, one-third of respondents believed their organisations had been the victim of a breach in the last year, whereas anecdotal evidence suggests this number should be close to 100%.
Sophos commissioned Tech Research Asia (TRA) to undertake this research into the Asia Pacific and Japan cybersecurity landscape.
This includes a major quantitative survey where a total of 900 responses were captured with 200 each in Australia, India and Japan and 100 each in Malaysia, Philippines and Singapore.
In addition to this, TRA captured qualitative insights from five executive roundtable events in Australia, India, Japan and Malaysia.