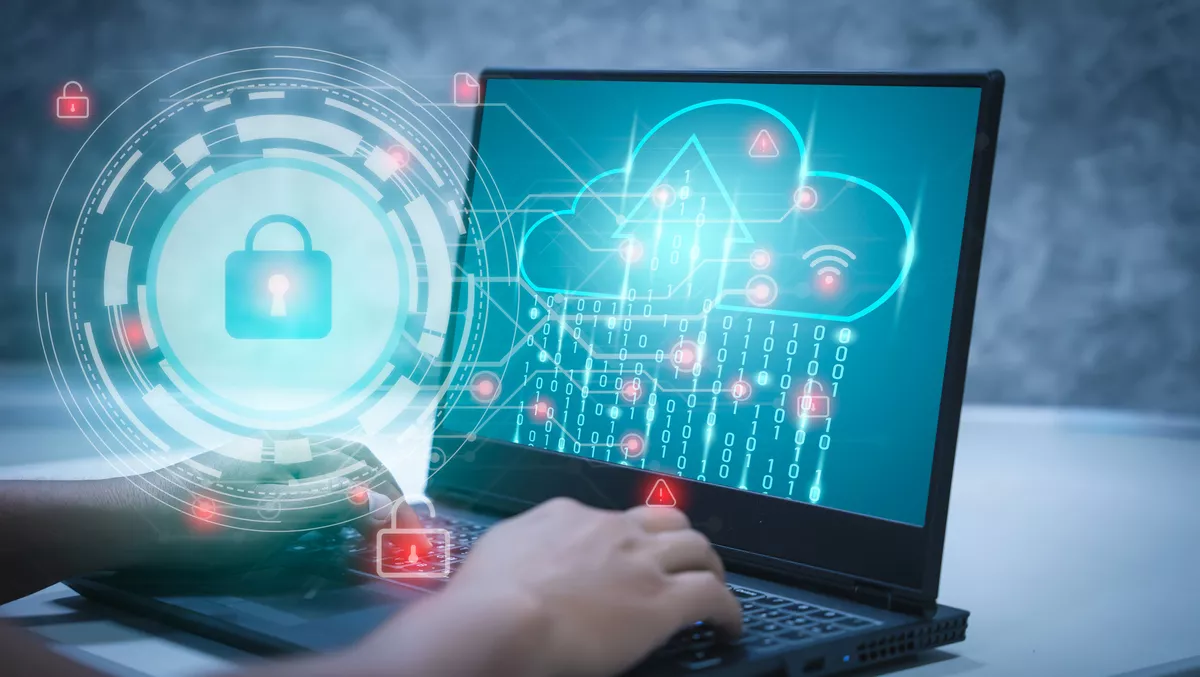 SonicWall 'returns choice' to customers by securing different network environments
Tue, 19th Oct 2021
FYI, this story is more than a year old
SonicWall's Bill Conner has declared that organizations should no longer change the way they operate just to secure their networks, devices and people, prompting the company to bring 'customer choice' back into its range of cybersecurity solutions.
Conner says the company has been developing cloud and virtual solutions across network blends such as on-premise, cloud, hybrid, and virtual networks.
Within Asia Pacific, organizations are interested in 'sustainable digitalization', according to SonicWall APAC vice president of sales, Dabasish Mukherjee.
"Organizations in Asia Pacific are increasingly shifting their focus towards securing their cloud networks as part of their digitalization roadmap.
As a result, the company is applying what it calls a 'boundless cybersecurity approach to security. This approach aims to:
Solve security and connectivity challenges for cloud-native and hybrid environments.
Secure access to cloud and on-premises applications and virtualized workloads through modern zero-trust capabilities.
Protect increasingly distributed and remote workforces through virtualized security layers and zero-touch capabilities.
Simplify threat detection and response by unifying security events and analytics in a single cloud-based dashboard, allowing visualization and management of high-risk alerts.
SonicWall will focus on cloud-based security, such as virtual firewalls and VPNs, as-a-service technologies such as zero trust network access, and on-premise security such as physical firewalls and VPNs.
IDC research director Chris Rodriguez says modern IT environments are complex, which leads to security and connectivity challenges. "The modern IT environment is rife with complexity that drives security and connectivity
"[These] can be further complicated when organizations require hybrid environments
comprised of physical, virtual and SaaS offerings and private and public cloud solutions.
Rodriguez believes that security vendors that support such deployment options offer flexibility for their customers, "And are also well suited for organizations that are in different stages of their cloud journey.
SonicWall solutions include SonicWall NSv virtual firewalls, Cloud Edge Secure Access zero trust security, appliance-free SMA virtual private networks (VPN), and Cloud App Security. In addition, sonicWall Capture Security Center 3.0 now includes Unified Insights, which compiles analytics across SonicWall products into a single dashboard.
The company also integrates zero trust security into its security offerings, something the company considers important in today's cloud-first and perimeter-less IT landscape.
SonicWall Cloud Edge Secure Access is a zero trust network access offering that uses modern zero trust principles to scale security beyond an organization's perimeter. "This results in logical trust zones that authenticate every user, device and location for secure access to only the specific services and resources they require," the company states.