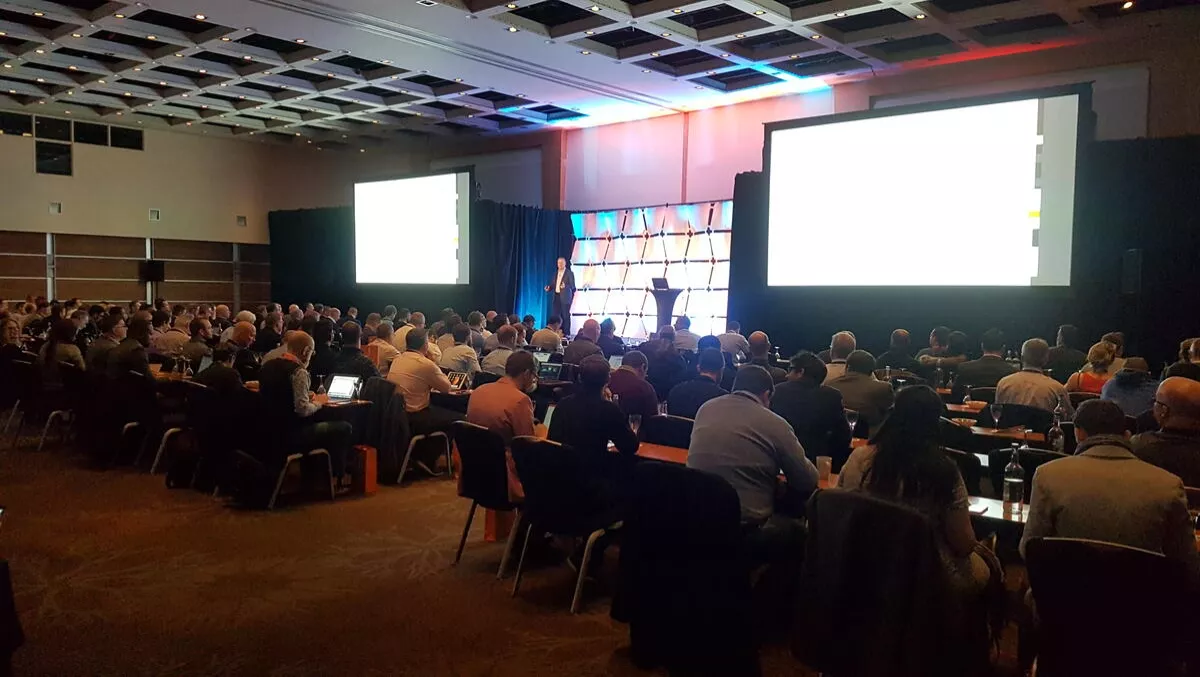 SolarWinds opens Empower MSP London with vision for the future
​An event for managed service providers (MSPs) is currently underway in West London.
Hosted by SolarWinds MSP, Empower MSP London is taking place over two days with invaluable insights from industry thought leaders shared throughout the duration.
Senior director of the Partner Community at SolarWinds MSP, Dave Sobel opened the event with an indication of what to expect
The company affirms in this time of rapid transformation, it's vital for partners to be equipped with the knowledge and tools to adapt to the changes in the industry.
In light of this, the conference enables engagement with other partners and the production of fresh ideas for future business growth and development.
VP of strategy and customer retention at SolarWinds MSP, Mike Cullen spoke next with an executive briefing that shared how the vision, direction and new developments within the company have been strategically outlined to support the growth of today's MSPs.
Futurist and author, Gerd Leonard wrapped up the morning session with a keynote that delved into humans and ultra-smart technology and the parts they have to play in the years to come.
Leonard says intelligent machines are increasingly interconnecting, the Internet of Things is well and truly here with 'singularity' quickly becoming a buzzword to rival 'social media', artificial intelligence (AI) is certain to play a role everywhere, and robots are dramatically dropping in price while gaining quickly in functionality and skills.
Leonard says this exponential technological progress is evident everywhere, but the crucial factor is how will we as linear beings cope with this increasing empowerment of software and machines, the tremendous gain in the flow of real-time information, and the far-reaching implications that these developments will have?
Leonard finished his keynote with one important message.
"One of the things we need to remember is to embrace technology, but not become it. This is a key theme as technology itself is everywhere, but we ourselves shouldn't become it," Leonard concludes.
Stay tuned for more updates as the event progresses.