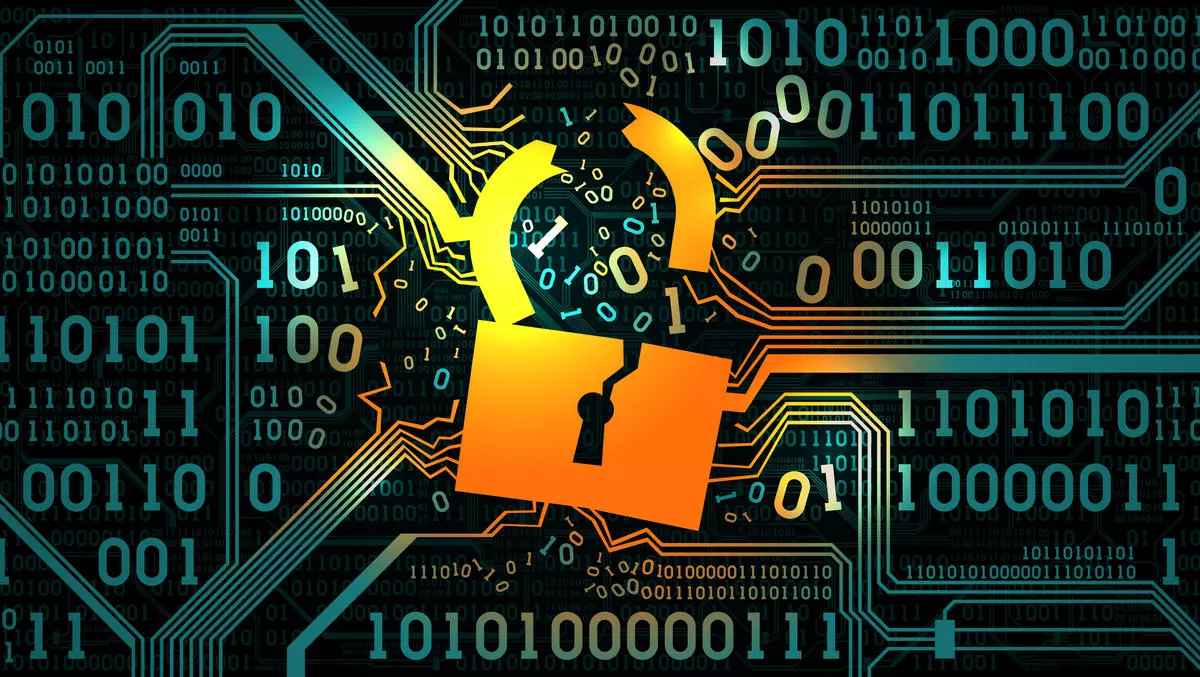 SMBs in Southeast Asia hit hard by cyber criminals
FYI, this story is more than a year old
Kaspersky has recognised a worrying trend of cyber criminals targeting small and medium businesses (SMBs) in Southeast Asia (SEA), and has released a new offering in response.
Following the outbreak of COVID-19, SMBs have experienced many casualties, Kaspersky states, where SMBs are defined as companies with 50 to 999 employees.
Aside from keeping their cash flow moving despite the multiple and recurring lockdown measures, this segment has also been a target of malicious criminals online.
Based on Kaspersky's IT Security Economics 2020 survey, more than one-third (37%) of SMBs in SEA admitted facing targeted attacks. This is four notches higher compared with the global average at 33%.
Targeted attacks are some of the most dangerous risks to businesses' systems, and are specifically aimed at compromising a particular company or network.
Typically, a targeted attack has several stages, and this type of sophisticated threat is extremely difficult to detect because of its targeted nature, Kaspersky states.
The same study conducted last June with 5,266 IT business decision-makers from 31 countries revealed a loophole which calls for an urgent overhaul - more than half of SMBs in SEA (66%) admitted their lack of visibility of the infrastructure and their (64%) inability to detect serious threats among many alerts, Kaspersky staets.
Aside from this, nearly seven in 10 (66%) of the respondents disclosed their lack of skilled technical staff to detect and respond to complex incidents.
Furthermore, almost two thirds (64%) also acknowledged their inability to properly respond and clean up after a sophisticated attack and some 58% cited that they yet to have sufficient insight and intelligence on the threats specifically faced by their businesses.
Kaspersky general manager for Southeast Asia Yeo Siang Tiong says, "While many owners still think their humble businesses are far from cyber criminals' radar, the insights from our survey disclosed a different picture.
"Most malicious actors are opportunists in nature. Big enterprises are more likely to have cutting-edge security measures leaving SMBs easy targets or what we call 'low hanging fruits'.
"When successful, these attacks can be costly. On average, a successful attack against an SMB can cost 130K USD on average, which, considering the current situation, is a huge amount.
Yeo says, "It is clear that there are two areas this segment needs urgent help with - visibility against complex threats to identify even the most sophisticated attacks, and expertise to conduct investigation and intelligent incident response."
"To help SMBs in SEA, we have created an easy-to-use, fully automated endpoint detection and response which can deliver an enterprise-grade protection for small and midrange businesses without burning a hole in their pockets.
Launched in 2020, Kaspersky EDR Optimum is designed to enable SMBs to implement the basic endpoint detection and response (EDR) scenarios required for a wide range of companies, and it provides infrastructure visibility as well as incident investigation and response capabilities.
The above enables the solution to quickly pinpoint the root of the problem, evaluate the true scale and source of the attack, and deliver an automatic response across all workstations.
That, in turn, minimises any damage and ensures the continuity of business processes.
Yeo says, "Probably the most noteworthy feature of our new product is its ease of use.
"It does not require a high level of user expertise, and because of its high level of automation, it requires much less attention and routine maintenance than you might expect from an EDR-class security solution.
"Those key elements allow small companies to begin building its defense against complex threats without spending significant resources and completely restructuring processes.
Acknowledging the financial challenges being faced by SMBs in SEA, Kaspersky has launched an introductory discount offer on new Kaspersky Endpoint Detection and Response Optimum solution for new and existing customers valid on 10-999 nodes across the region until December 2020.