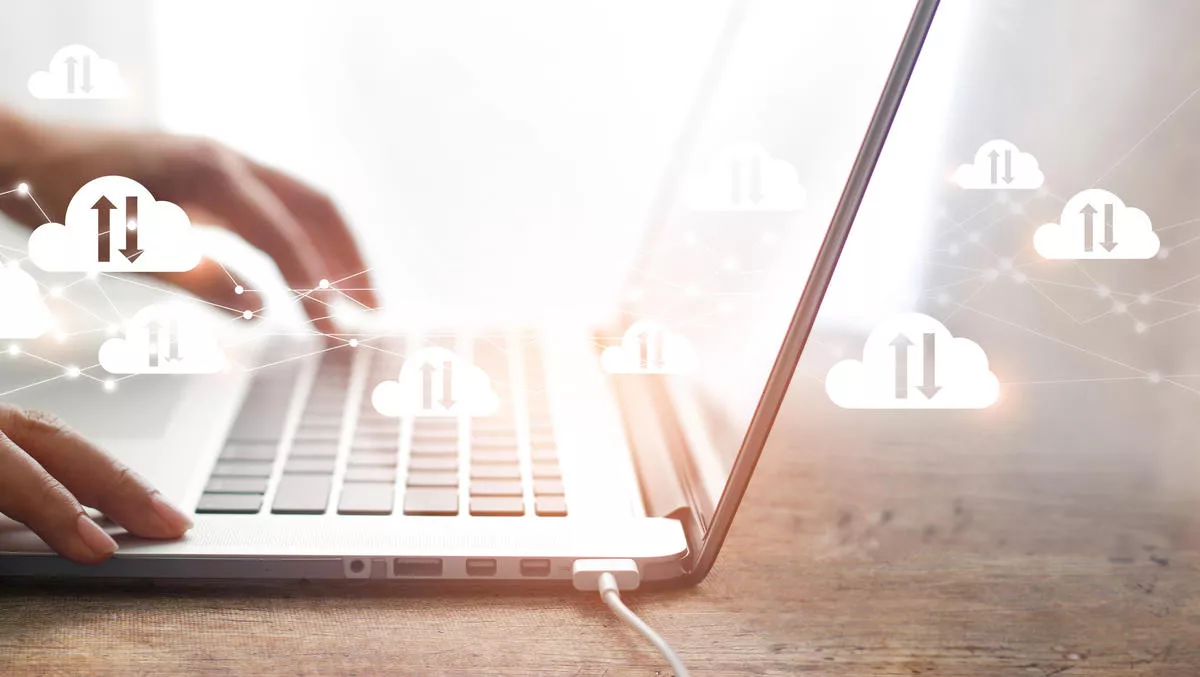 Slack unveils new security features as remote working skyrockets
Slack has introduced new security features, integrations and certifications to its platform in response to growing security concerns as more people work remotely.
"In the wake of the COVID-19 pandemic, digital transformation is happening at warp speed," the company says.
"The kind of widespread technological adaptation we expected to see years from now has been truncated to a matter of months as organisations adopt cloud solutions to keep their teams connected. And as more and more workplaces go fully remote, security has never been more paramount," it says.
Cybersecurity threats, including phishing scams and spam, are spiking as bad actors take advantage of the pandemic to target remote workforces and corporate systems.
In April, Google reported more than 18 million daily malware and phishing emails related to COVID-19 scams in just one week and more than 240 million daily spam messages. Security-sensitive industries, such as banking and health care, have been hit especially hard. A report by VMware Carbon Black found that attacks targeting the financial sector grew by 238% from February to April 2020.
"As organisations, particularly those in regulated industries, turn to Slack to collaborate, we've set out to meet and exceed some of the most stringent security and compliance standards around," Slack says.
"We built Slack from the start to give businesses a more secure way to communicate and collaborate, both internally and across organisational boundaries.
"Although we haven't been around as long as some software suites built on legacy applications, our purpose-built platform allows us to stay focused and innovate swiftly to meet the needs of our customers—especially during times like these, when security is of the utmost importance," the company explains.
"As a result, Slack continues to provide a secure, enterprise-grade collaboration solution."
Slack's new security features, integrations and certifications allow customers to:
Gain increased visibility and control over your data
EKM support for Workflow Builder (available now)
Full encryption of a workflow, including a workflows steps, message, forms, channel destinations and any variable data, as well as the data collected
Splunk App for Slack (available now)
Ingest activity from Slacks audit logs API directly into Splunk to visualise and analyse the data in pre-built dashboards
Minimum app version (available now)
Designate a specific version of the Slack mobile app for all users to download and determine when it goes into effect
Microsoft Intune Mobile Application Management (MAM) (coming soon)
Slacks support for Intune MAM gives users all the features they expect from Slack, while providing admins with mobile app management capabilities to help prevent leakage of corporate data
Meet industry, region or country-specific compliance requirements
FedRAMP Moderate authorised (available now)
Slacks commercial offering meets the stringent security and compliance requirements enforced by the U.S. government
Information barriers (coming soon)
Restrict communications between specific users to avoid conflicts of interest or safeguard important information
Data residency (available now)
Slack customers will be able to store their own encryption keys in a specific data region
Securely collaborate with external organisations
EKM support for Slack Connect (coming soon)
Messages and files sent in channels shared with external organisations will be encryptable using a customer's own encryption keys
Verified organisations for Slack Connect (coming soon)
When connecting with a customer, vendor or partner, a checkmark next to the organisations name is visible, indicating its a verified organisation