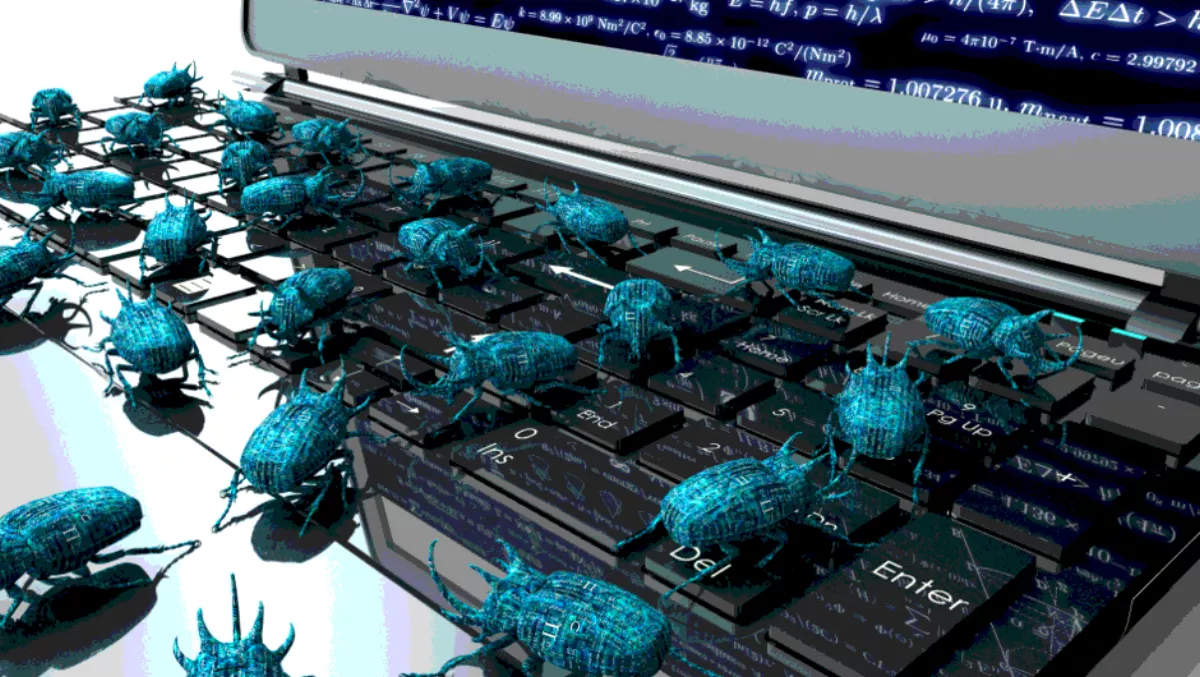 Skyscanner opens up bug bounty for interested hackers
By Ashton Young,
Thu 31 Jan 2019
FYI, this story is more than a year old
It's often said the best way to strengthen your defences is to test them externally, and what better way than to pay people to attack you?
That's what crowdsourced security platform Bugcrowd announced will now be happening with global travel search company Skyscanner as it takes its bug bounty program public.
Coming on the back of the success of its private program that rewarded more than 200 vulnerabilities, Skyscanner's public program is now open to Bugcrowd's full Crowd of trusted whitehat hackers.
These hackers can benefit from up to US$2,000 per vulnerability identified on its website, API, and mobile apps.
"Keeping data safe and secure is a top priority and a core company value for us at Skyscanner. We welcome the contribution of external security researchers and look forward to rewarding them for their invaluable contribution to the security of Skyscanner," says Skyscanner CISO Ante Gulam.
"We are excited to extend the success of our private bug bounty program, taking this program public to further strengthen our security posture and improve our services."
Bugcrowd is confident Skyscanner will now be able to identify and remedy vulnerabilities faster, which is increasingly important given shorter deployment cycles, increased deployment frequency, and faster time to market.
The company (Bugcrowd) already boasts hundreds of big name customers wanting to be 'attacked', including Atlassian, HP, Mastercard and Tesla.
"Security is becoming a real market differentiator for companies. Today, consumers are not just considering security when making buying decisions, they're demanding it," says Bugcrowd CEO Ashish Gupta.
"In times of high-profile attacks and breaches in the travel industry, there has never been a more important time to take security seriously. Skyscanner is leading the industry when it comes to security, having run a private crowdsourced security program for the last few years. Taking their program public today further demonstrates that security is an essential and highly-ingrained part of their business as well as their commitment to their customers."