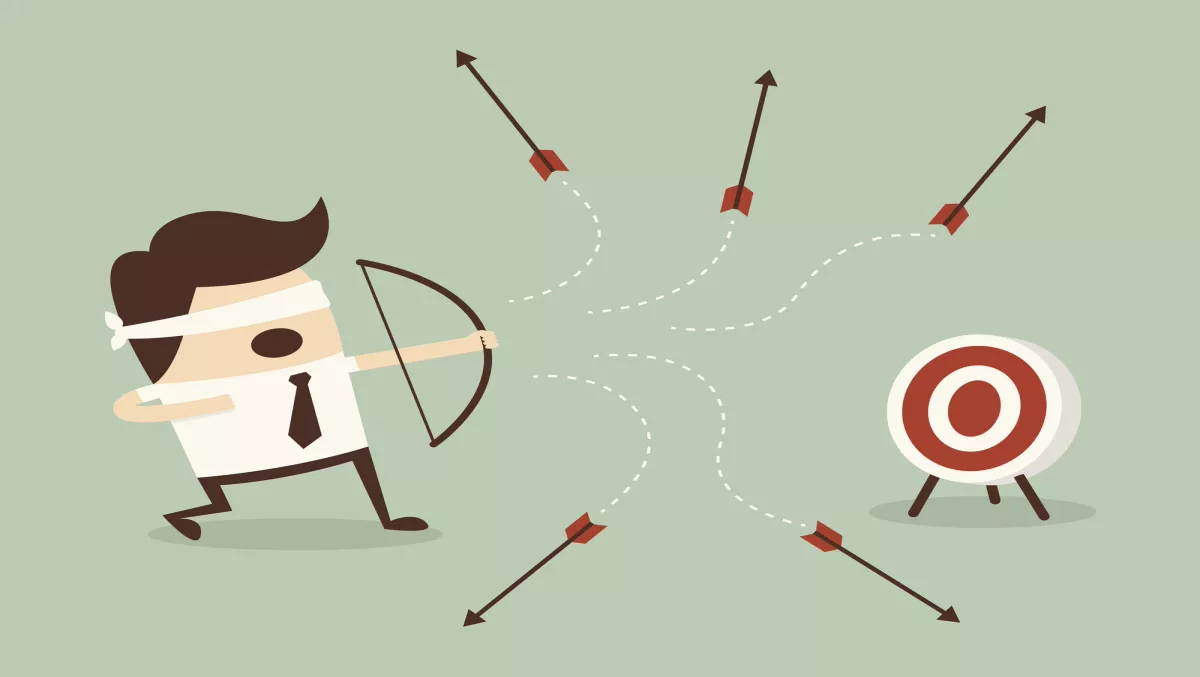 Skills shortage in cyber security a global issue, report says
Intel Security has partnered up with the Centre for Strategic and International Studies (CSIS) to release a global report.
The report titled Hacking the Skills Shortage outlines the current talent shortage in the cyber security industry.
According to the report, 85% of respondents admit to the shortage, with 71% naming the shortage responsible for direct and measurable damage to organisations.
James Lewis, senior vice president and director of the Strategic Technologies Program at CSIS, confirms aforementioned.
"This is a global problem; a majority of respondents in all countries surveyed could link their workforce shortage to damage to their organisation," says Lewis.
Chris Young, senior vice president and general manager of Intel Security Group, says the industry has talked at length about how to address the issue, but the urgency of the situation is being ignored.
"To address this workforce crisis, we need to foster new education models, accelerate the availability of training opportunities, and we need to deliver deeper automation so that talent is put to its best use on the front line," says Young.
"Finally, we absolutely must diversify our ranks.
The report recommends these actions in order to move forward:
Redefine minimum credentials for entry-level cyber security jobs: accept non-traditional sources of education
Diversify the cyber security field
Provide more opportunities for external training
Identify technology that can provide intelligent security automation
Collect attack data and develop better metrics to quickly identify threats
For more information, read the full report.