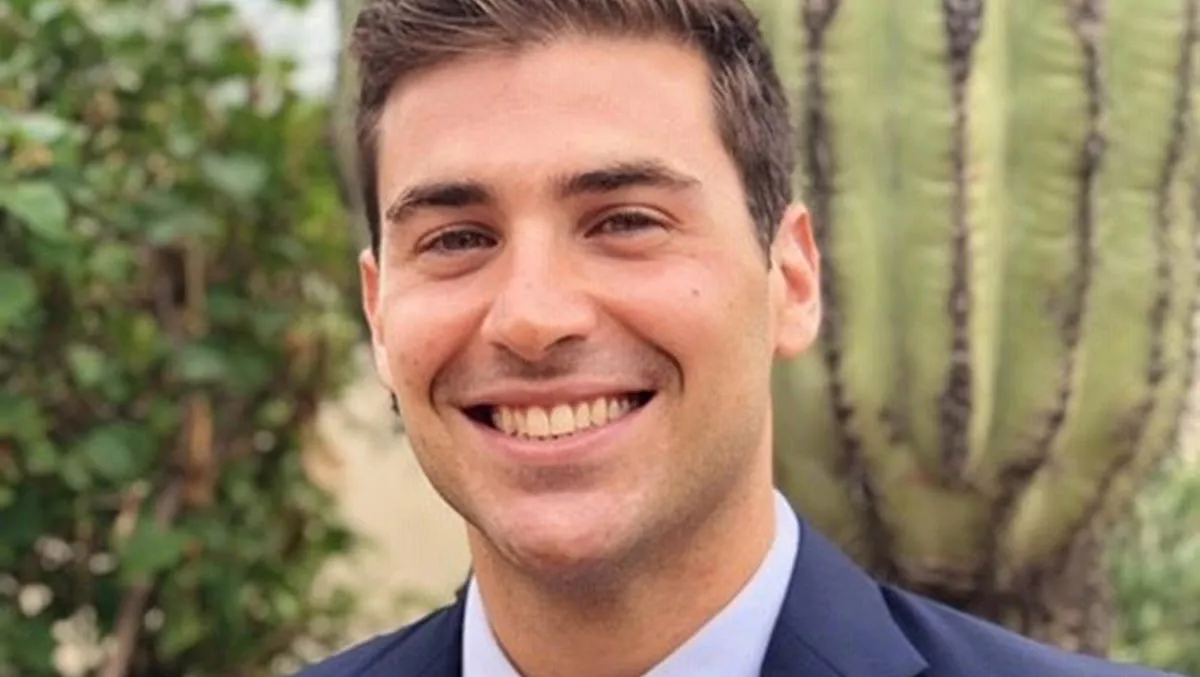 Singapore security firm Right-Hand scores $1.4m seed funding
By Newsdesk
Wed, 18th Mar 2020
FYI, this story is more than a year old
Right-Hand, a Singapore-based cybersecurity firm, as secured SGD$1.4 million in seed funding in a round led by Atlas Ventures and supported by both SGInnovate and Entrepreneur First.
Right-Hand provides a software-as-a-service (SaaS) cybersecurity platform that allows customers to monitor, measure, and measure cyber risks resulting from human error.
The platform does this by real-time monitoring and analysing employee behaviour. It then produces user behaviour analytics that can be used to determine employee processes. Learning modules also educate employees about any risky behaviours.
"A company's employee workforce is typically their biggest asset, but when it comes to cybersecurity, the workforce can also be their biggest liability. There is a massive gap between what most employees know about cybersecurity, and their day to day behaviours online that inflict immense cyber risk for themselves and their employer," says Right-Hand CEO Theo Nasser.
The company works with customers across South East Asia and Australia, including customers in the government and financial sectors.
Right-Hand states that the seed round funds will be used to boost the company's product roadmap development.
Atlas Ventures investment director Maxim Shkvaruk says that many investors tend to back technical solutions such as threat detection systems and firewalls, instead of focusing on one of the major cybersecurity loopholes – humans.
"The human aspect is often overlooked. Right-Hand is a pioneer in providing solutions to mitigate human-caused cyber-risk. Our investment in Right-Hand is also a complementary addition to our portfolio of other cybersecurity-related investments.
SGInnovate venture investing head Hsien-Hui Tong adds that cybersecurity underpins all industries across the public and private sectors.
"As organisations start to adopt frontier technologies such as AI, they need to be cognizant of and prepared to deal with new cyber threats – starting with its people. We are pleased to support Right-Hand as it ramps up the development of its unique solutions and to promote the importance of people-centric cybersecurity across the region.
SGInnovate is also working with a number of agencies to boost Singapore's cybersecurity expertise. SGInnovate, ST Engineering, and Tegasus International launched the Cybersecurity Professional Series in October 2019.
The courses address existing gaps in cybersecurity training for IT, and for critical information infrastructure. for Critical Information Infrastructure (CII).
"Cybersecurity underpins all industries. Technologies such as AI and IoT are generating a lot of excitement, but they also represent sophisticated new platforms for cyberthreats," commented SGInnovate founding CEO Steve Leonard in October 2019.
"When it comes to critical infrastructure, a security compromise could have serious implications for the economy or public safety. Given the always-evolving nature of technology, it's imperative for professionals managing critical infrastructure to continuously upgrade their own capabilities and be well-equipped to identify and prevent potential cyberattacks from any source, at any time.