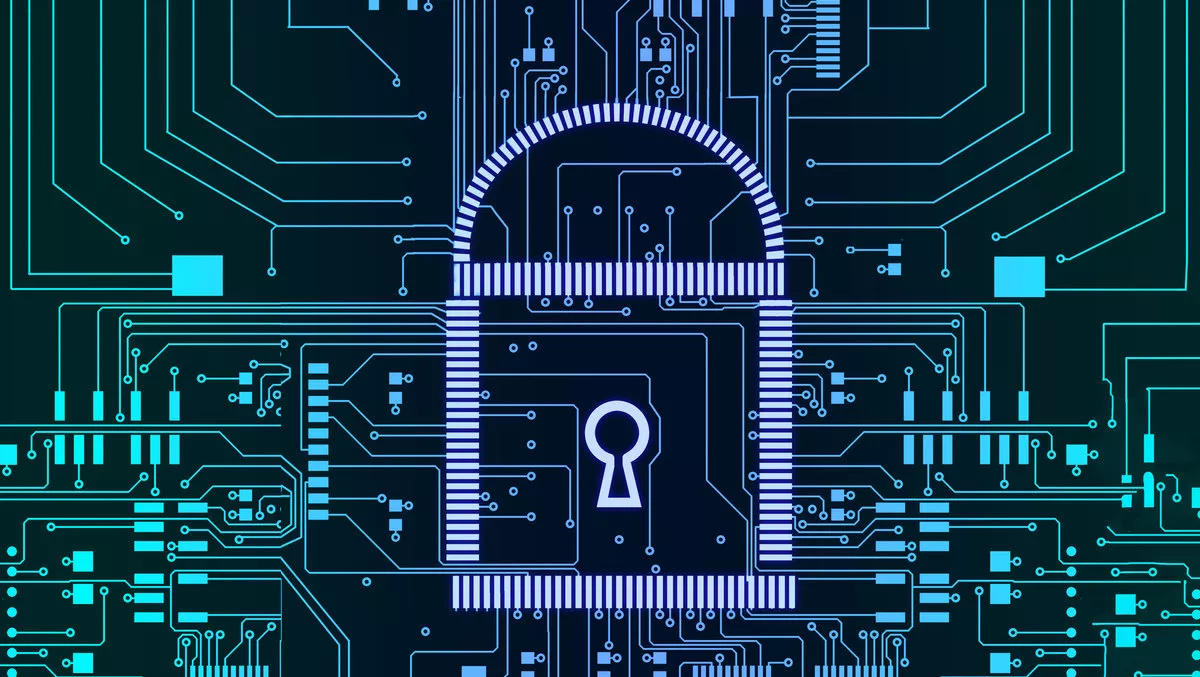 Singapore's Conversant leverages Verimatrix cloud DRM security
By Newsdesk
Mon, 24th Jun 2019
FYI, this story is more than a year old
Singapore-based digital media cloud service provider Conversant has partnered with security and analytics firm Verimatrix to bring in a more flexible software as a service (SaaS) model for digital rights management video services.
Conversant is now hosting its Verimatrix Video Content Authority System (VCAS) in the Verimatrix Secure Cloud. The move will allow more efficient rights management for video.
"The decision to enhance our existing VCAS security framework and transition to a cloud environment seamlessly aligns with our company mission to deliver digital media content securely to any devices, anytime, anywhere," explains Conversant founder and CEO Kong Wai.
"We pride ourselves on offering our customers scalable products and solutions that manage their growing business demands, and it truly fitting that we are able to rely on Verimatrix to do the same for Conversant as we continue to grow our local presence and expand our international reach.
The VCAS multi-DRM solution is now integrated with Conversant's own CDN and CMS, the According to Conversant, the solutions provides flexible, end-to-end security for its B2B business models. It enables its customers to provide a transparent consumption experience using cross-DRM domain management while comprehensively protecting premium OTT content.
"One of the key advantages Conversant gains from taking its VCAS deployment into the Verimatrix Secure Cloud is that it offers a unified DRM solution for all devices, so it doesn't need to navigate the increasingly complex and fast-moving multi-DRM universe," adds Verimatrix COO Steve Oetegenn.
"By lowering its CAPEX and OPEX with the Verimatrix Secure Cloud, Conversant increases its overall business agility.
Using an Amazon Web Services (AWS) virtual cloud environment, the Verimatrix Secure Cloud benefits Conversant with a convenient alternative to on-premise systems and operations. It is backed by the Verimatrix Global Services team to offer 24/7/365 monitoring and includes automatic software updates to ensure its VCAS framework will adapt to changes in security regimes.
Earlier this year, Verimatrix announced integration between VCAS Ultra and Amazon Web Services platform AWS Elemental Connect.
The VCAS Ultra API integration with AWS Elemental MediaConnect is designed to fulfill two main use cases – securing distribution workflows to downstream operators and enforcing the entitlements that ensure authorized operators have access to the right live streams.
The API integration features VCAS Ultra deployed in the Verimatrix Secure Cloud, which is a comprehensive software-as-a-service (SaaS) platform leveraging AWS so customers can eliminate the need to install, configure and manage physical servers to operate VCAS Ultra services.