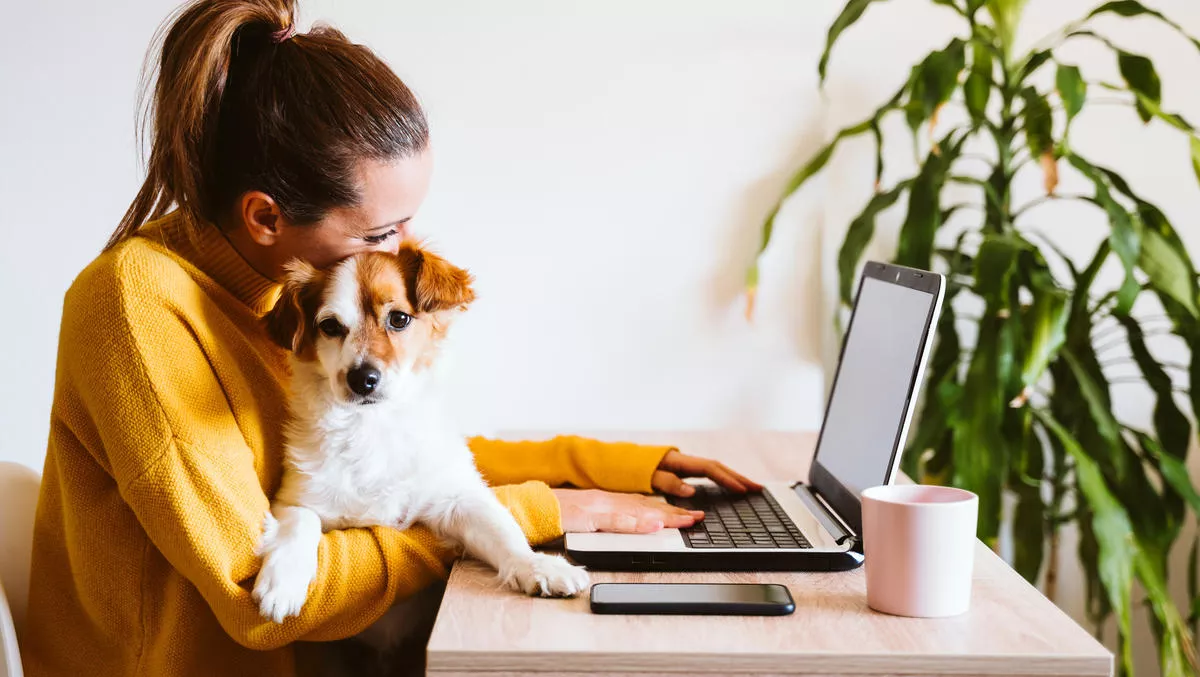 Singapore makes an example of remote working in APAC, but security concerns persist
FYI, this story is more than a year old
While Singapore leads the entire Asia Pacific region in terms of showing how remote working should be done, organisations within the country are more worried about their vulnerability to cyber attacks than ever before.
A recent study by AT-T on 500 IT decision makers in Singapore, Hong Kong and Australia, of whom 90% say their employees work from home, found that preparedness doesn't necessarily mean that organisations are secure.
The COVID-19 pandemic has created unprecedented opportunities for cybercriminals, who are taking advantage of the fear and uncertainty surrounding the health crisis, along with the economic impact, which has caused massive shifts in IT environments exposing a wide range of vulnerabilities," comments an AT-T spokesperson.
Respondents are most concerned about WiFi networks (39%), cloud storage (38%), email (36%), new technologies like IoT and 5G (34%), and video conferencing platforms (31%).
Furthermore, 49% of all respondents believe that COVID-19 will continue to cause many people to continue from working from home. At the same time, almost half of respondents believe that there will be more cyber attacks, while 39% say attack frequencies and sophistication levels will remain the same.
In Singapore, 44% of respondents say their employees are using their personal devices to access corporate networks. In contrast, 12% believe their organisations are not set up properly to manage the remote working change.
The survey found that 52% of Singapore respondents believe more training is needed, and 54% say organisations should encourage staff to care more about security. Organisations could do this by sharing more about attack types and business consequences.
"These are incredibly challenging times for IT specialists to keep businesses up and running remotely while protecting their most valuable assets. What the research clearly shows is that employees continue to be a central part of the vulnerabilities in the security chain. The need for businesses to support remote working is likely to be the new normal, so it is critical for companies to train and educate staff about the risks," says the AT-T spokesperson.
Demand for support from specialist external security providers is expected to increase next year, AT-T says.
Currently, 79% of IT managers rely on external security providers, rising to 85% in Singapore whereas 30% rely extensively on one or more managed security providers. Nineteen percent do not use external cybersecurity providers, however of those, 11% are looking to increase external providers in the coming year, the report notes.