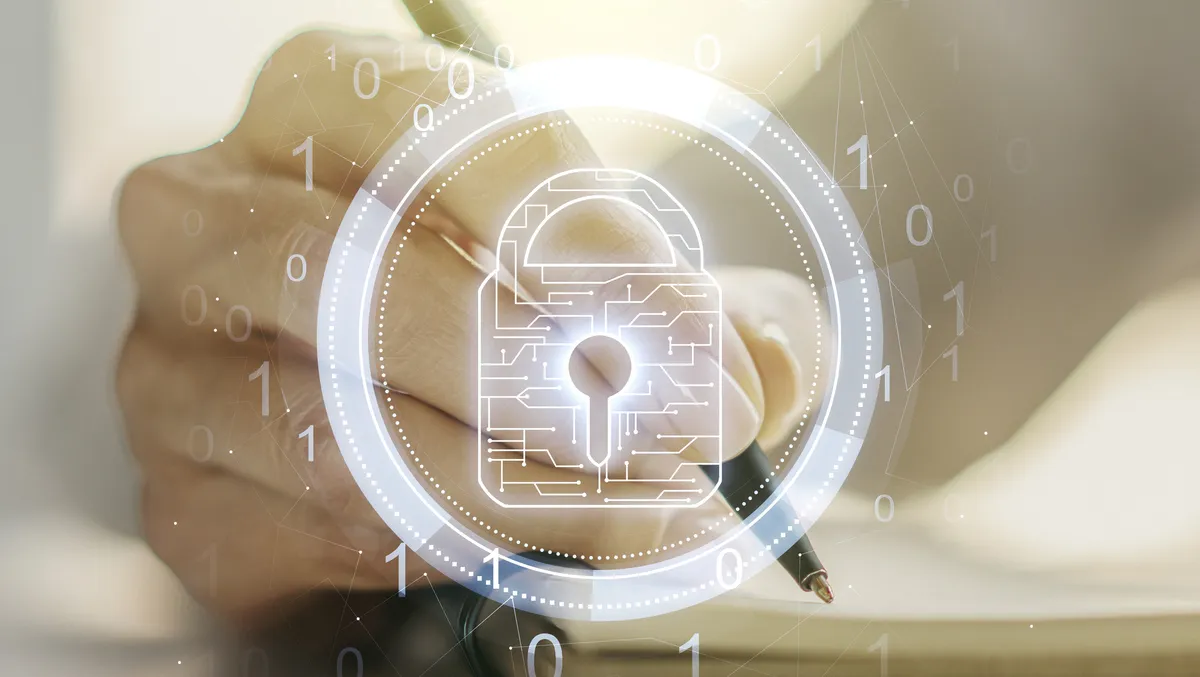 SG students undergo AI cybersecurity education and training
Ngee Ann Polytechnic collaborates with Darktrace to deliver AI cybersecurity training to the next-generation cyber workforce.
Research shows that the average cost of a data breach hit UDS $4.35 million in 2022, affecting organisations big and small. It was also reported that APAC faces a USD $2.1 million shortage in cybersecurity professionals, with over half of cybersecurity professionals in the region feeling that the gap put their company at either a moderate or extreme risk of attack.
To address this issue, Ngee Ann Polytechnic has partnered with AI cybersecurity firm Darktrace to give students the skills they need to defend businesses against criminals. Students will work alongside AI tools to identify and monitor real-time network threats.
The partnership will see NP's School of InfoComm Technology offering the first-ever AI in Cybersecurity Specialisation to an initial 80 students in the Diploma in Cybersecurity & Forensics diploma.
These students will have the opportunity to select three electives that have been co-developed, co-delivered and co-assessed with Darktrace professionals.
In addition, students will also be able to attend masterclasses conducted by Darktrace representatives and gain access to its proprietary platform and the technology used by cyber analysts.
They will also train with actual use cases from its global operations to gain insights into the practical applications of cyber-AI.
With security moving towards a human-AI partnership, Darktrace says human skills and knowledge will be needed to get the most out of these new AI tools and will be critical when applying technology to get the most significant impact for organisations.
Germaine Tan, VP of Cyber Risk Management at Darktrace, says: "The Cyber AI Centre is an incredible opportunity to welcome and upskill the next generation of cyber talent."
"Businesses understand the importance of cyber-resilience and how attacks can disrupt their growth and operations, and it is crucial that students understand the risks and the value they can bring by working in this sphere."
"The cybersecurity community always welcomes young new talent that can add to the conversation. Youth adds a fresh perspective, and as organisations embark on their cyber risk journeys, they understand the resources and skills needed to fill those gaps."
"The students will be able to find their places in the industry, and this program is helping them to not only understand what a cyber security career might look like but also introduce them to some of the technologies they will leverage in that role."
"The next generation cyber workforce will need work alongside AI augments human teams."
"It does all the heavy lifting so that it frees up time for humans to focus on higher-level thinking, decision-making and strategy," says Ms Tan.
The NP partnership emphasises the need for ongoing and lifelong learning for both technical and non-technical people as we move into the AI revolution and the world of democratised AI.