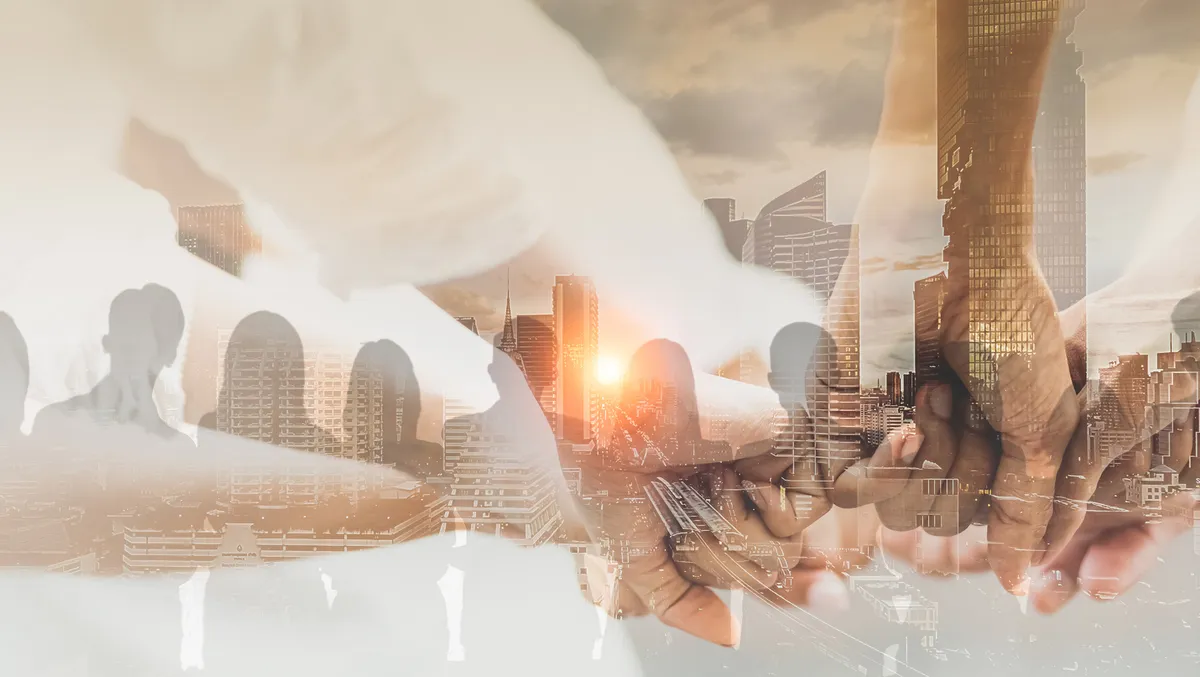 Semperis to expand into APAC with new Director of Channels
Semperis, the specialist in identity-driven cyber resilience for enterprises, has accelerated expansion of its hybrid identity protection solutions in the Asia-Pacific region by bringing onboard Jacquie Young as Director of Channels.
Young's appointment is a key part of Semperis' strategy to strengthen its 100% channel-driven sales model by building partnerships in APAC and supporting partners with tools, training, qualified leads, and joint sales support.
Recognised by the Financial Times as the fastest-growing cybersecurity company in America, Semperis plans to double headcount in the APAC region in the next year to accommodate market demands and current customer needs.
Young comments, "I have joined Semperis at an exciting point in time. Semperis continues to win recognition in the cybersecurity industry for its innovative approach to protecting organisations hybrid identity environments before, during, and after an attack.
"The technology is backed by an in-house team with a pedigreed AD skillset, including more than 100 years collective Microsoft MVP experience, making Semperis a trusted resource and advisor for partners that provide cybersecurity services and solutions to their customers. The APAC market is ready for the unmatched identity threat defence solutions that Semperis provides.
"APAC organisations already recognise the need to protect their identity infrastructures and enhance cyber resiliency. It's a critical time, and Semperis is in a strong position to make a real difference."
According to the company, APAC countries are 80% more likely to be the target of a cyber attack than countries in other parts of the world.
In addition, the International Information System Security Certification Consortium (ISC) reported that there is an APAC workforce gap of approximately 1.42 million in the cybersecurity sector in 2021.
Education and awareness of how to improve resiliency to identity-driven cyber attacks is a core part of Semperis offering. Last year the company launched Purple Knight, a free security assessment tool with 5,000-plus users built to combat systemic attacks exploiting AD and Azure AD vulnerabilities.
Dave Evans, Semperis VP of Global Channels & Alliances, comments, "Bringing in a cybersecurity industry leader with Jacquie Young's experience underscores our commitment to rapidly expanding comprehensive hybrid identity protection in APAC through our channel network.
"We know that organisations in this region as in other parts of the world are struggling to defend against the current onslaught of identity-based cyber attacks. With Jacquie's leadership, we'll accelerate our ability to support our channel partners in the fight against attacks that threaten their customers' businesses."
The Semperis channel program is founded on a strategic commitment to a 100% channel-centric global sales model, delivery of qualified leads and joint sales support, and comprehensive partner enablement.
Semperis AD-specific expertise has enabled the company to initiate strategic alliances such as the healthcare industry task force, formed with Sirius Healthcare - a CDW company and provider of security consulting services for more than 450 healthcare clients, to improve the cybersecurity posture and resiliency of hospitals, pharmaceuticals, insurers, and other healthcare companies.